Managing menstruation with dignity remains a challenge, especially in developing countries. In many societies, this natural process is still surrounded by taboos, misinformation and inadequate menstrual hygiene management (MHM), which directly affect women's self-esteem, health, education, dignity and human rights. Moreover millions of women and girls around the world do not have access to basic facilities during their menstruation.
Menstrual Hygiene Day
Initiated by the German organisation WASH United in 2014, the 28th of May has been declared Menstrual Hygiene Day (MH Day) to raise awareness on the essential role that good menstrual hygiene management plays in teenagers' and women's lives, everywhere across the globe.
Menstrual Hygiene Day has received the support of over 270 global partners who are committed to making MHM a priority worldwide. Show your support by making sure your office, school, hotel, shopping mall or public place offers all the adequate sanitary facilities for your female employees, students, visitors, and clients so that they can manage their menstruation in privacy, safety and with dignity, wherever they are.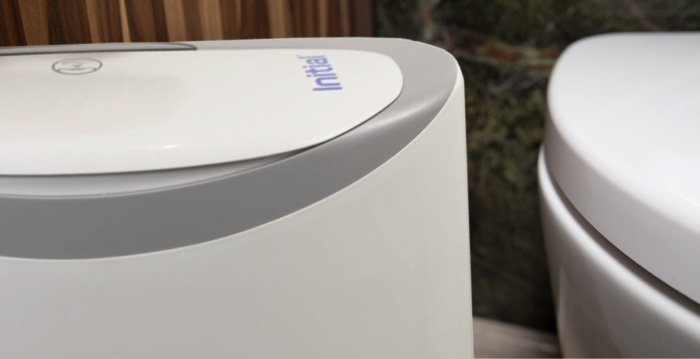 For several decades now, we have been providing Mauritius and the Indian Ocean with a range of sanitary bins specifically designed to be placed alongside any type of toilet, offering a subtle way for sanitary disposal. Manual or no touch, these units contain a bacterial sterilising solution that provides not only an excellent odour control but also a pleasant fragrance.
To complement our professional equipment, our Hygiene Team provides a comprehensive sanitary waste disposal service, so you can be confident your washrooms will stay safe and clean.
Make Menstrual Hygiene Management a priority by supporting female's rights and helping them to go on with their lives during their menstruation with the right sanitary facilities.