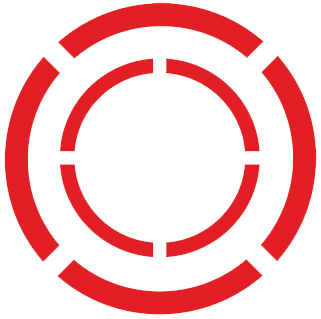 Integrated Pest Management
You can unsubscribe from communications at any time. View our privacy policy to see our commitment to protect and respect your privacy and how to manage your preferences.
A Comprehensive Approach to Protecting the Food Handling Industry
When food and beverage manufacturing is at the core of your business, nothing can be left to chance.
Our Integrated Pest Management programme is a common sense approach to control pests in the food handling industry as well as within the pharmaceutical, medical and therapeutical sectors. This programme has been customised to meet the compliance needs (HACCP, GMP, ISO 9000,etc) and to back businesses in maintaining their certifcation successfully year after year.
This strategy focuses on long-term prevention of pests using the latest pest control techniques to anticipate pest activity and achieve long-term solutions for the control of ants, cockroaches, rodents, flies and for monitoring Stored Product Insects' activities.
A Successful Integrated Pest Management Programme includes: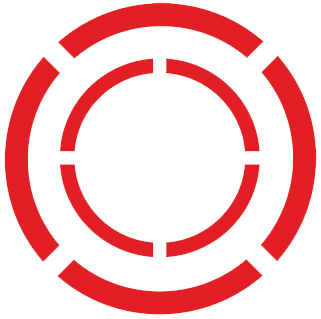 Accurate Pest Identification
For an inclusive and effective programme, different pests are targeted according to the time of year and pest reproduction cycles.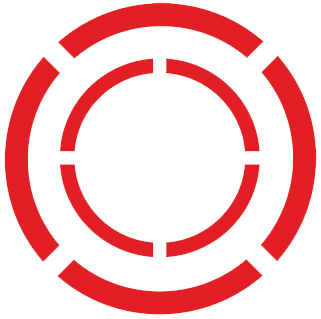 Recommendations
Identification of entry points and proactive recommendations on proofing action plan to help you keep your premises in optimum condition.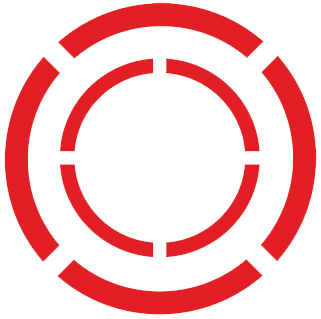 Tackling The Issue at Source
Treatment begins at the source of the pest infestations and continues in the areas where pests nest.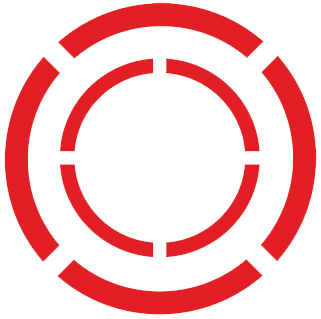 Expert Advice
Professional evaluation on current cleaning practices and further advice on how to reduce pest infestation by cutting off food source, water and shelter.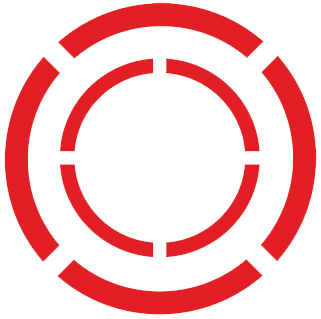 Scheduled Service
Thorough inspections and treatments done by our trained professionals on a fixed schedule for maximum discretion and convenience.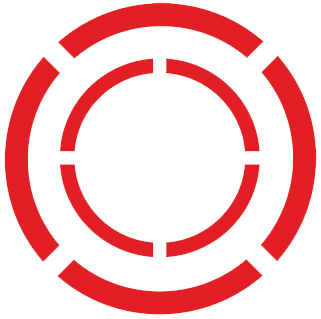 Reporting
A full documented traceability repository located on the easily accessible, web-based and secured platform, MyRentokil.
Full access to Trend Analysis based on pest trapped as well as recommendations.
Customised reporting by the client upon definition of requirements.
Full support for any additional information relevant to pest control including free of charge assistance to audit on a case to case basis.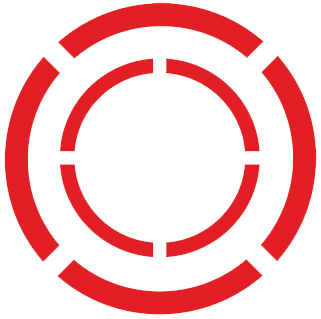 Record Keeping
Essential for a thorough knowledge of the targeted pests' behaviour.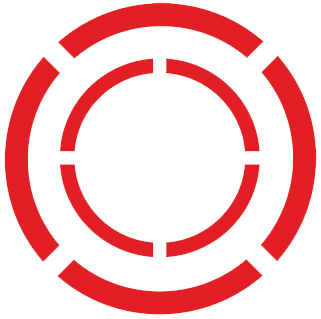 Collaboration
We work in partnership with businesses to maintain consistent alignment on implementing strategies and action plans.
With over 45 years
of expertise, we're trusted by food processing companies, the hospitality industry and the Medical sector across Mauritius to advance their standards, and to protect their business and reputation.
We Protect Your Business and Your Reputation
The presence of pests in the F&B processing industry, and in any relevant industry, is a high risk threat as they can cause cross-contamination and damages to raw materials in various ways. Besides affecting your stocks, a pest infestation or a persistent pest activity may also result in loss of revenue, customers' trust, financial penalty and potential business closure.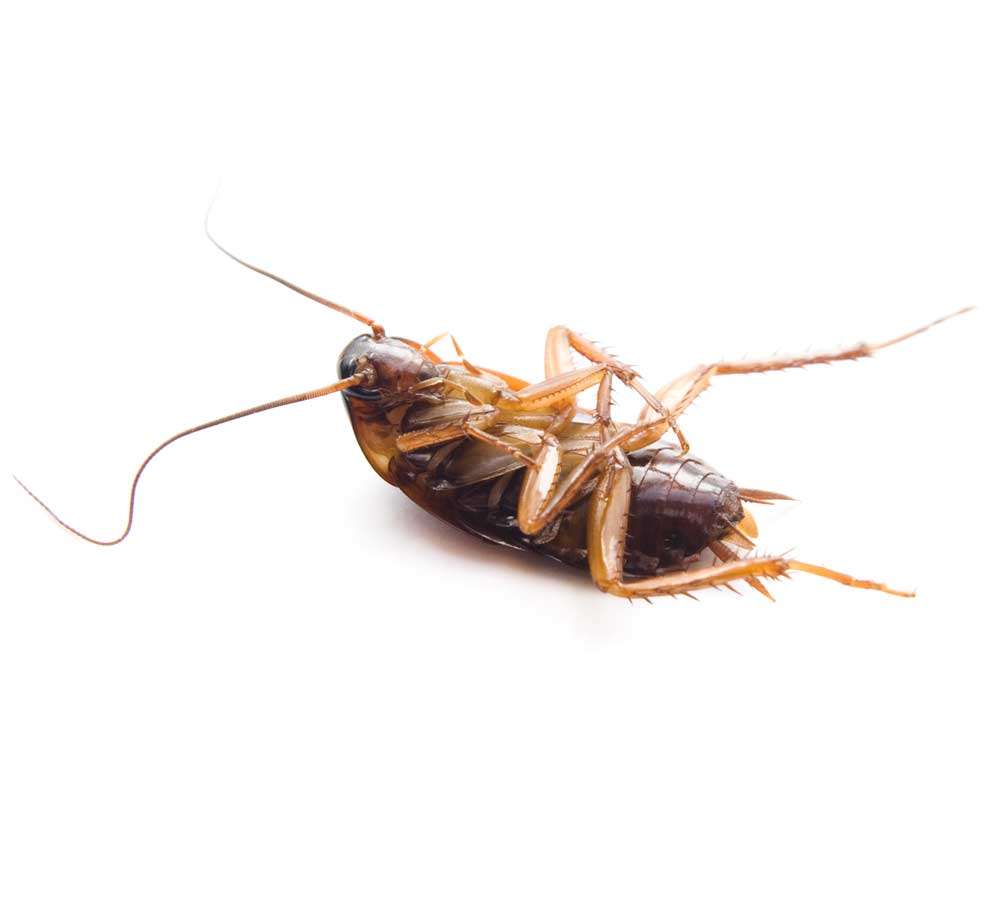 FREE Survey
Assessing your pest control needs.
Tailored Service
A service built around your pest control requirements.
Health & Safety
We help you meet all relevant health and environmental regulations.
Certified Products
Independently tested, and REACH regulations and CE certified.
Quality Assurance
Quality Assurance Manager spot-checks to ensure your service expectations are met.
48hr Resolution
If you have any issue with our service, we guarantee to resolve it quickly.
Proof of Service
Monitor our service at any time.
Customer Care
We're here on 286 9611 or
800 1222 to ensure your service runs smoothly.
Protecting People, Buildings and Homes Since 1976.