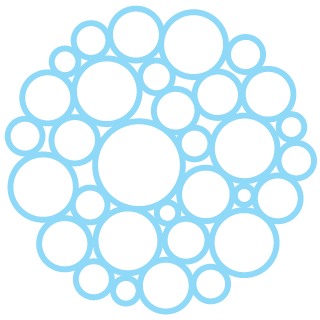 Incontinence &
Nappy Bins
You can unsubscribe from communications at any time. View our privacy policy to see our commitment to protect and respect your privacy and how to manage your preferences.
Incontinence & Nappy Waste Bins
While a safe and hygienic nappy bin service is vital in any baby changing facility, with more than 423 million people worldwide experiencing incontinence, there's a need for better facilities to be provided in public washrooms to cater for invisible disabilities so no one has to suffer in silence.
Our nappy waste bins ensures that sensitive waste including babies and adults nappies as well as absorbent hygiene products for bladder and bowel-control products are disposed of and managed with care.
A well maintained and clean environment with a hygienic nappy disposal unit helps to eliminate apprehension and creates peace of mind for visitors.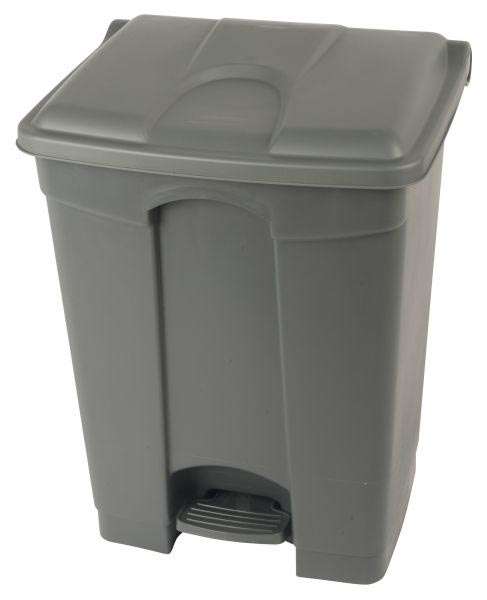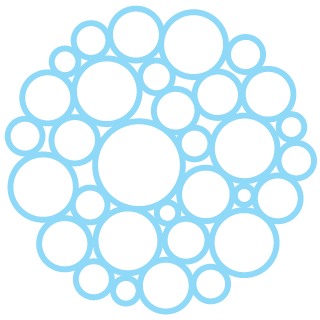 Ideal for hands-free refuse disposal.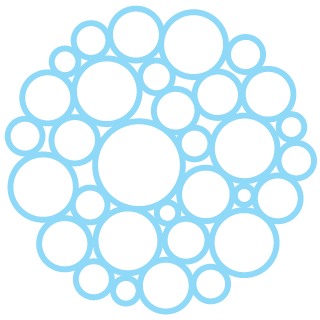 Designed with durability, hygiene, and efficiency in mind, the pedal bins feature a quiet, heavy- duty pedal mechanism combined with a tight-fitting, overlapping lid that helps contain odours.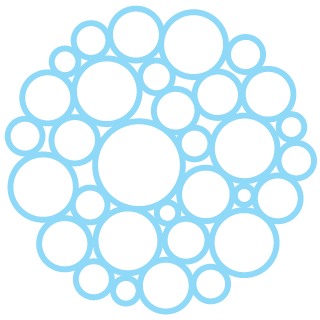 The rounded corners and smooth surface ensure easy cleaning and disinfecting in line with HACCP procedures.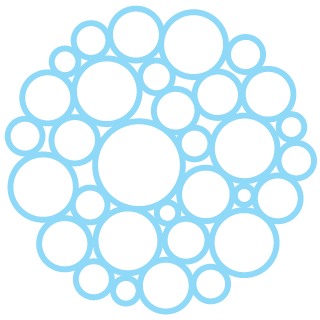 Made of polypropylene, the pedal bins will not rust, dent, chip, or peel.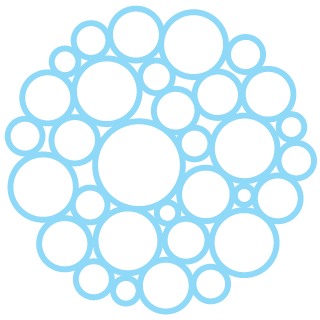 Surfaces specifically designed to enhance hygiene standards and facilitate cleaning.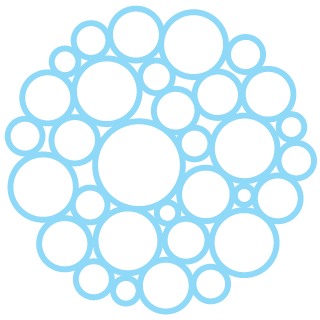 Ergonomically designed to ensure that the units are practical and comfortable to use.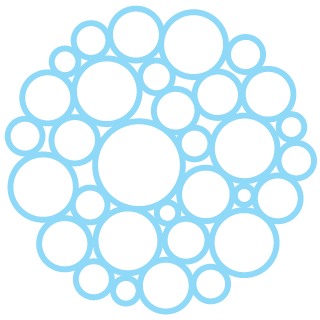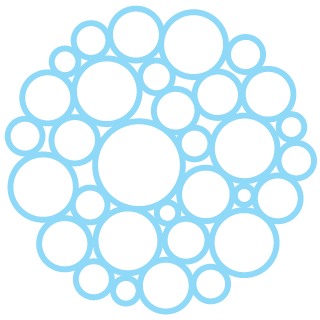 The units are serviced discreetly according to a strict Standard Operating Procedure.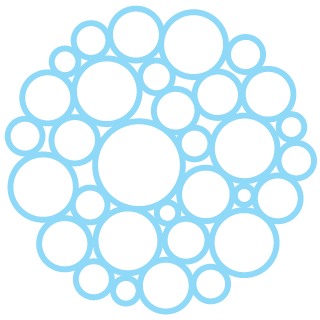 Service intervals depend on traffic usage (weekly, fortnightly, or monthly).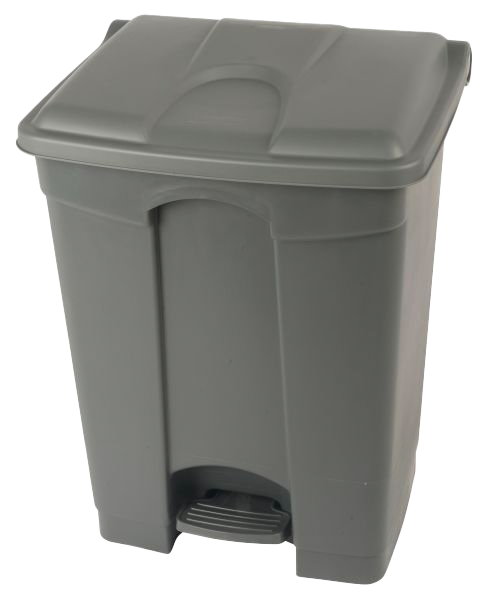 Specifications:
Dimensions:
• Height: 600mm
• Width: 400mm
• Depth: 410mm

Weight: 2.65kg

Capacity: 70L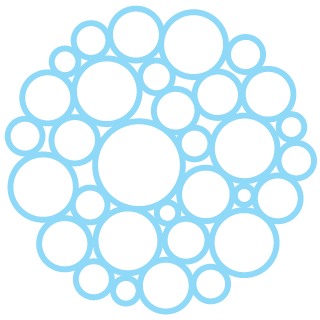 Fragranced and Antimicrobial Liner (biodegradable).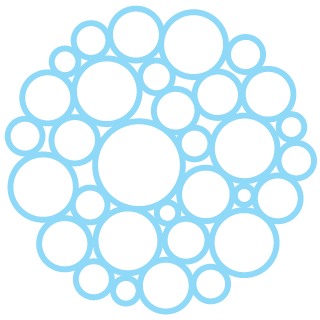 Deodorising Fragranced and Antibacterial Sheet.