Did They Invade
Your Home?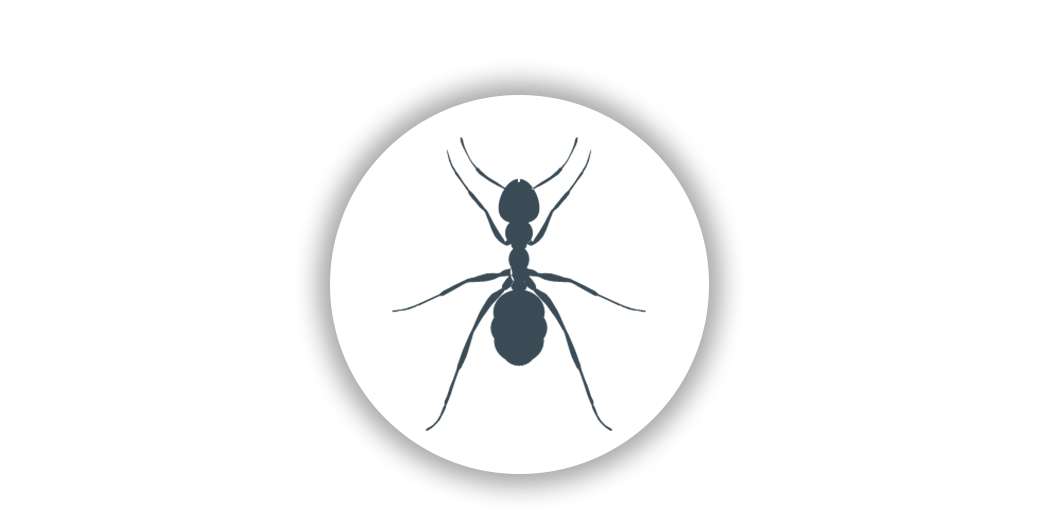 ANTS
---
These opportunistic
feeders will eat just about anything.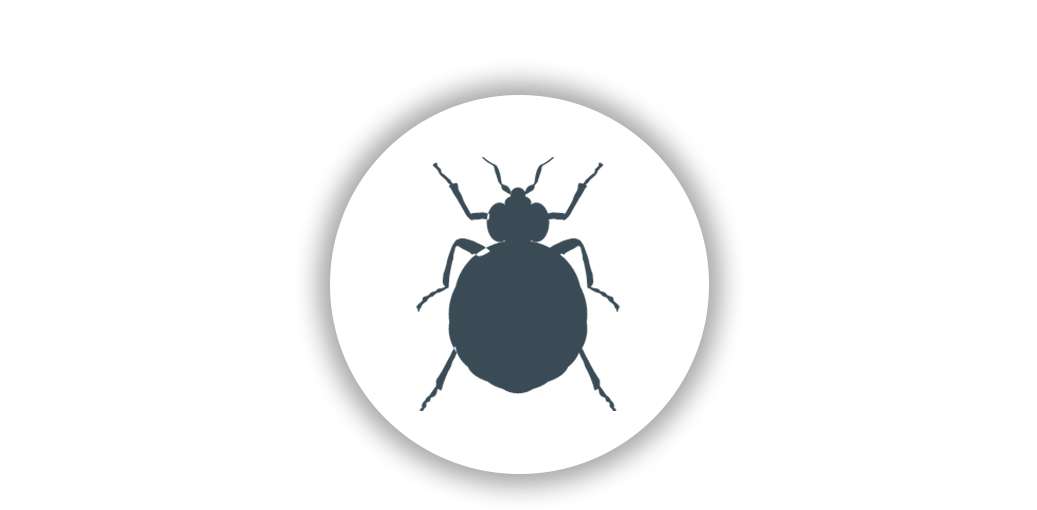 BED BUGS
---
Sleep tight:
we won't let the bed bugs bite.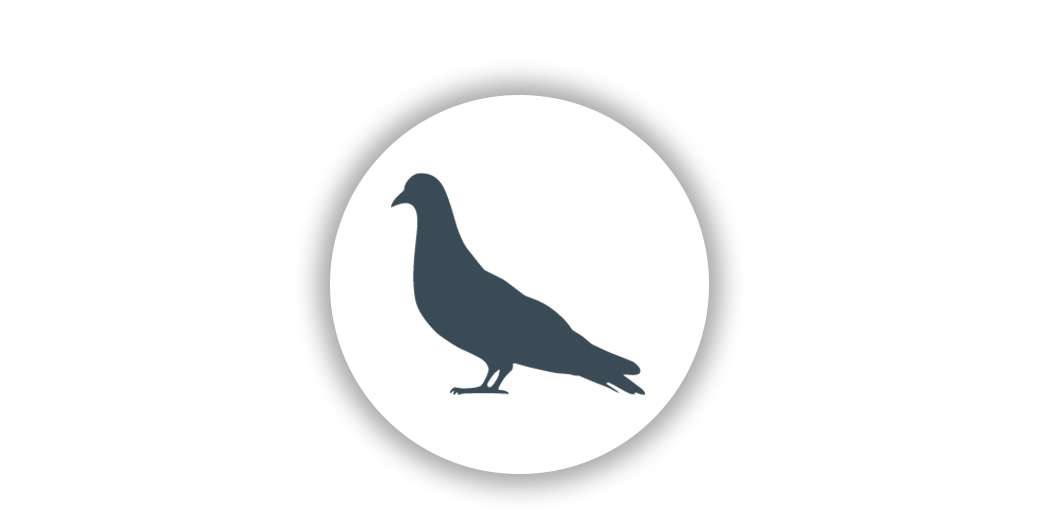 BIRDS
---
Birds are cute? Our cars, our house and our allergies won't agree.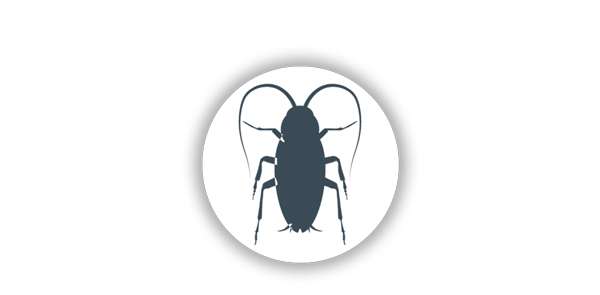 COCKROACHES
---
Have you seen these?
If yes,
treat as urgent!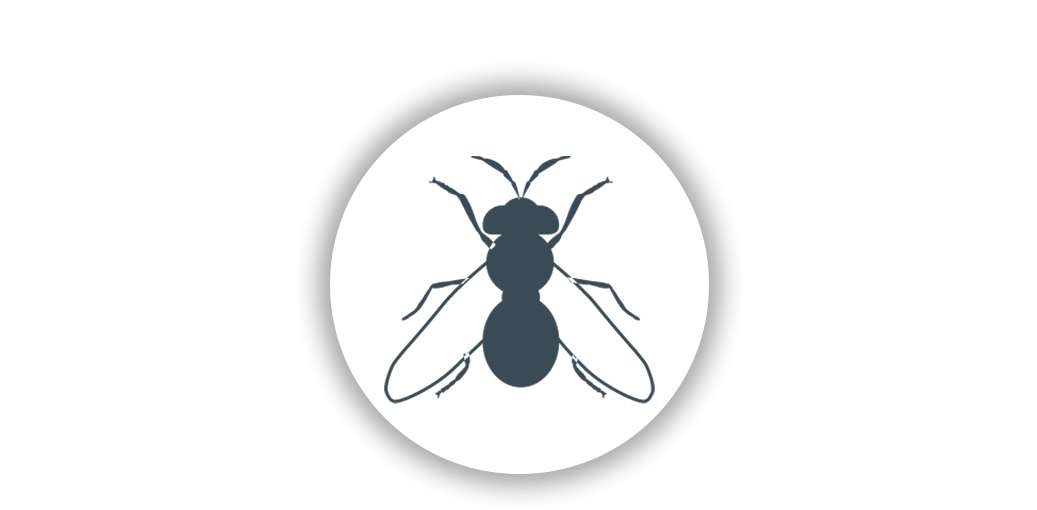 FLIES
---
Flies in your kitchen?
They came along with more than 65 diseases!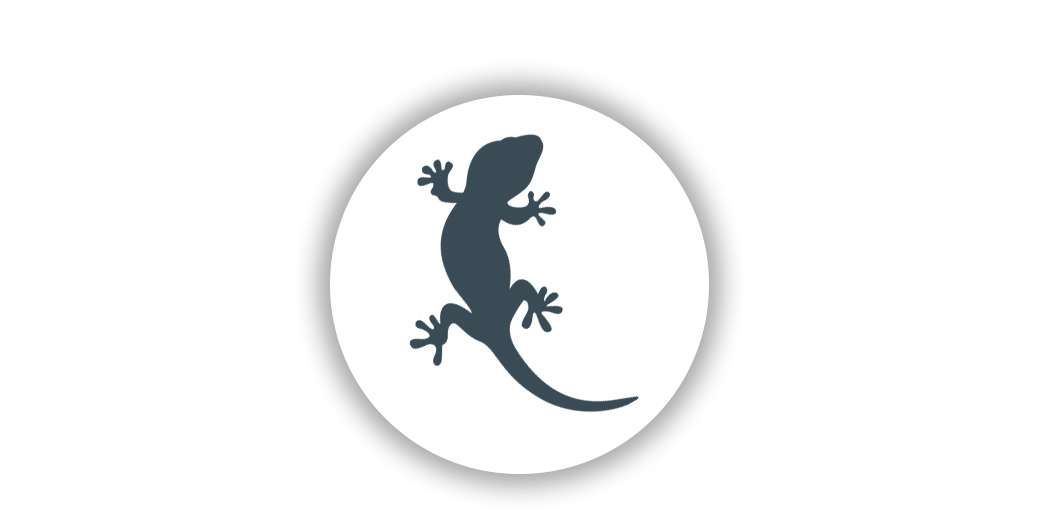 LIZARDS
---
They drop their poop everywhere and just fall off the ceiling!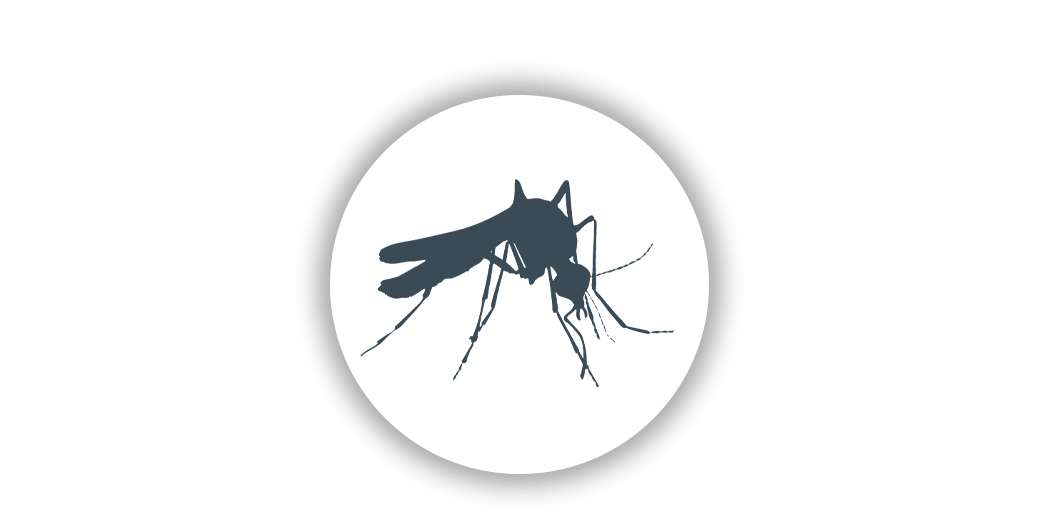 MOSQUITOES
---
Malaria, Dengue fever, Chikungunya…Meet the world's deadliest animal.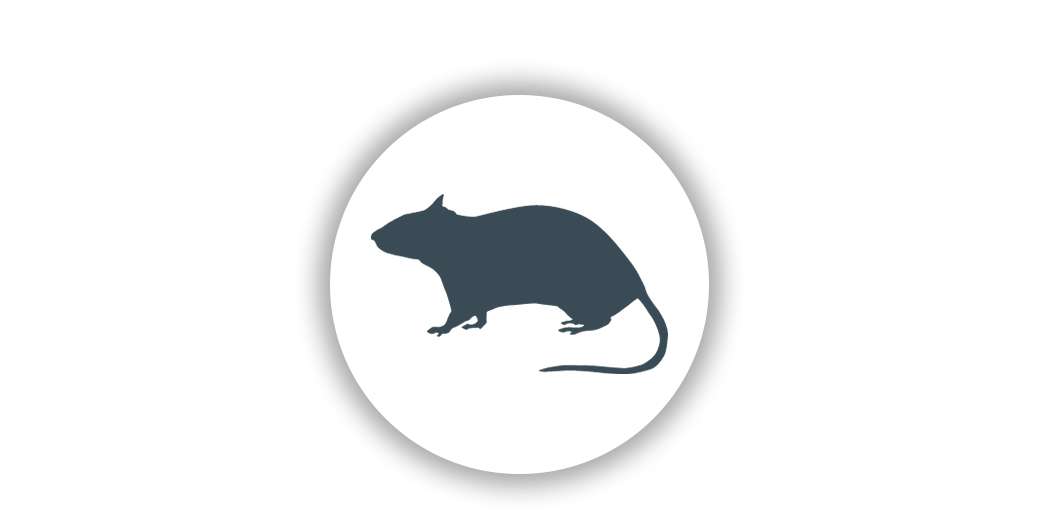 RODENTS
---
Scratching noises in your home at night? Rodents may have settled in…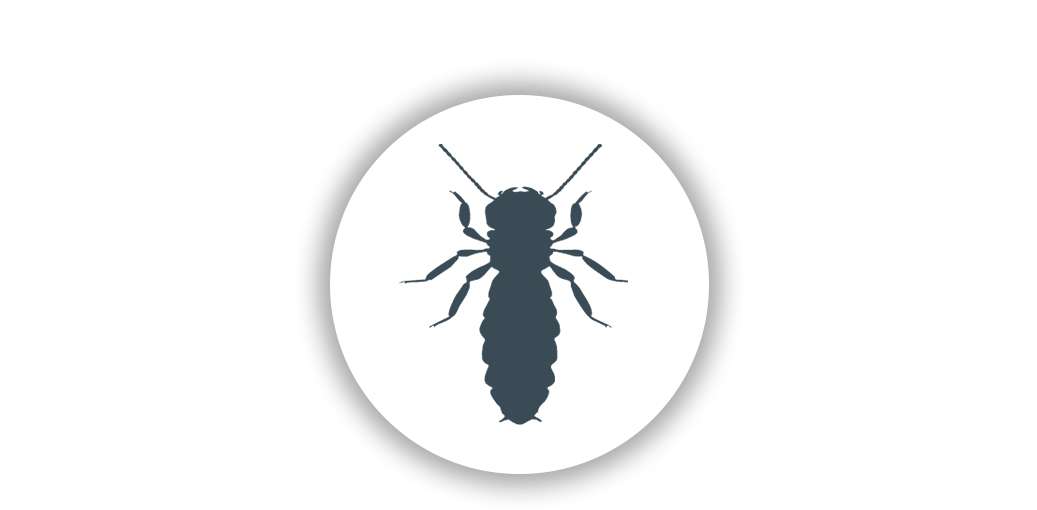 TERMITES
---
What's for lunch?
Your building!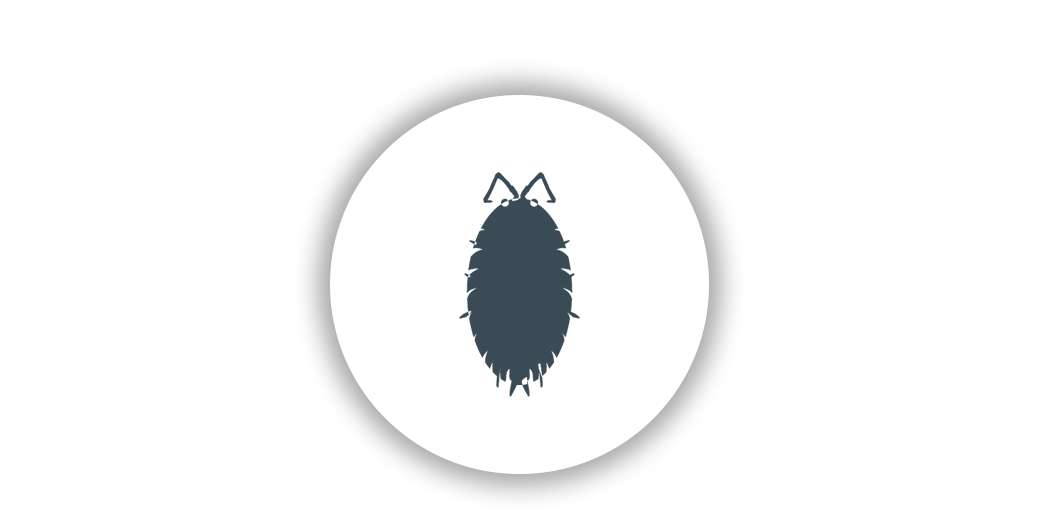 WOOD BORING INSECTS
---
Your furniture, decor and clothes are food to them.