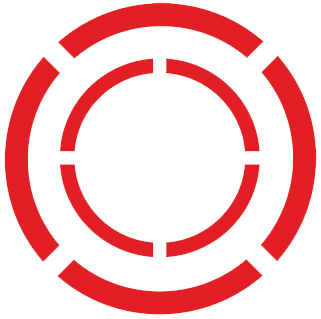 Pest Prevention Programme
You can unsubscribe from communications at any time. View our privacy policy to see our commitment to protect and respect your privacy and how to manage your preferences.
Keeping Your Business
Pest-Free is Our Priority
Any high-traffic area is prone to pest infestations. We make it our business to ensure that you carry out your activities without any pest-related disruptions.
Our Pest Prevention programme has been designed to ensure pest-free premises to regularly visited spaces such as commercial centres, schools, hotels, offices and any other public space. Using a preventive approach, we establish and maintain pest-free conditions and ensure that your customers, employees, guests and people have an excellent experience within your premises,
This single-award programme uses the latest pest control techniques to achieve long-term pest control solutions for rodents, cockroaches, ants, flies and any other pests that may be harmful to your business such as mosquitoes, bed bugs and birds.
​​A Successful Pest Prevention Programme includes: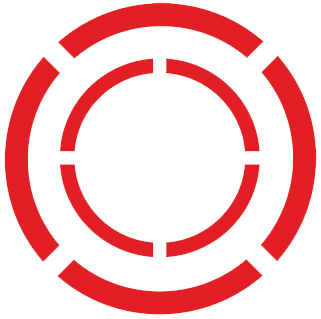 Accurate Pest Identification
For an inclusive and effective programme, different pests are targeted according to the time of year and pest reproduction cycles.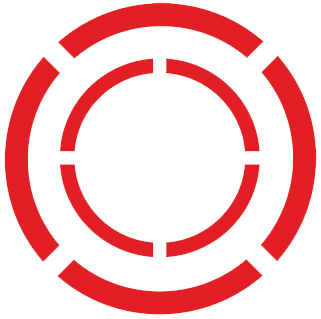 Recommendations
Identification of entry points and proactive recommendations on proofing action plan to help you keep your premises in optimum condition.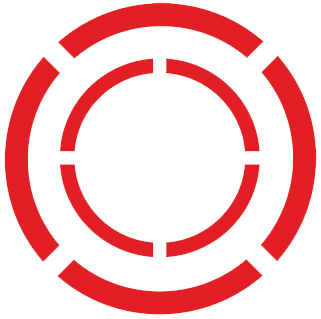 Expert Advice
Professional evaluation on current cleaning practices and further advice on how to reduce pest infestation by cutting off food source, water and shelter.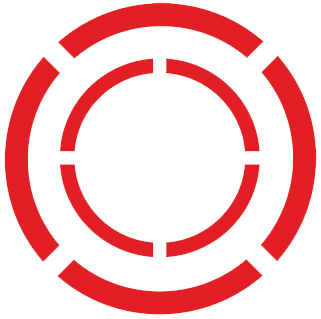 Scheduled Service
Thorough inspections and treatments done by our trained professionals on a fixed schedule for maximum discretion and convenience.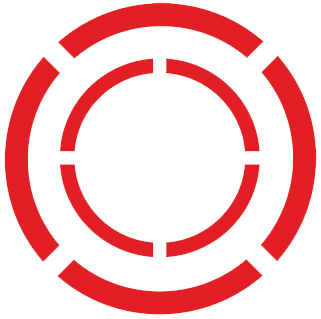 Reporting
Documentation and support to fulfil all requirements.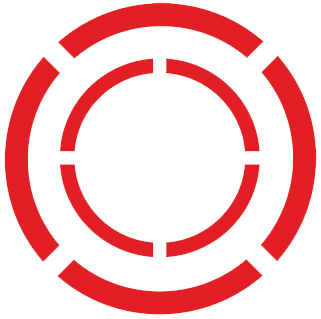 Collaboration
We work in partnership with businesses to maintain consistent alignment on implementing strategies and action plans.
With over 45 years
of expertise, we're trusted by businesses across Mauritius to ensure
pest-free premises, and to protect their activities and reputation.
We Protect Your Business and Your Reputation
The presence of pests in high-traffic spaces is a high-risk threat because it can cause contamination and damages in various ways. Besides affecting people's health, a pest infestation may also result in loss of revenue, customers' trust, financial penalty and potential business closure.
FREE Survey
Assessing your pest control needs.
Tailored Service
A service built around your pest control requirements.
Health & Safety
We help you meet all relevant health and environmental regulations.
Certified Products
Independently tested, and REACH regulations and CE certified.
Quality Assurance
Quality Assurance Manager spot-checks to ensure your service expectations are met.
48hr Resolution
If you have any issue with our service, we guarantee to resolve it quickly.
Proof of Service
Monitor our service at any time.
Customer Care
We're here on 286 9611 or
800 1222 to ensure your service runs smoothly.
Protecting People, Buildings and Homes Since 1976.