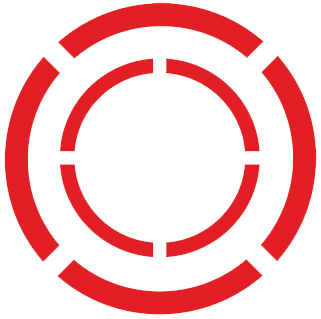 Pre-Construction
Termite Barrier
You can unsubscribe from communications at any time. View our privacy policy to see our commitment to protect and respect your privacy and how to manage your preferences.
Protect Your Building Right From The Construction Process

Don't let termites destroy one of your biggest investments: your house.
Termites are social insects that live in colonies of tens of thousands, or even millions of individuals. These pests feed on the wood's cellulose devouring houses, buildings, or wooden furniture and are a real scourge. When the damage is apparent, it's already too late, as this means that termites have been at work for several months already.
Our Pre-Construction Termite Treatment tackles the issue at source by preventing the termites from entering your building. Our strategy focuses on implementing different types of barriers during the buildings' construction including: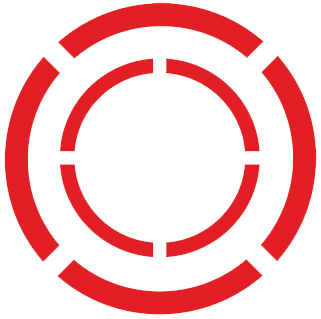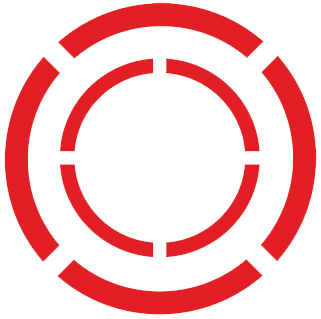 Termite proofing compound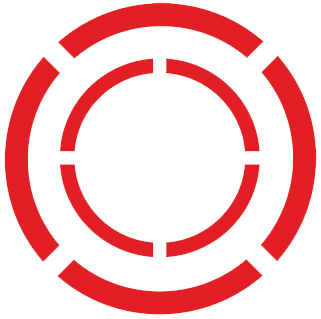 Termite-resistant membranes
These procedures are carried out for soil, masonry, wood, and electrical fixtures to provide the building with a barrier against the subterranean termites and are implemented at the early stages of the buildings' construction.
Benefits of a Pre-Construction Termite Barrier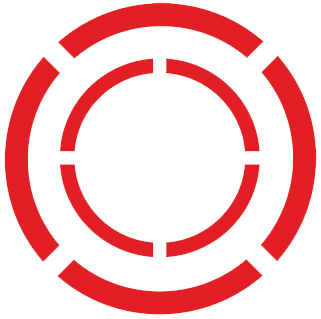 Tackling the issue at source
Treatment begins at the early stages of construction to seal the building against any infestation.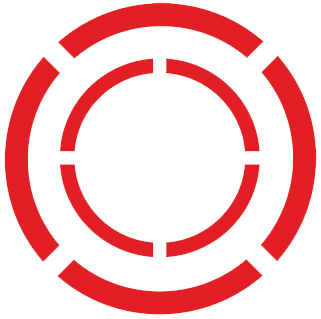 Expert Installation
Our comprehensive treatment includes the site's preparation and treatment of the soil before the installation of the structural barrier. The barrier is then applied to the soil beneath concrete flooring and/or around the entire perimeter of your building's foundation.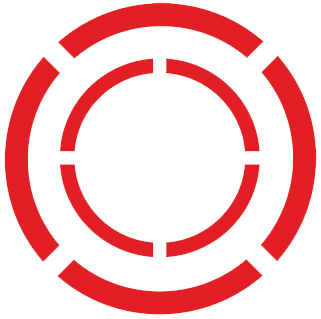 Long-Term Protection
Physical termite barriers provide lasting protection for your building. While chemical barriers need to be reapplied on a regular basis, a physical barrier is a permanent solution.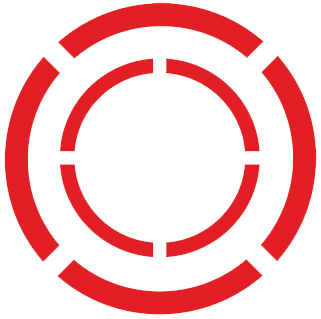 Unparalleled Shield
This system repels and eliminates termites at all entry points, and keeps subterranean termites from coming up from the soil to enter your structure.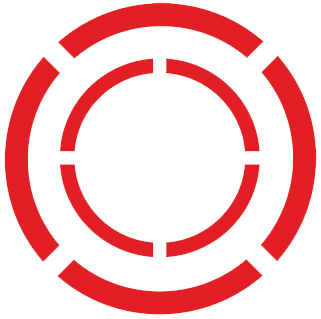 Immediate Results
Our method provides immediate, secure protection to any structure as every square inch of the ground where the building will be constructed is treated.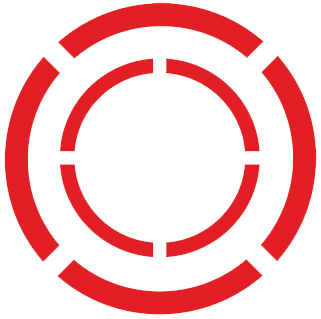 Collaboration
We work in partnership with building owners to maintain consistent alignment on implementing strategies and action plans.
Causing millions of rupees in damages every year, subterranean termites are by far the most destructive species of termite. Capable of collapsing entire buildings, subterranean termites can mean financial ruin for building owners as they bite off small fragments of wood, one piece at a time.
We Protect Your Home and Your Business
Termites thrive in our Mauritian tropical climate and are regarded as one of the most destructive pests for buildings. Sometimes referred to as 'white ants', they can cause substantial damage if they are not managed on time and by qualified pest professionals.
FREE Survey
Assessing your pest control needs.
Tailored Service
A service built around your pest control requirements.
Health & Safety
We help you meet all relevant health and environmental regulations.
Certified Products
Independently tested, and REACH regulations and CE certified.
Quality Assurance
Quality Assurance Manager spot-checks to ensure your service expectations are met.
48hr Resolution
If you have any issue with our service, we guarantee to resolve it quickly.
Proof of Service
Monitor our service at any time.
Customer Care
We're here on 286 9611 or
800 1222 to ensure your service runs smoothly.
Protecting People, Buildings and Homes Since 1976.