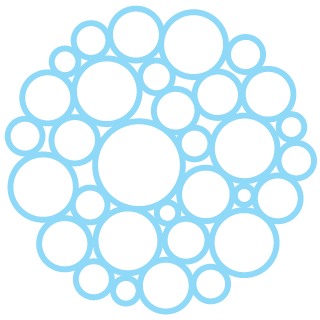 You can unsubscribe from communications at any time. View our privacy policy to see our commitment to protect and respect your privacy and how to manage your preferences.
Heavy Duty Disinfection for Washrooms
Keeping your office washrooms clean and germ-free is a never ending battle that's easy to lose. After months, or even years of constant use, it becomes harder and harder to get rid of stains, built up faecal matter, and bacterial buildup.
That's where our ablution service comes in. This deep clean can make your stained, clogged up and malodorous washrooms look and feel brand new after just one session. Not only will your toilets look better, you can be sure that they'll be free of any harmful microorganisms which can spread infections across the workplace.
Why Use Our Ablution Service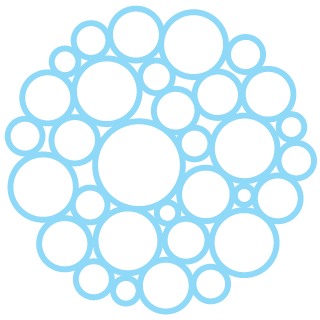 Complete Disinfection
Completely eliminate harmful microorganisms from your entire toilet space. Our ablution service spreads bio-enzymes through plumbing systems to keep your washroom hygienic even after the service.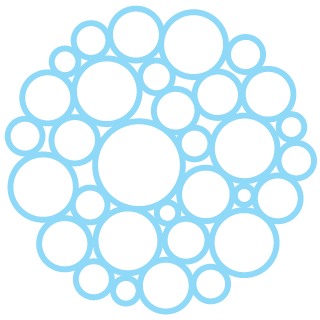 Protect Your Reputation
Nobody likes a dirty toilet. Our ablution service removes scale and built-up wastes from cubicles, lavatories, urinals, mirrors and other "hard to reach" areas leaving your toilets looking brand new.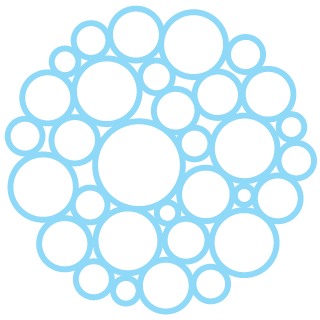 Smell Fresher
Our ablution service eliminates and prevents malodours from toilets, drains and surfaces and reduces the risk of potential blockages.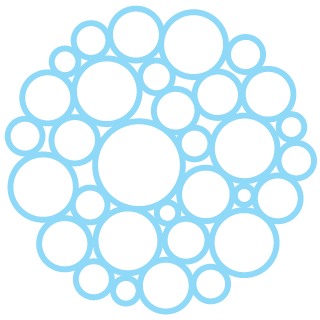 The average toilet seat has 50 times more germs than a doorknob. Stop worrying about doorknobs, and remember that the toilet seat might actually be the bigger germ carrier!
Are your toilets constantly dirty and smelly despite your best efforts?
After years of use, even the most well maintained toilet needs an extra deep clean to leave them looking fresh and new. Our ablution service not only cleanses your toilets of all germs and bacteria, they leave them looking brand new. So, save your business's reputation and keep your customers and employees safe by using our ablution service today!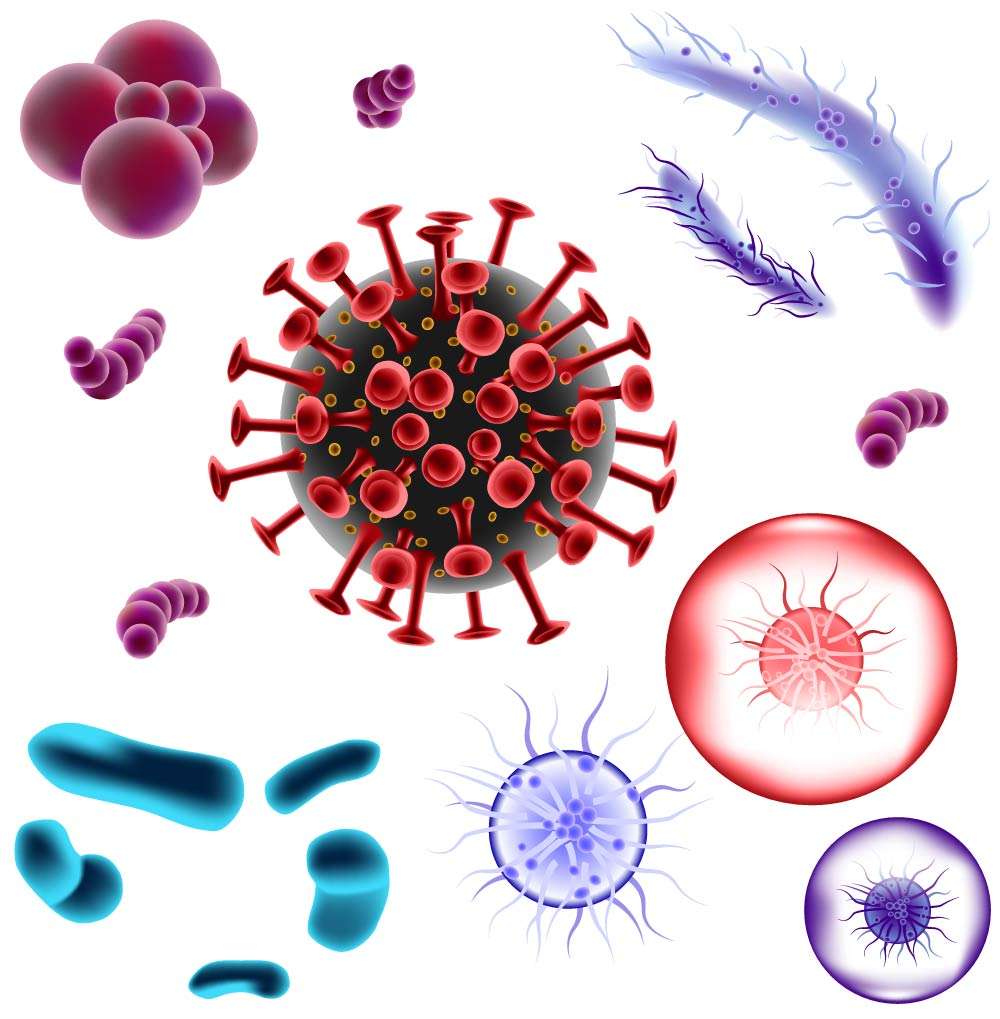 FREE Survey
Assessing your pest control needs.
Tailored Service
A service built around your pest control requirements.
Health & Safety
We help you meet all relevant health and environmental regulations.
Certified Products
Independently tested, and REACH regulations and CE certified.
Quality Assurance
Quality Assurance Manager spot-checks to ensure your service expectations are met.
48hr Resolution
If you have any issue with our service, we guarantee to resolve it quickly.
Proof of Service
Monitor our service at any time.
Customer Care
We're here on 286 9611 or
800 1222 to ensure your service runs smoothly.
Protecting People, Buildings and Homes Since 1976.
Our Suite of Hygiene
Products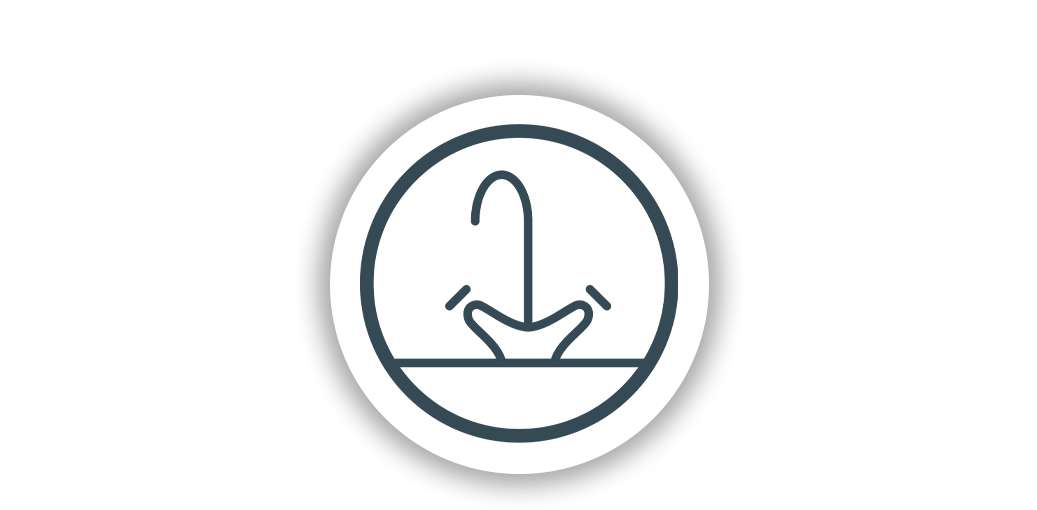 WASHROOM SERVICES
---
What does your washroom say about your hygiene standards?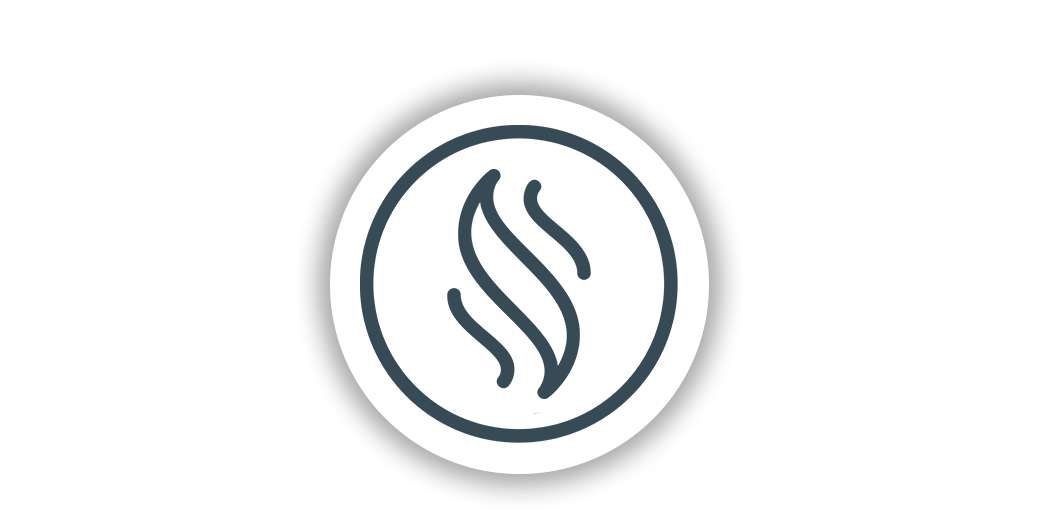 SCENTING AND ODOUR CONTROL
---
Leverage the power of emotion with our scent and odour control solutions.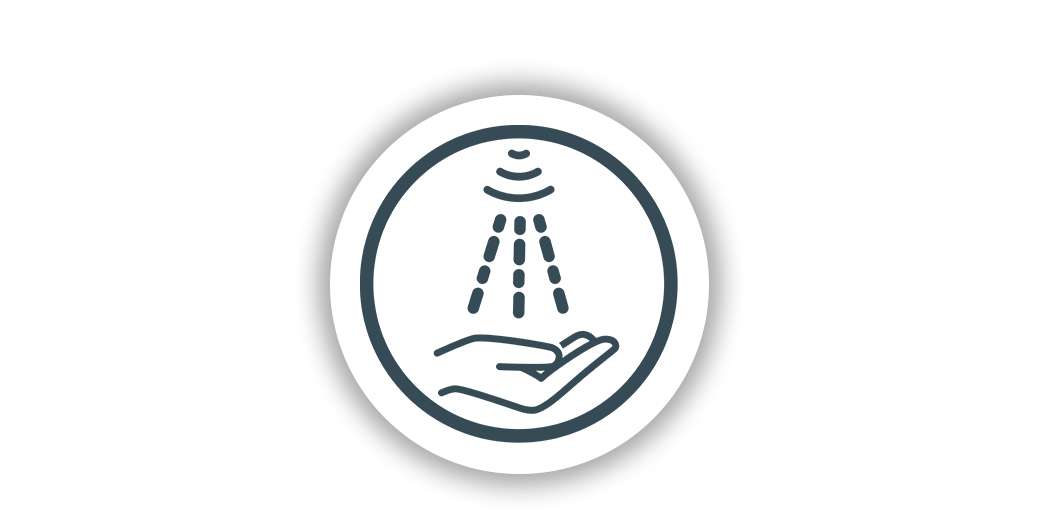 HANDS AND SURFACE HYGIENE
---
Your first line of defence against infection.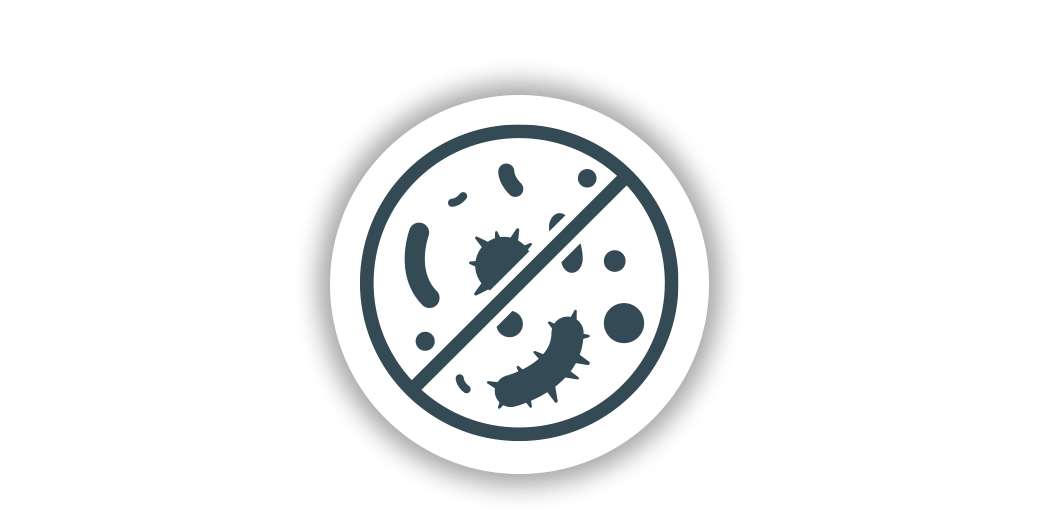 DISINFECTION SERVICES
---
Keep your office germ-free with our disinfection service.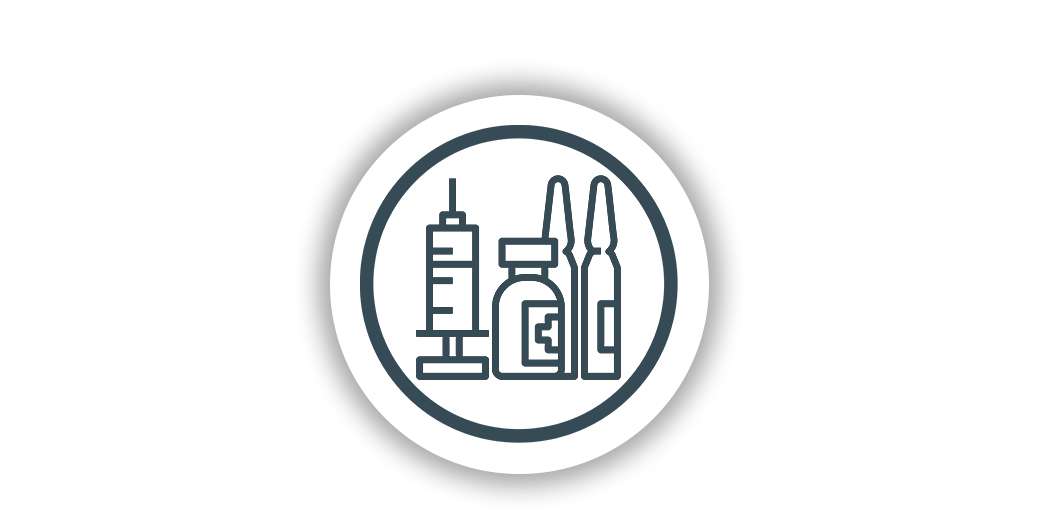 HEALTHCARE AND MEDICAL WASTE
---
Dispose of hazardous waste safely.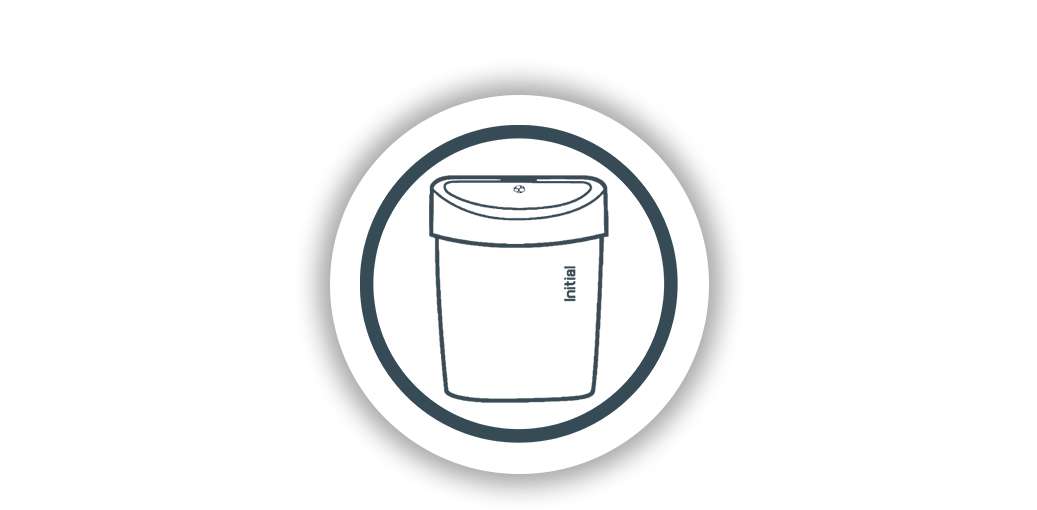 MENSTRUAL WASTE MANAGEMENT
---
Menstrual hygiene services for your comfort and protection.