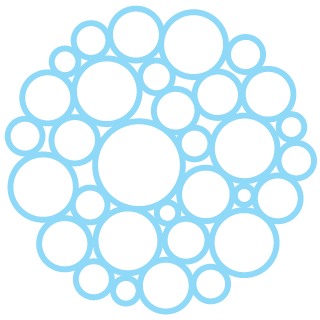 Impeccable Washroom Services
You can unsubscribe from communications at any time. View our privacy policy to see our commitment to protect and respect your privacy and how to manage your preferences.
What Does Your Washroom Say About Your Hygiene Standards?
Your washroom says a lot about your company. When clean and well-equipped, your washroom signals that you respect anyone using them, show attention to detail, and care about health and well-being in the workplace.

As one of the leading suppliers of washroom services, equipment, and products on the island, we help hundreds of businesses improve the hygiene standards in their washrooms and maintain their professional image. Our comprehensive range of washroom equipment minimises cross-contamination risks, helps you meet health and safety standards, and creates a comfortable and inclusive workplace for your customers, clients, or staff members.
Backed by a fixed schedule service cycle, our washroom service comes with the peace of mind that you are supported all year round.
Consequences of Bad Washroom Hygiene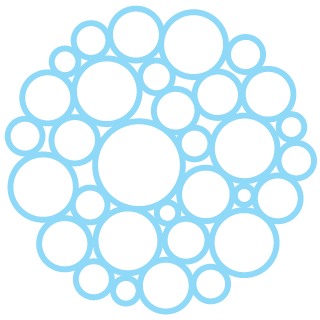 Increased Risk of Diseases and Infections
Not giving people the proper means to wash and dry their hands can result in diseases spreading across the office, and an increase in absenteeism.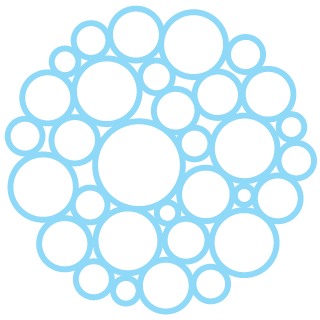 Loss of Reputation
Clients can have a bad image of your company or brand if your washrooms are not up to standard. This is especially true in the hospitality industry.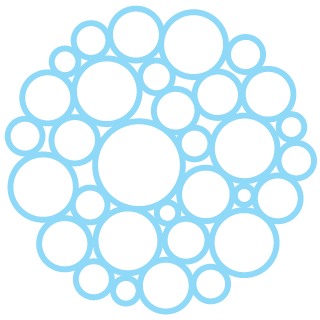 Lack of Workplace Inclusivity
Not having specialised feminine waste disposal units on your premises makes for an unwelcoming workplace and can increase infection risks.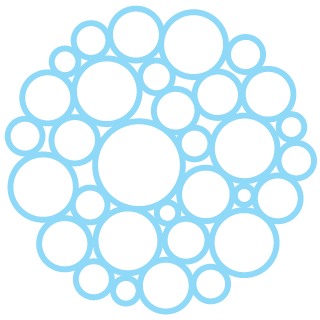 Malodours
Nobody likes a smelly washroom. Not equipping your premises with an effective method of covering up bad smells is a sure way to give the impression that your washrooms are dirty and not well maintained.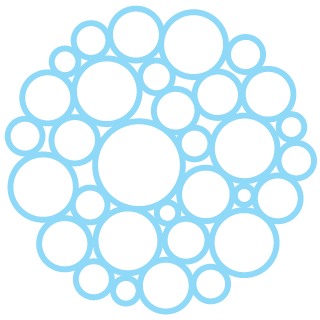 Wet hands can spread bacteria up to 1,000 times more easily than dry hands. This is because moisture on the skin's surface creates an ideal environment for bacteria to grow and thrive. These bacteria are easily transferred to other surfaces and people through contact.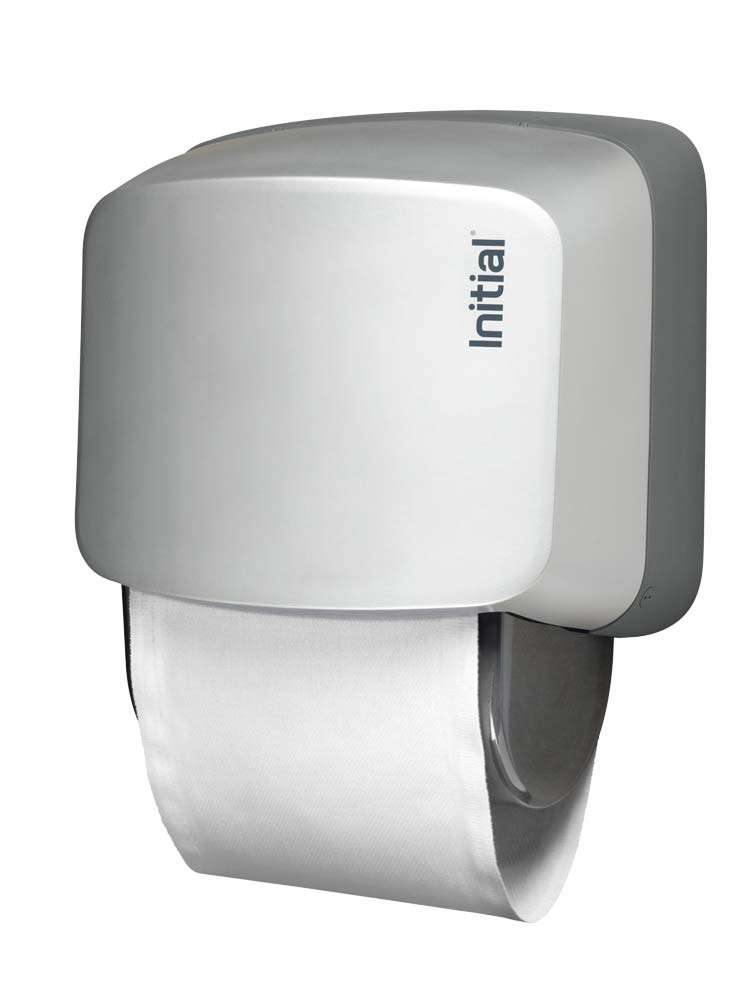 Tired of wasting money on inconsistent washroom hygiene services? Our service runs like clockwork and guarantees that all your equipment is well-maintained and always refilled without you getting on the phone or sending us reminder emails. And if anything breaks, we'll be there within 48 hours to fix it.
We take washroom maintenance seriously. Like your boardroom, lobby, offices, or even your company pitch, they're an integral part of your business, reflect your company's standards, and show that you care about people's health and wellbeing. So contact us today and let us help you maintain a washroom that helps your business.
FREE Survey
Assessing your pest control needs.
Tailored Service
A service built around your pest control requirements.
Health & Safety
We help you meet all relevant health and environmental regulations.
Certified Products
Independently tested, and REACH regulations and CE certified.
Quality Assurance
Quality Assurance Manager spot-checks to ensure your service expectations are met.
48hr Resolution
If you have any issue with our service, we guarantee to resolve it quickly.
Proof of Service
Monitor our service at any time.
Customer Care
We're here on 286 9611 or
800 1222 to ensure your service runs smoothly.
Protecting People, Buildings and Homes Since 1976.
Our Suite of Hygiene
Products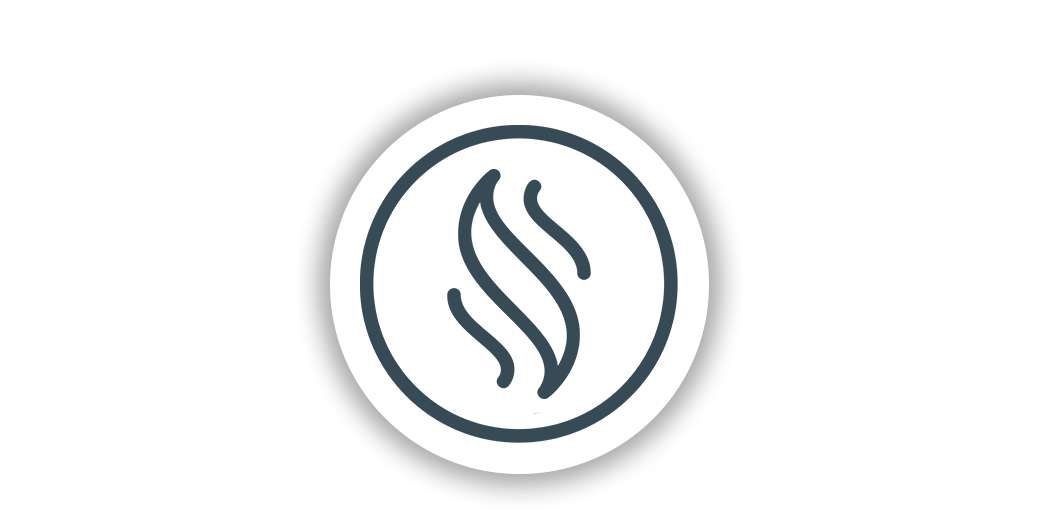 SCENTING AND ODOUR CONTROL
---
Leverage the power of emotion with our scent and odour control solutions.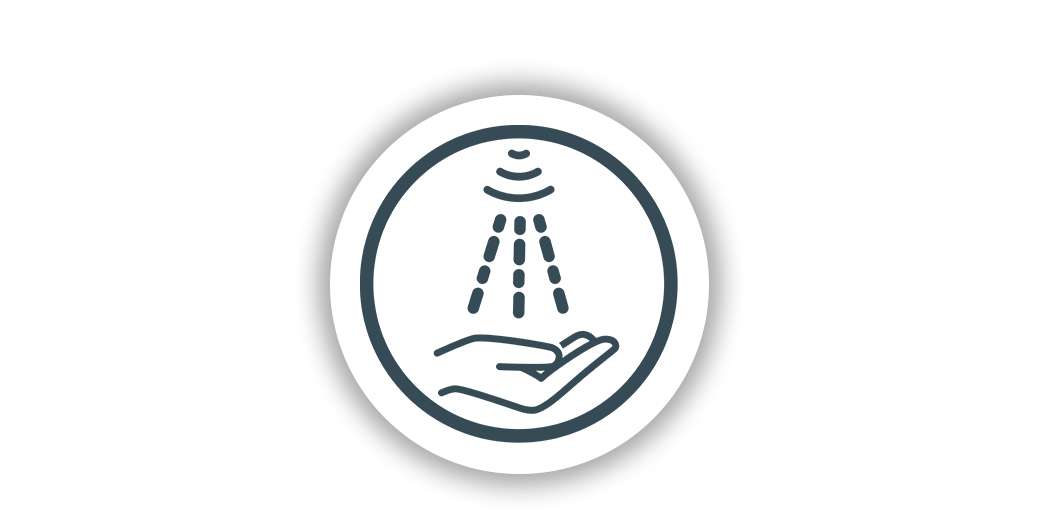 HANDS AND SURFACE HYGIENE
---
Your first line of defence against infection.
ABLUTION SERVICES
---
Heavy duty disinfection for washrooms.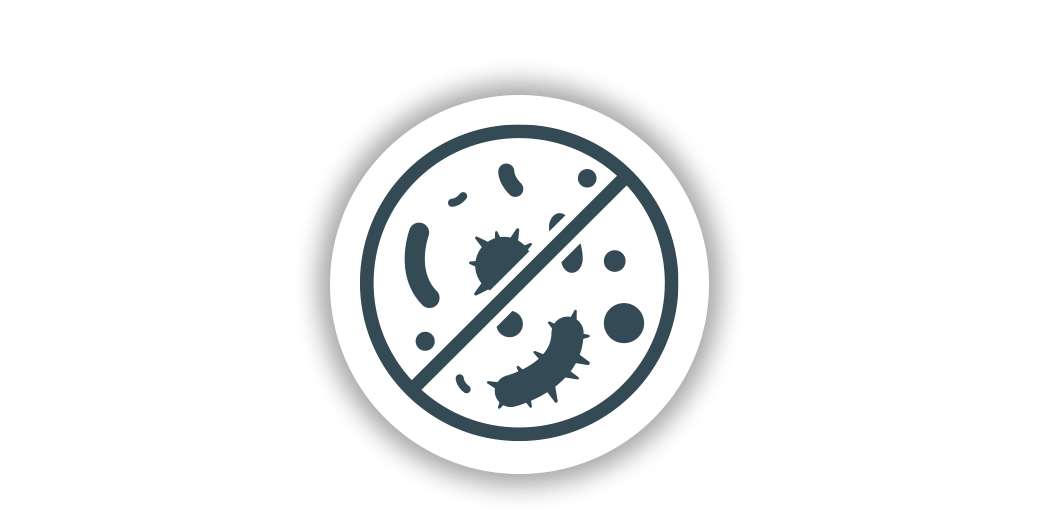 DISINFECTION SERVICES
---
Keep your office germ-free with our disinfection service.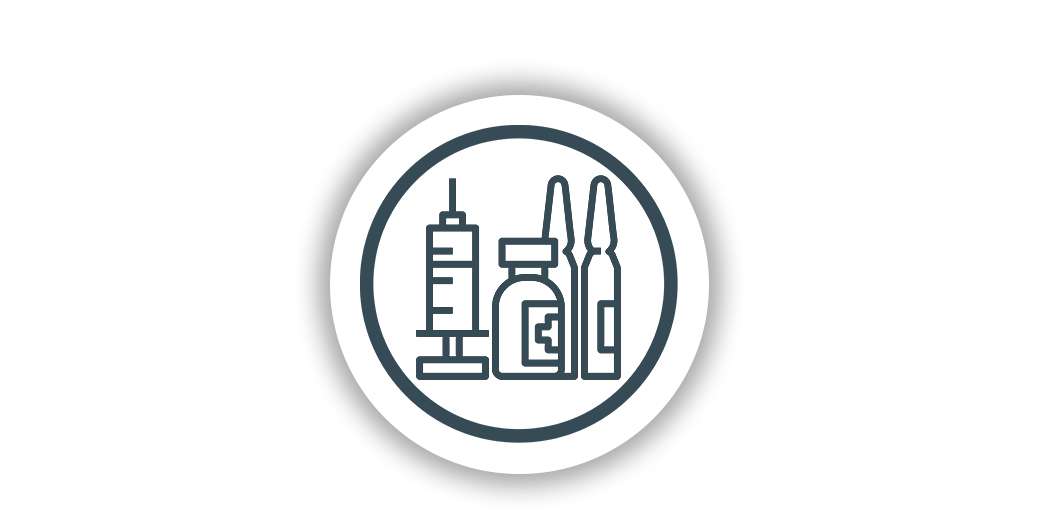 HEALTHCARE AND MEDICAL WASTE
---
Dispose of hazardous waste safely.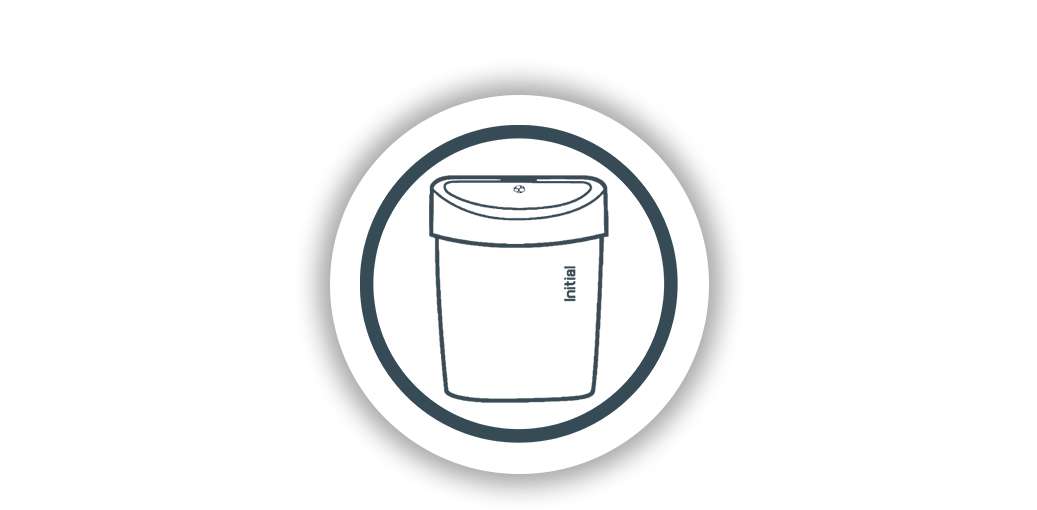 MENSTRUAL WASTE MANAGEMENT
---
Menstrual hygiene services for your comfort and protection.