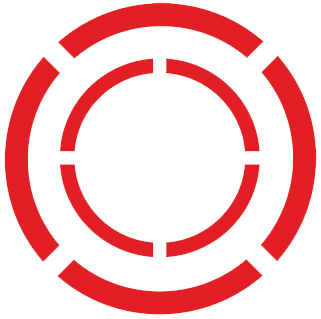 You can unsubscribe from communications at any time. View our privacy policy to see our commitment to protect and respect your privacy and how to manage your preferences.
Fumigation: Reaching The Unreachable
The biggest threat lies in the smallest insects. When invisible pests are destroying your business and assets, eating up your furniture, food stocks, textiles, belongings, or infesting your cargo, fumigation is the most effective solution – and maybe the only available one – to get rid of specific insects.
The process of fumigation is the creation of a sealed gas-tight environment structure into which a concentration of the fumigant (gas) will be held at a suitable temperature and for an appropriate amount of time to kill the invisible pests within this sealed area. These conditions, when achieved correctly, effectively controls and kills the pests at all developmental stages and in adult form. When the treatment is completed, and after the fumigant has been safely ventilated, no residual effect remains.
Why the Need for Fumigation?
When done correctly by trained professionals, Fumigation effectively control pests that attack stored goods and commodities. Here are some reasons why fumigation is essential:
• Prevents pest infestation on food commodities.
• Enhances food security and safety.
• Controls the spread of diseases.
• Prevents damage to furniture and wood.
• Protects business risks and brand image.
• Eliminates unnecessary infestation costs.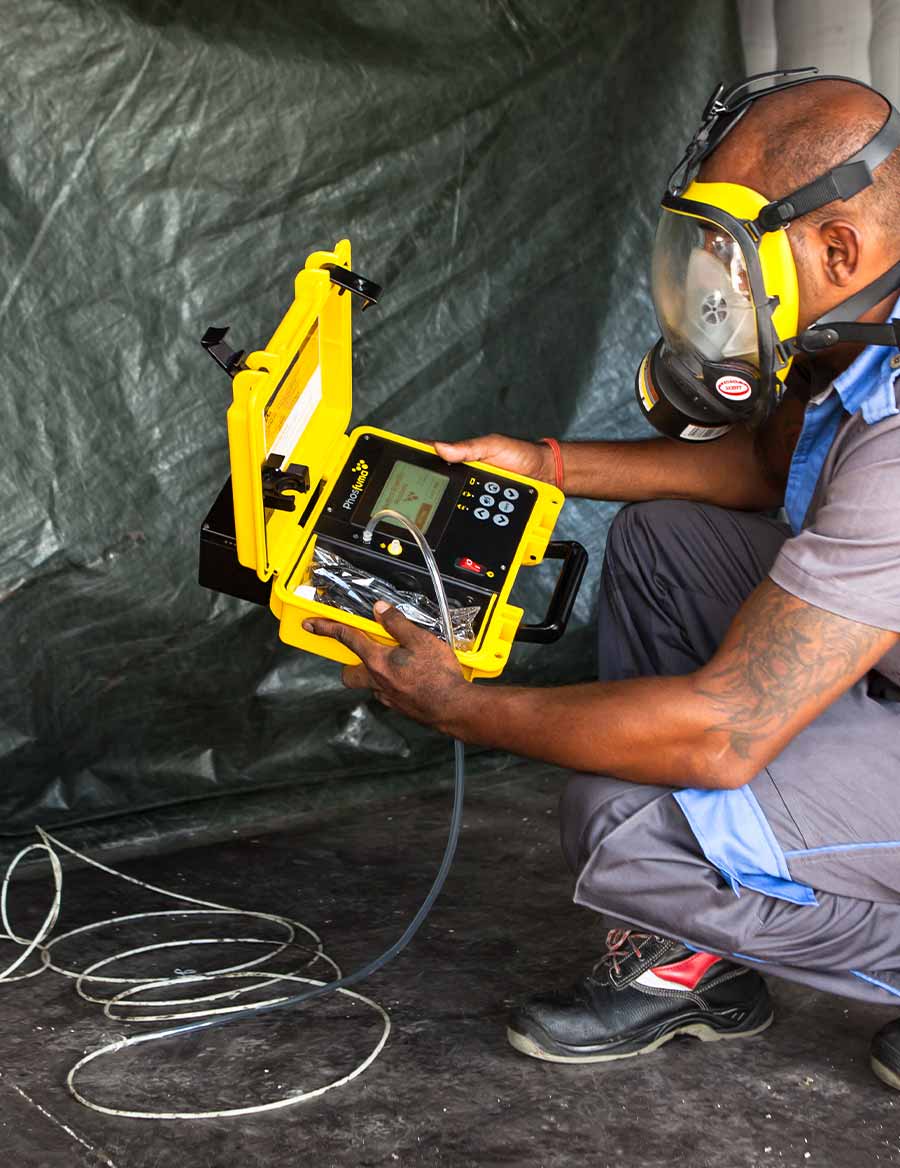 Who Needs Fumigation Services ?
We provide a variety of fumigation techniques to eliminate stored product insects (SPIs), textile pests, wood-boring insects, moths and any pests that attack stored goods and commodities across commercial and residential environments.
Specialist treatment is also provided to the global trade industry to help prevent the destruction of cargos and the transfer of exotic pests.
The most common environments requiring expert fumigation are
• Ships
• Freight containers
• Warehouses and any other large spaces stocking goods
• Food production machinery
• Large stacks and silos
• Household furniture, paintings and antiques
• Commodities under sheets in stacks
• Granaries
• Timber warehouses
• Cars infested with bed bugs
• Leisure boats
A Full Range of Fumigation Services for Targeted Pests
With access to a range of fumigation solutions, we can ensure the most suitable form of treatment for your specific pest control requirements.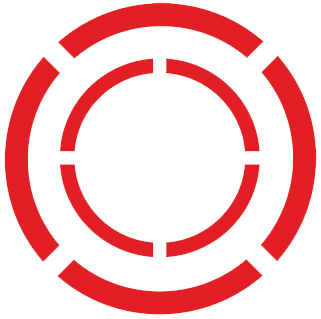 Commodity Fumigation for paintings, artefacts, large and small furniture infested with wood-boring insects is done on-site at our premises inside a dedicated container.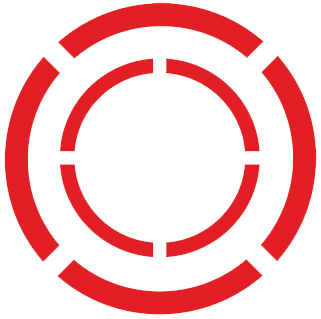 Structural Fumigation for widely infested environments. This process involves securely covering a building with a tent and applying fumigant gas to permeate the entire structure. It is an effective solution for food processing plants, manufacturing facilities, warehousing and residential homes.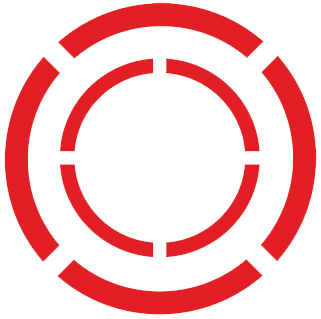 Shipping Containers, Cargo & Transport Fumigation. Quarantine fumigation of cargo containers keeps disease-carrying exotic pests from entering a country, with no negative impact on disinfected goods. In most cases, countries require fumigation certificates before entry to the port while fumigation needs to be carried out on all wooden packaging to be exported.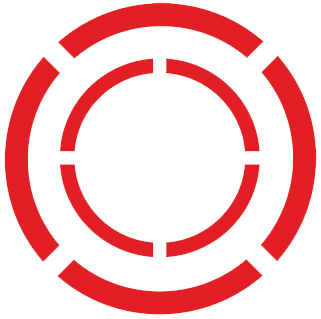 Silo fumigation is used to treat large amounts of grain products such as cereals or animal feeds within its storage vessel (e.g. a silo). It is a feasible, alternative treatment to container fumigation and is carried out to save time and money as large quantities of products can be treated in one service.
The fumigants used for fumigation processes are chemicals that should be cautiously handled and used ONLY by trained and qualified professionals.
Safe and Internationally Approved Treatment
Our fumigation teams of technicians have been trained to meet international standards and are all qualified for the types of fumigation they undertake.
All products used in the operations are safe and internationally approved for domestic and public environmental health. All chemicals are safe to be used by fully trained professionals and approved by the World Health Organisation Pesticide Evaluation Scheme and Dangerous Chemical Control Board.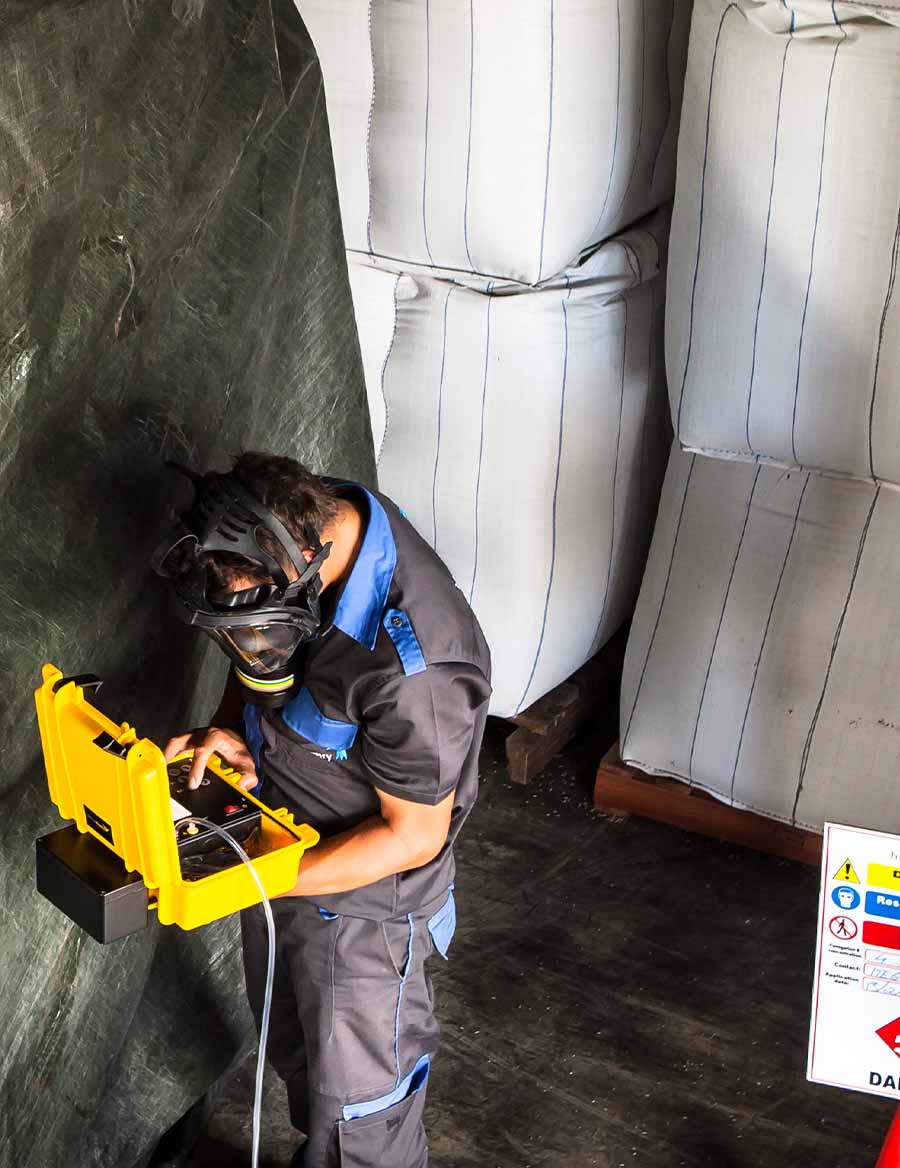 FREE Survey
Assessing your pest control needs.
Tailored Service
A service built around your pest control requirements.
Health & Safety
We help you meet all relevant health and environmental regulations.
Certified Products
Independently tested, and REACH regulations and CE certified.
Quality Assurance
Quality Assurance Manager spot-checks to ensure your service expectations are met.
48hr Resolution
If you have any issue with our service, we guarantee to resolve it quickly.
Proof of Service
Monitor our service at any time.
Customer Care
We're here on 286 9611 or
800 1222 to ensure your service runs smoothly.
Protecting People, Buildings and Homes Since 1976.