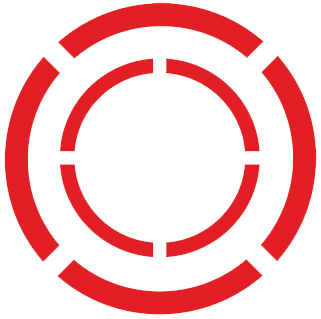 Bed Bugs Control
& Removal
You can unsubscribe from communications at any time. View our privacy policy to see our commitment to protect and respect your privacy and how to manage your preferences.
Bed Bugs: One of Your Worst Nightmares
A growing issue in hotels, dormitories, hospitals, care homes, residential apartments and childcare facilities, bed bugs are found where people tend to rest and sleep.
To get a bed bug infestation, one needs to have come into direct contact with them within an infested accommodation. Infestations happen quickly as adult female bed bugs lay an average of 5 eggs per day. When left uncontrolled, these infestations are costly, stressful, time-consuming and impact any business's reputation.
Our Heat Treatment eliminates bed bugs through the controlled application of heat. This one-of-a-kind, innovative and chemical-free solution kills all stages of an insect's lifecycle from egg to adult making it a fast-acting, cost-effective way to manage infestations.
Our Chemical-Free, Effective Control of Bed Bugs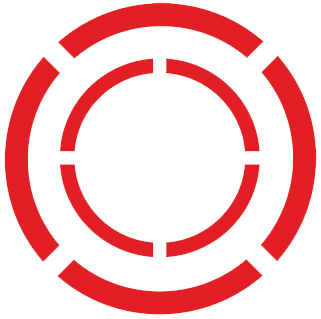 Single Treatment
It only requires a single treatment to solve a bed bug issue quickly and with minimum disruption.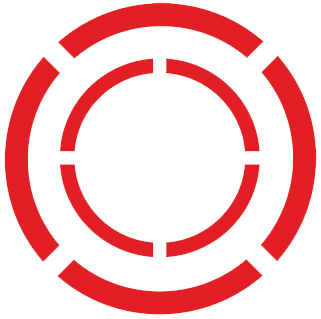 Safe
Our heat treatment is a safe, chemical-free solution for use on all your intimate contact points, such as mattresses, pillows, clothing and furniture. The heat is delivered and distributed safely and evenly within the contained, infested area or object until it reaches the desired temperature.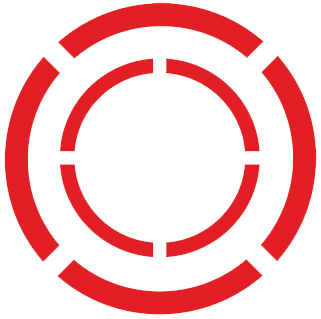 Chemical-Free
Treated items can be reused directly after the treatment as there is no chemical residual side effects. This unique feature makes the Heat Treatment the preferred solution for a wide range of customers.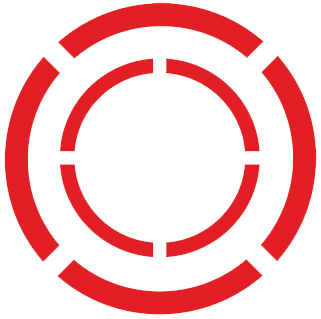 Remote monitoring
The equipment is monitored remotely via a laptop, producing a precise, computer-generated graph as proof of successful heat exposure for the required length of time.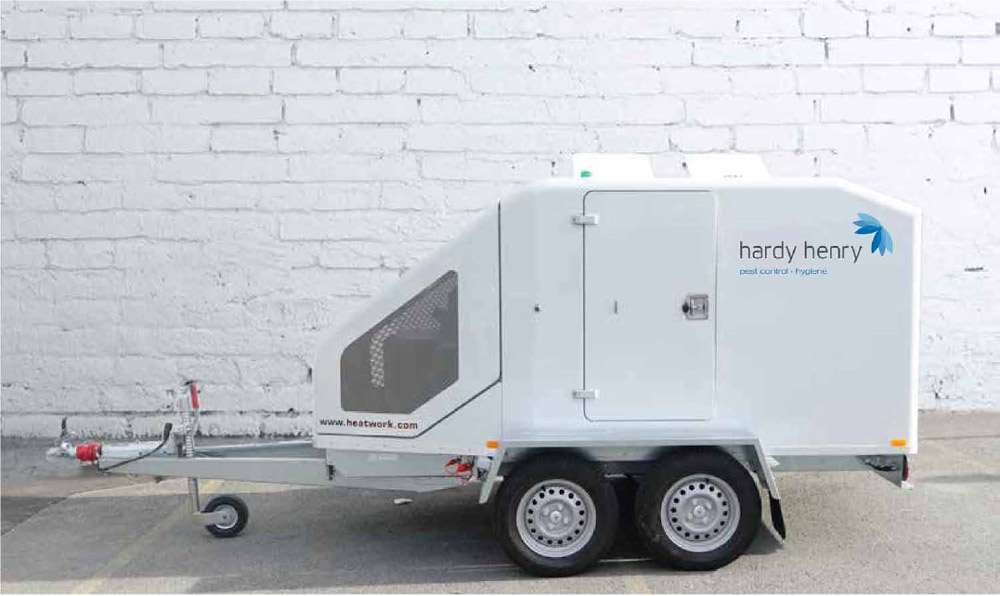 Bed bugs don't make any difference between clean and dirty buildings; the only thing they look for is a food source: human blood.
We Protect Your Business and Your Reputation
There is a rise in bed bugs outbreaks and it is widely thought that this is related to more people travelling, summer temperatures soaring and hotels operating at increasingly high occupancy rates.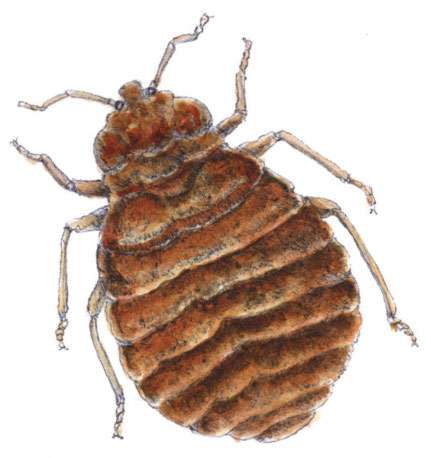 FREE Survey
Assessing your pest control needs.
Tailored Service
A service built around your pest control requirements.
Health & Safety
We help you meet all relevant health and environmental regulations.
Certified Products
Independently tested, and REACH regulations and CE certified.
Quality Assurance
Quality Assurance Manager spot-checks to ensure your service expectations are met.
48hr Resolution
If you have any issue with our service, we guarantee to resolve it quickly.
Proof of Service
Monitor our service at any time.
Customer Care
We're here on 286 9611 or
800 1222 to ensure your service runs smoothly.
Protecting People, Buildings and Homes Since 1976.