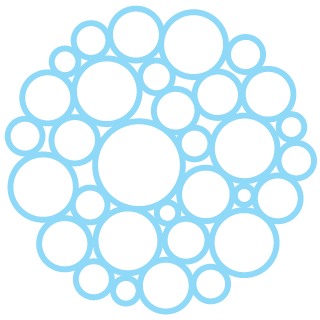 Comprehensive Corporate Hygiene Services
You can unsubscribe from communications at any time. View our privacy policy to see our commitment to protect and respect your privacy and how to manage your preferences.
Our Corporate Hygiene Service is designed to be a cost-effective and comprehensive service.
Not only do we offer products by market leader Rentokil International, we also help keep your costs low by offering all of our equipment for lease and backing them up with a scheduled maintenance and refill service!
Our selection of hygiene services covers everything from providing and maintaining soap and hand sanitizer dispensers, washroom hygiene products, scent and odour control solutions, medical waste units, surface sanitizers, and feminine hygiene units. We also offer an ablution service to help eradicate germs in your toilets, and a disinfection service which kills 99.9% of viruses on your premises. Our tailored solutions are specifically designed to assist businesses in minimising liability risks, reducing the spread of disease in your office, and boosting employee engagement levels.
From office buildings to hotels, restaurants, hospitals, and more, thousands of businesses across the island trust us to protect the health of their clients and provide a safer and more inclusive workplace for their staff. In addition to this, our specially trained team members are experts at reducing the chances of cross-contamination on your premises, helping you maintain a workplace with a spotless reputation.
Our Corporate Hygiene Services Include: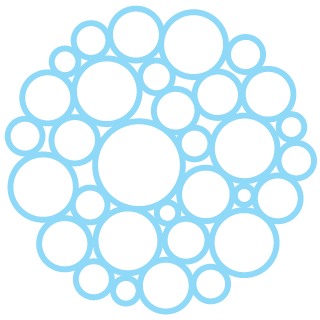 Industry Leading Equipment and Products:
Our range of equipment and products is available for lease or purchase and are REACH and CE certified.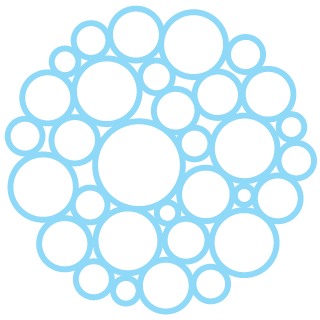 Available for Lease:
To help keep your costs low, all of our hygiene products are available for lease and come with a fixed schedule maintenance contract. What's more, all of our manually operated equipment can be rented free of charge.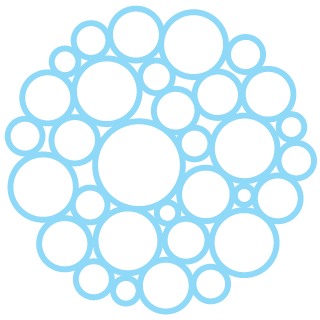 Customisable Solutions:
Our hygiene service caters to small businesses, major corporations, and all in between. For each, we offer tailor-made solutions which fit their needs and budget.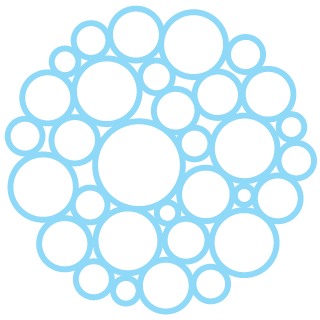 Scheduled Service:
Our team will visit your site on a fixed schedule to replenish, maintain and replace all equipment guaranteeing you complete peace of mind.
Thousands of companies across the island trust our expertise to help keep their premises healthy, safe, and clean.
Upgrade and Equip Your Washroom
Looking to rent equipment for your hygiene needs?
Our Signature ranges by Rentokil Initial covers all of your hygiene equipment needs and offers a wide variety of colours and designs to match your washroom design or brand image. Packed with anti-bacterial coating to limit the spread of bacteria, and designed to minimise the buildup of germs across their surface, these hygiene units are the go-to option for businesses across the world. And the best part? Renting from us is cheaper than buying, and comes with a full maintenance and refill service. Learn more about our ranges below.
Robust, efficient and cost–effective, our Signature hygiene products are some of the most sought-after washroom products in the world. Found in commercial spaces all across the globe, this exceptional range is an excellent choice for your hygiene needs.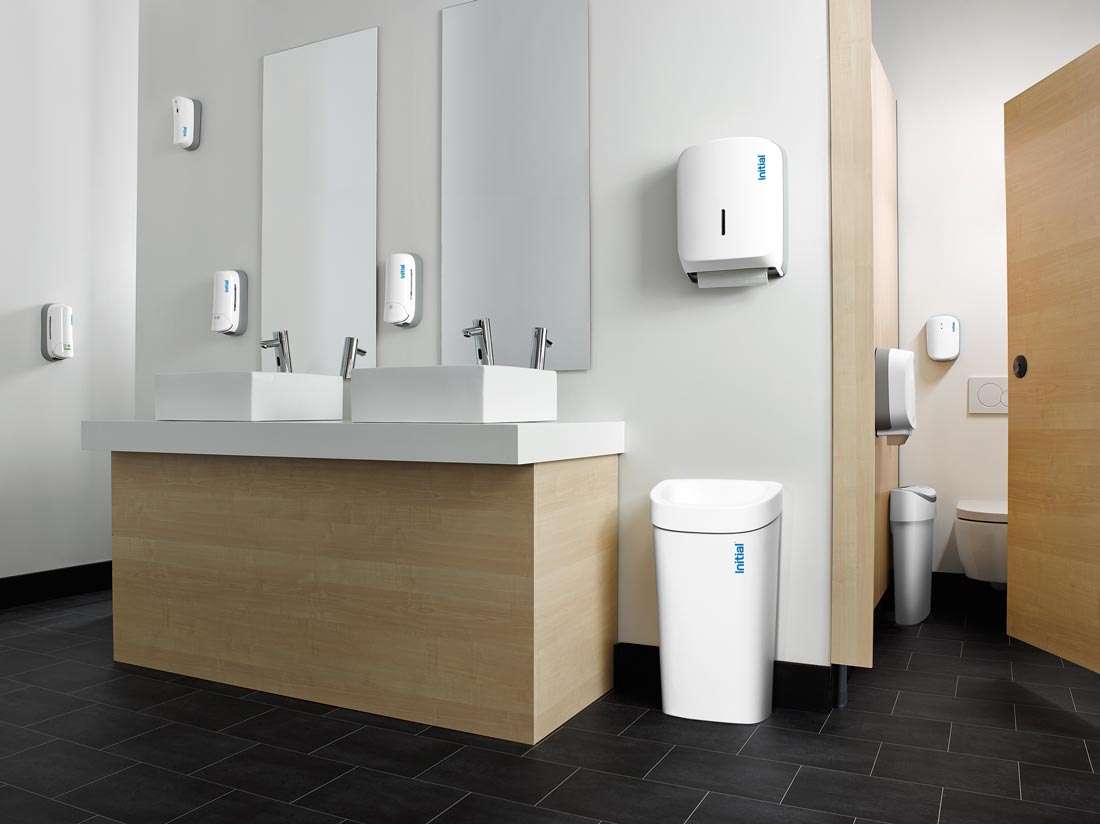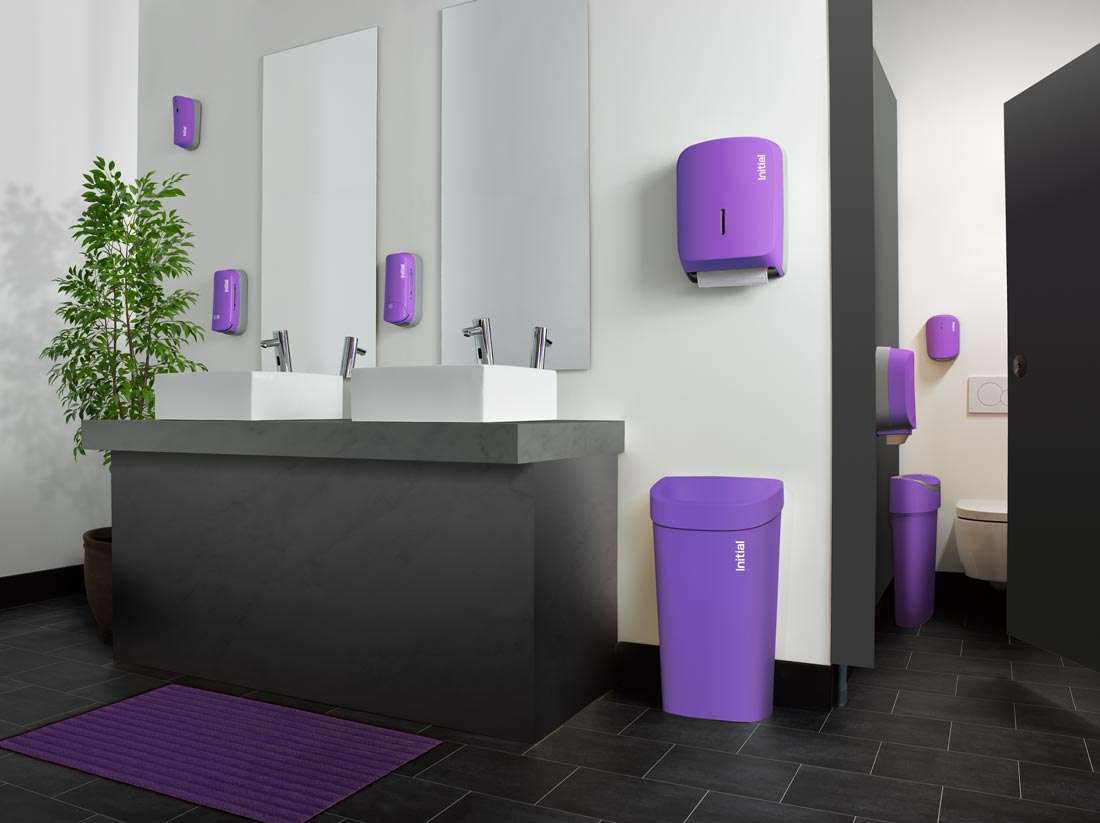 The Signature Colour Range
Who said washrooms have to be boring? Our Signature colour range brings a splash of colour and personality to any washroom making them great for your brand image and hygiene needs! Available in matt and gloss finish and in nine different colours, our Signature Colour range will fit right in – or stand out – in any washroom setting. These units are available on order only.
This sleek looking range of hygiene products was designed by industrial designer Aleksander Borgenhov, and features subtle geometric contours and are rust and corrosion resistant. An absolute dream for interior designers and architects, the Reflection range blends beauty and practicality in a unique hygiene product. These units are available on order only.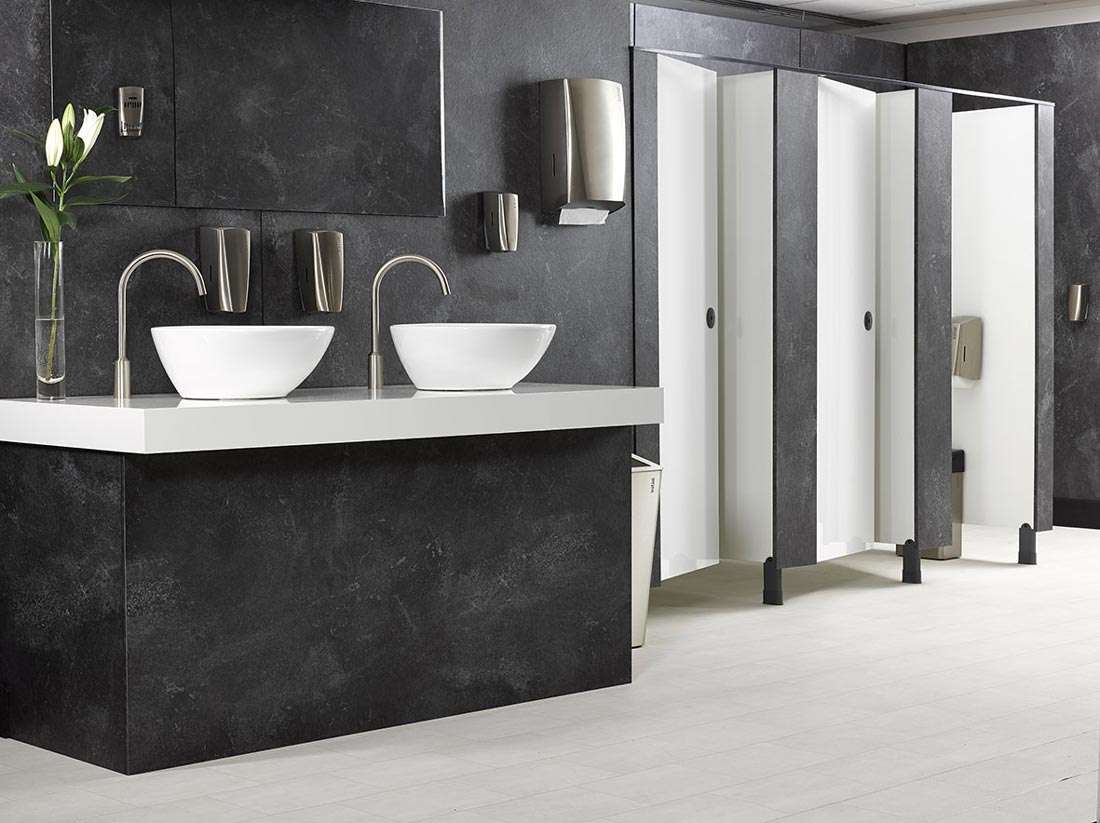 FREE Survey
Assessing your pest control needs.
Tailored Service
A service built around your pest control requirements.
Health & Safety
We help you meet all relevant health and environmental regulations.
Certified Products
Independently tested, and REACH regulations and CE certified.
Quality Assurance
Quality Assurance Manager spot-checks to ensure your service expectations are met.
48hr Resolution
If you have any issue with our service, we guarantee to resolve it quickly.
Proof of Service
Monitor our service at any time.
Customer Care
We're here on 286 9611 or
800 1222 to ensure your service runs smoothly.
Protecting People, Buildings and Homes Since 1976.
Our Suite of Hygiene
Products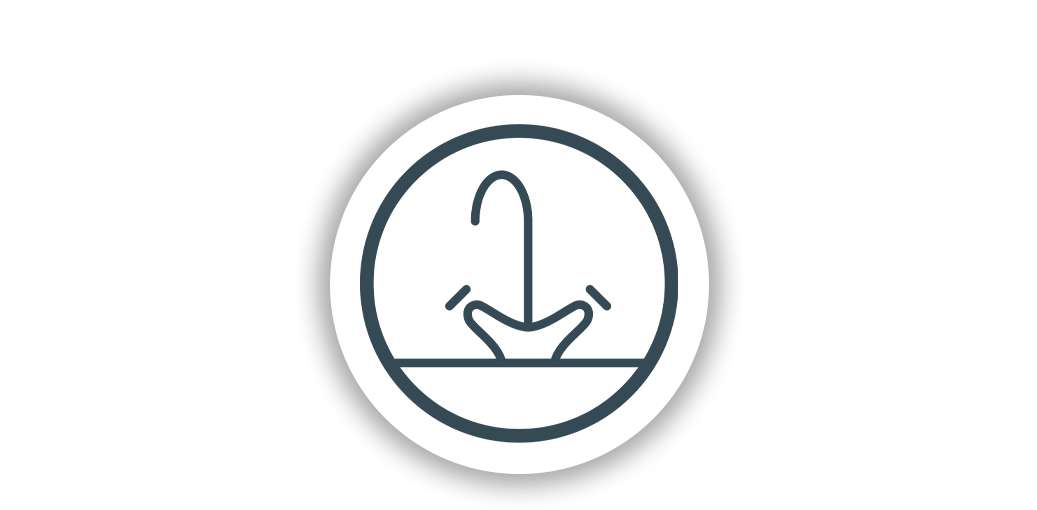 WASHROOM SERVICES
---
What does your washroom say about your hygiene standards?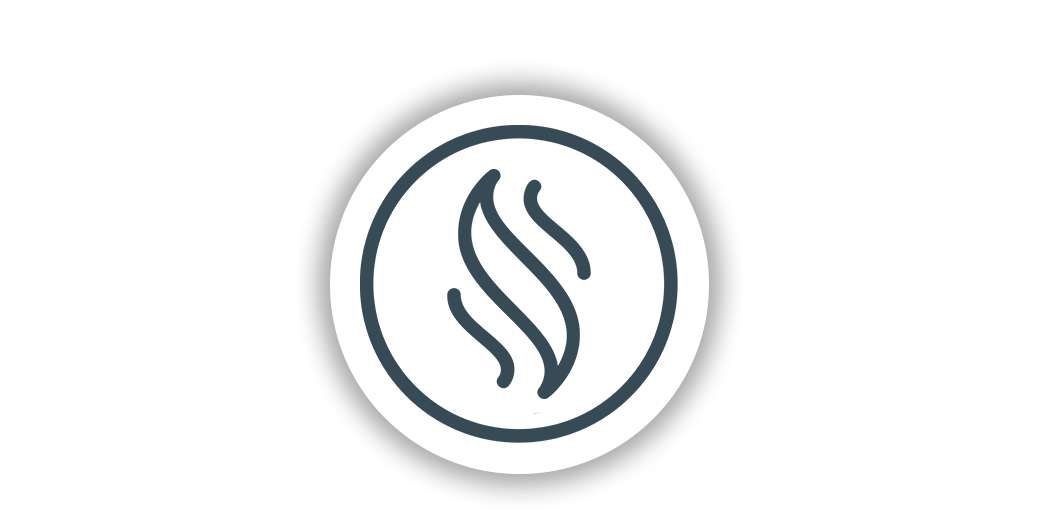 SCENTING AND ODOUR CONTROL
---
Leverage the power of emotion with our scent and odour control solutions.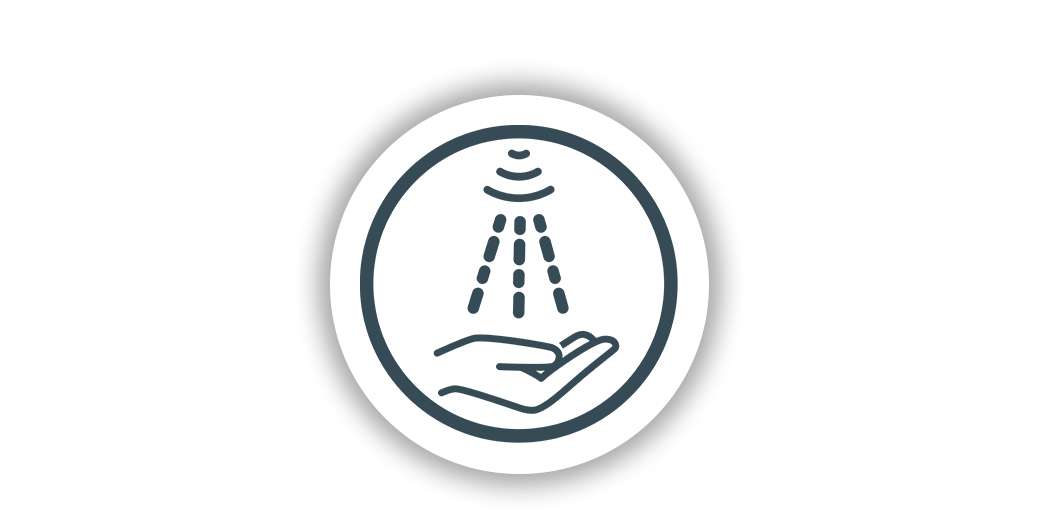 HANDS AND SURFACE HYGIENE
---
Your first line of defence against infection.
ABLUTION SERVICES
---
Heavy duty disinfection for washrooms.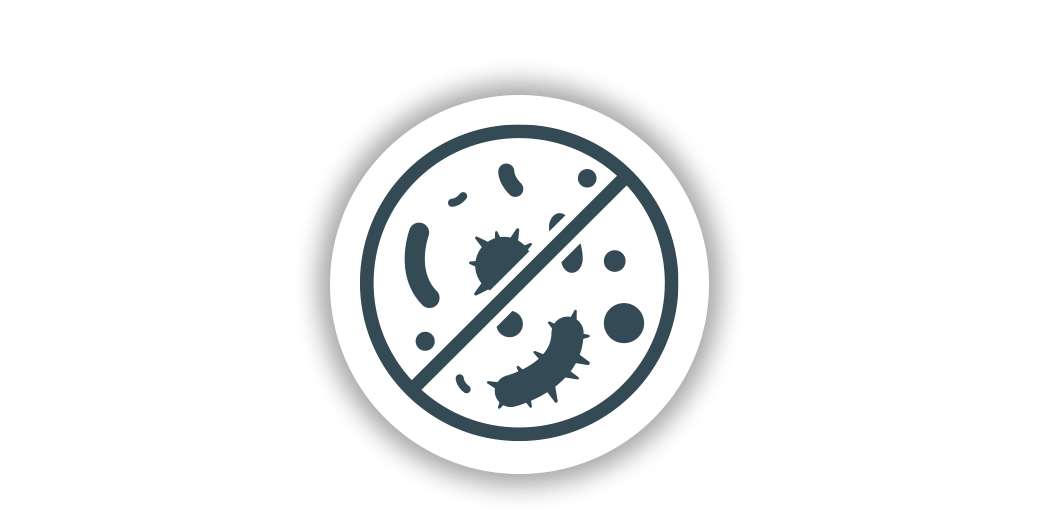 DISINFECTION SERVICES
---
Keep your office germ-free with our disinfection service.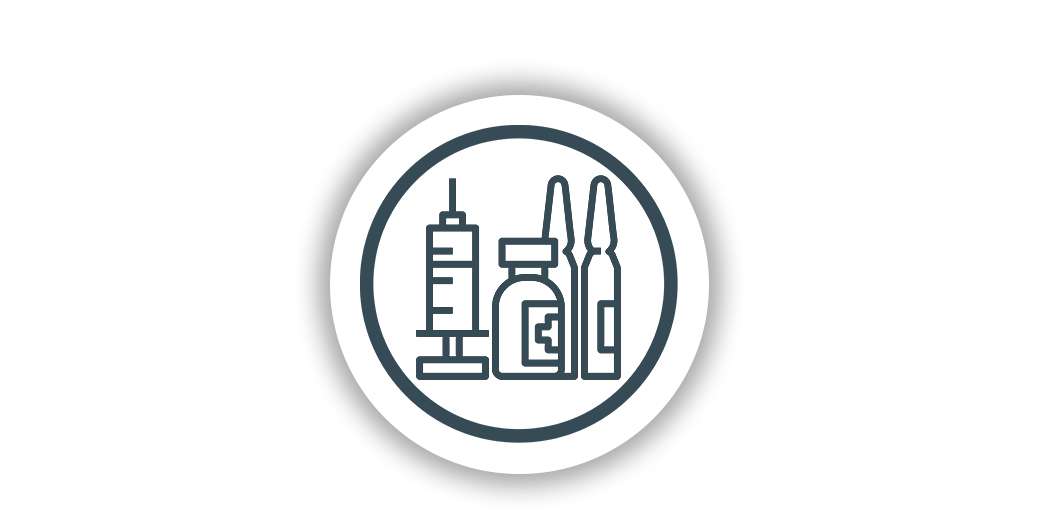 HEALTHCARE AND MEDICAL WASTE
---
Dispose of hazardous waste safely.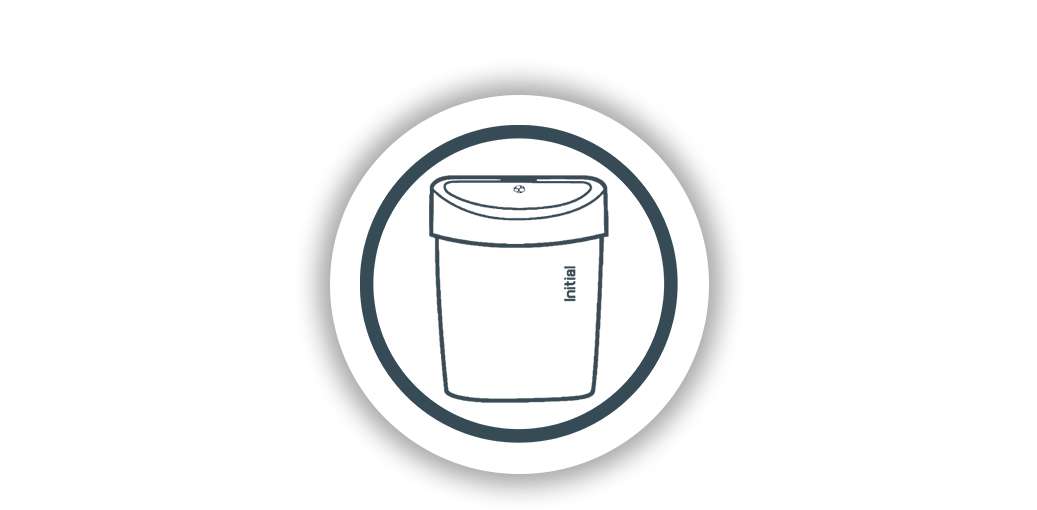 MENSTRUAL WASTE MANAGEMENT
---
Menstrual hygiene services for your comfort and protection.