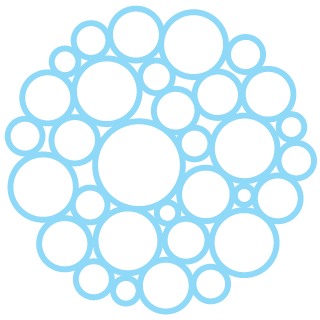 Menstrual Waste Management
You can unsubscribe from communications at any time. View our privacy policy to see our commitment to protect and respect your privacy and how to manage your preferences.
Menstrual Hygiene Services
Menstrual Waste Management is important for a modern business.
Not only for the health of your female customers and clients, but to guarantee that your company takes equality, and inclusivity to heart. Our menstrual hygiene equipment is made from high-quality materials and makes it easy for anyone to dispose of feminine hygiene products in a safe, discreet and hygienic manner.
Why is the Proper Disposal
of Feminine Hygiene Products Important?
Improper disposal of feminine hygiene products can have negative consequences for your health, the environment, and even your reputation. Using feminine hygiene disposal bins can help prevent these issues and ensure proper waste management.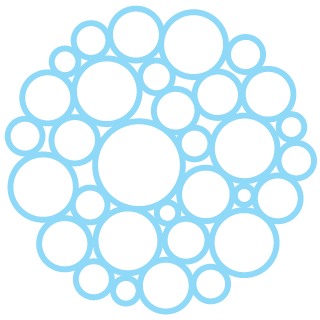 Health Risks
Feminine hygiene products that are not disposed of properly can lead to health risks such as infections, bad odors, and even the spread of diseases. Feminine hygiene disposal bins provide a safe and hygienic way to dispose of used products and prevent these health risks. Thanks to the bins' highly effective anti-microbial surface, bacteria growth is inhibited through integrated anti-microbial agents in the material, that protect against the spread of pathogenic germs such as E.coli, Salmonella and MRSA.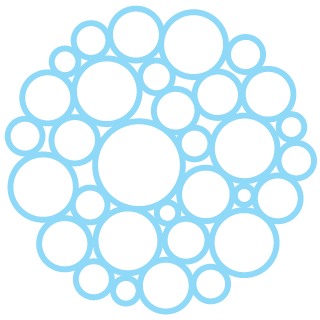 Environmental Impact
Millions of pads and tampons end up in landfills every year, contributing to environmental pollution. Feminine hygiene disposal bins promote eco-friendly waste management practices by providing a safe and convenient place to dispose of these products. In addition to that, we provide a stric and hygienic service environment, which minimises environmental impact whilst leaving the bins with highly hygienic surfaces inside and out.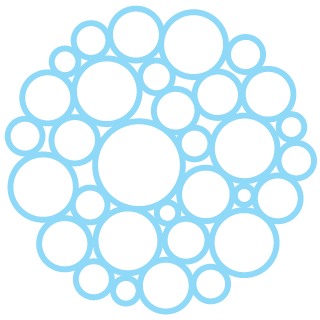 Reputational Risks
Improper disposal of feminine hygiene products can result in damaging the reputation of your facility. Using feminine hygiene disposal bins can help you avoid these risks and promote a professional and responsible image. Furthermore, our feminine hygiene bins are treated with scented, hygiene-enhancing materials to reduce and mask odours, and to encourage a pleasant and positive experience for washroom users.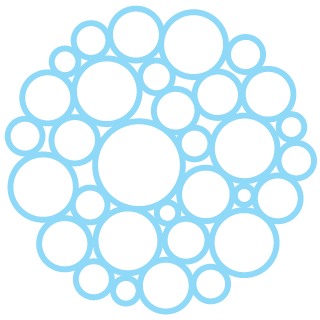 Providing proper menstrual hygiene product disposal services in the workplace help promote inclusivity and support employees who menstruate.
Companies today have no excuse for not providing their staff or clients with a proper way to dispose of their feminine hygiene products.
Not only are they a basic hygienic requirement, not having one is a source of great discomfort, embarrassment, and even disrespect.
Do the right thing for the health of your employees and staff, and start creating a more inclusive workplace with our range of feminine hygiene disposal units. We offer a range of sizes and styles to suit any space and budget, and our team is always on hand to provide advice and support to ensure that you get the best possible solution for your needs. Contact us to learn more on how we can help you create a safe and hygienic environment for all.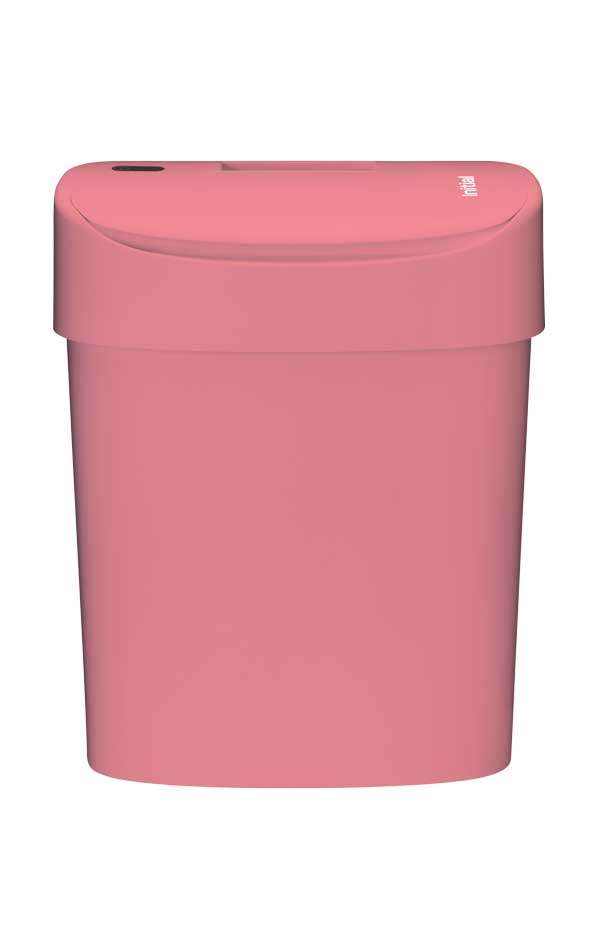 FREE Survey
Assessing your pest control needs.
Tailored Service
A service built around your pest control requirements.
Health & Safety
We help you meet all relevant health and environmental regulations.
Certified Products
Independently tested, and REACH regulations and CE certified.
Quality Assurance
Quality Assurance Manager spot-checks to ensure your service expectations are met.
48hr Resolution
If you have any issue with our service, we guarantee to resolve it quickly.
Proof of Service
Monitor our service at any time.
Customer Care
We're here on 286 9611 or
800 1222 to ensure your service runs smoothly.
Protecting People, Buildings and Homes Since 1976.
Our Suite of Hygiene
Products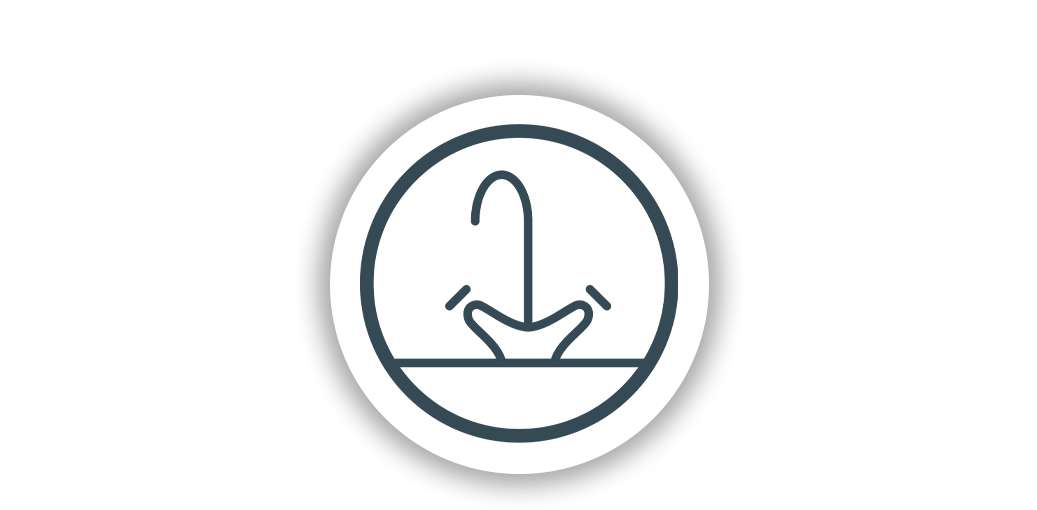 WASHROOM SERVICES
---
What does your washroom say about your hygiene standards?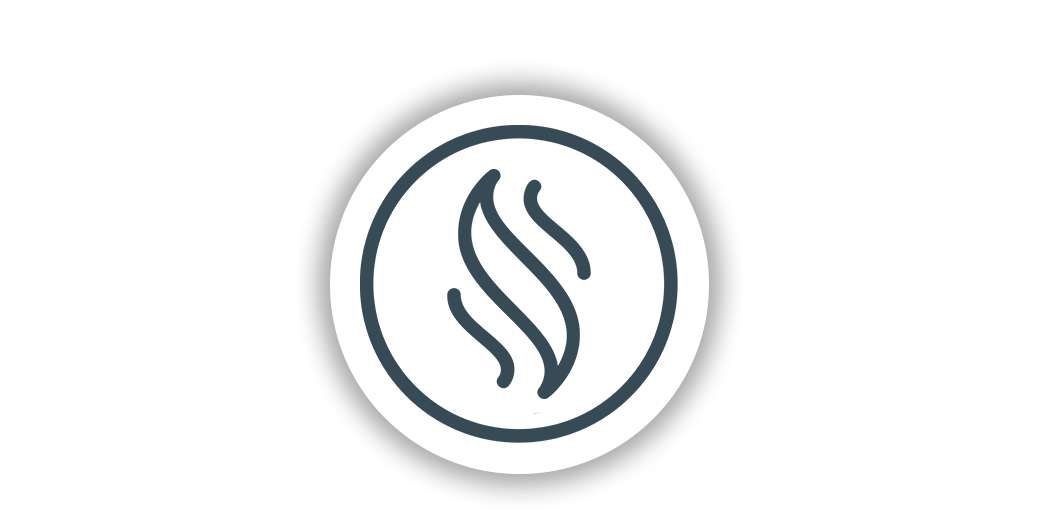 SCENTING AND ODOUR CONTROL
---
Leverage the power of emotion with our scent and odour control solutions.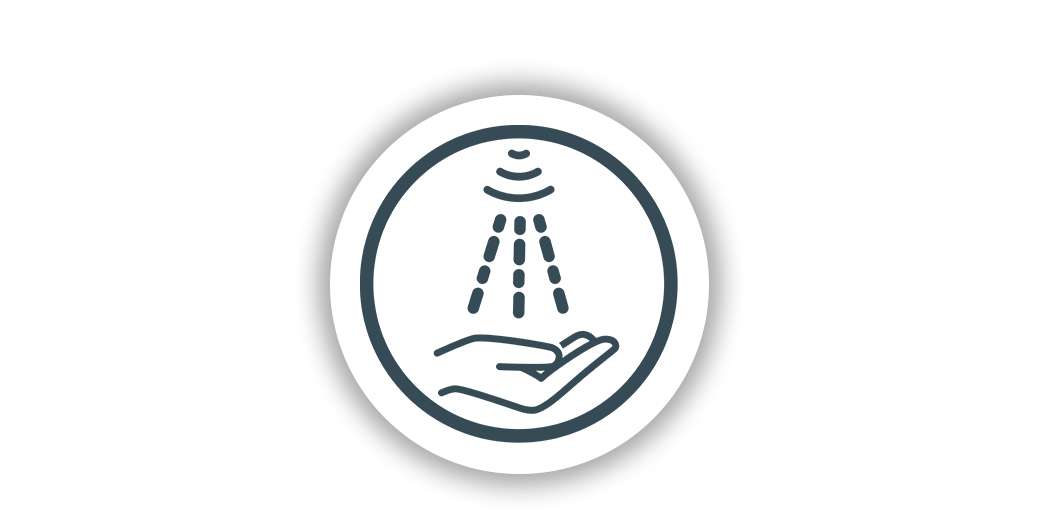 HANDS AND SURFACE HYGIENE
---
Your first line of defence against infection.
ABLUTION SERVICES
---
Heavy duty disinfection for washrooms.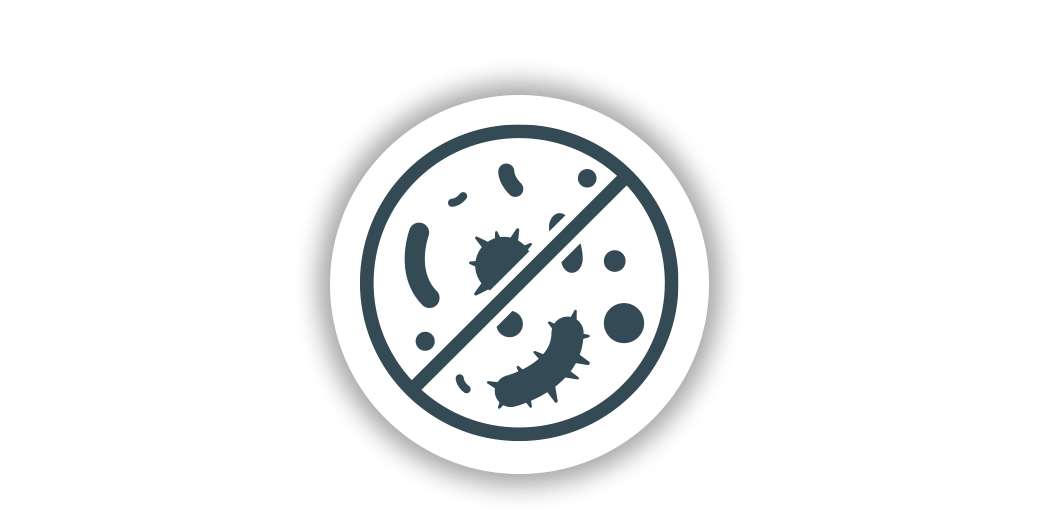 DISINFECTION SERVICES
---
Keep your office germ-free with our disinfection service.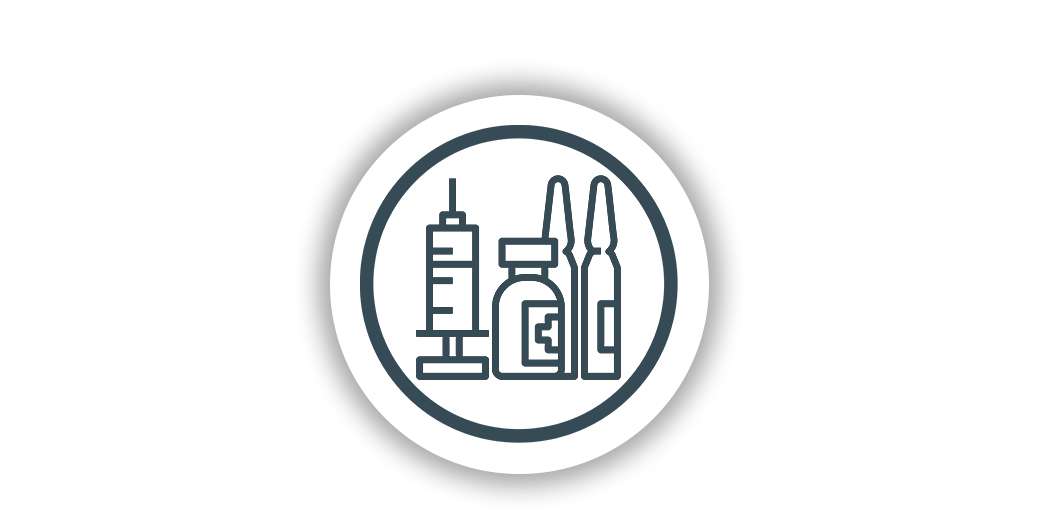 HEALTHCARE AND MEDICAL WASTE
---
Dispose of hazardous waste safely.