Join Us and
Build a Career
You can unsubscribe from communications at any time. View our privacy policy to see our commitment to protect and respect your privacy and how to manage your preferences.
At Hardy Henry Services, we're always on the lookout for talented individuals to join our team.
We believe that our people are our greatest asset, and we're committed to creating a work environment that fosters growth, development and wellbeing.

Whether you're a seasoned professional or just starting out in your career, we offer a range of opportunities across our various departments.
As a member of our team, you'll have access to ongoing training and development opportunities, as well as a supportive and collaborative work environment and competitive salaries and benefits.
If you're interested in joining our team, please take a look at our current job openings below. If you don't see a position that's right for you, please feel free to submit your resume for future consideration. We're always on the lookout for talented individuals, and we'll be sure to keep your information on file for future opportunities.
Don't miss out on the opportunity to join a dynamic and established company. Apply today and take the first step towards a rewarding career with Hardy Henry Services.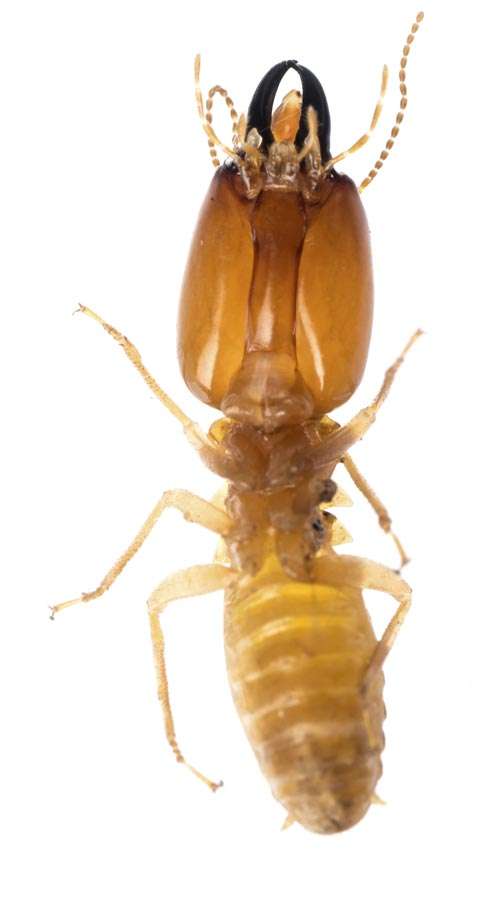 Hover over the boxes to discover our values.
Hardy Henry Services is first and foremost, a service-oriented company and one of our core values is to offer the best service possible to our clients and act in their best interests. We have always maintained a singular vision when it comes to service: Excellence. Every day, in our activities within the company, we strive to live up to our vision by improving our efficiency, competence, and professionalism.
Every person deserves equal consideration. We act with respect towards our clients and colleagues by being humble in our approach, demonstrating courtesy, by being good listeners, and showing discretion. Our corporate culture fosters a sense of belonging, and actively contributes to ensuring a work environment free from discrimination. We also promote a good quality of professional life through the fair distribution of workload and by recognising and valuing the roles of each member of the company.
Integrity is the foundation of our professional conscience and the bond of trust between us and our clients. Integrity means being transparent, fair, authentic, and impeccable. We avoid any situation of conflict of interest that may influence our decision-making. We operate within the framework of our values, reject any form of corruption, and consider it essential to build and maintain trust and good relationships.
Start Your Career at Hardy Henry Services
Browse our current job offers