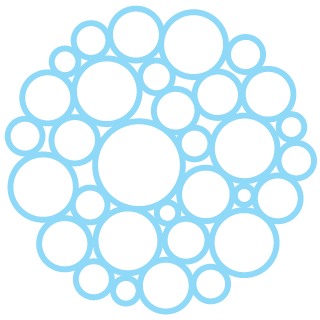 Heavy-Duty Hand Drying Equipment
You can unsubscribe from communications at any time. View our privacy policy to see our commitment to protect and respect your privacy and how to manage your preferences.
Effective Hand-Drying Solutions
In maintaining on-premises hand hygiene, the significance of efficient hand-drying solutions cannot be underestimated. Wet hands pose a higher cross-contamination risk, spreading a staggering 1,000 times more bacteria to surfaces than dry hands.
Introducing our comprehensive range of cutting-edge electric hand dryers. These solutions play a pivotal role in diminishing moisture and the presence of microorganisms on washed hands, thereby upholding optimal hand hygiene.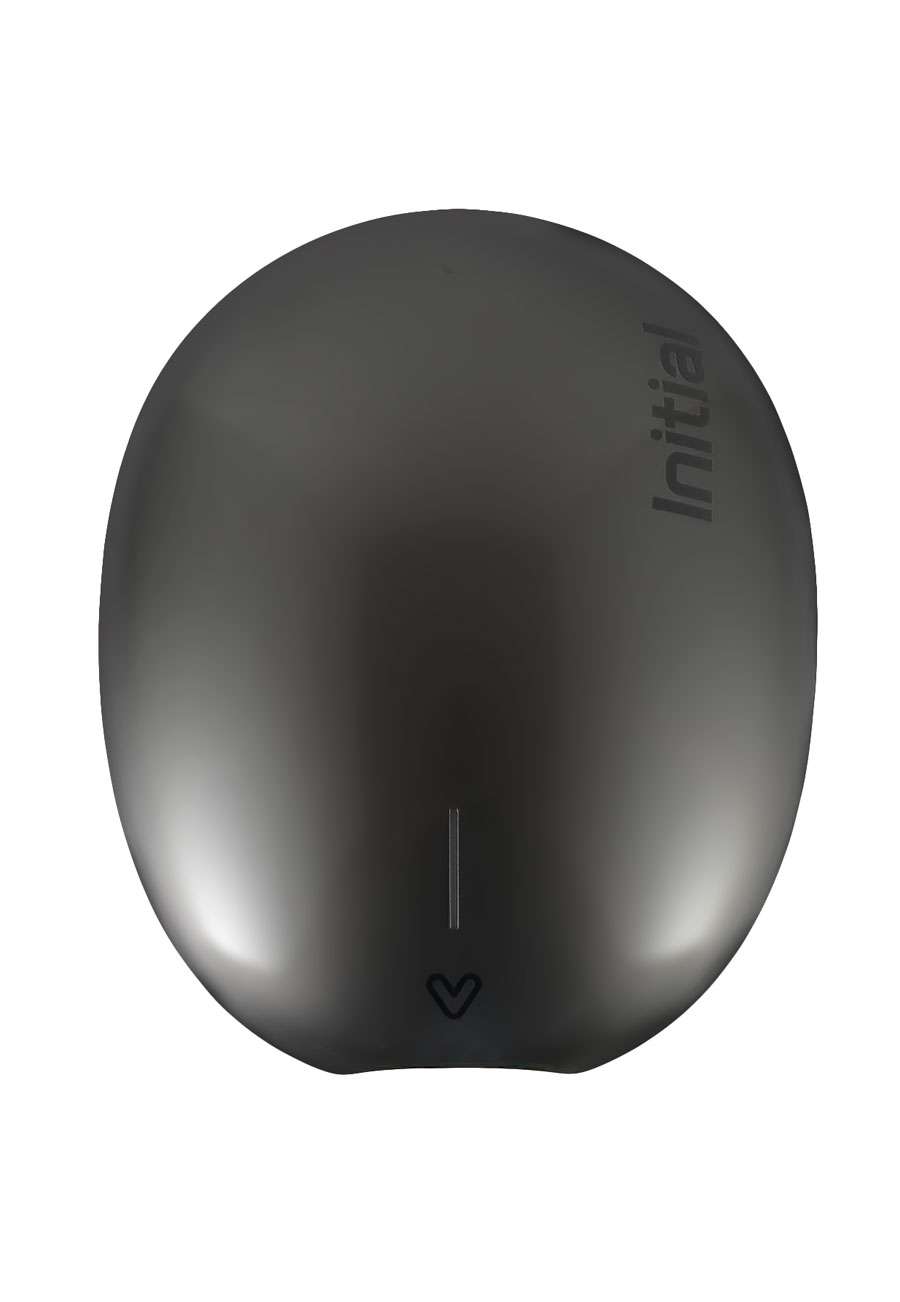 Key Features & Benefits of our Hand Dryers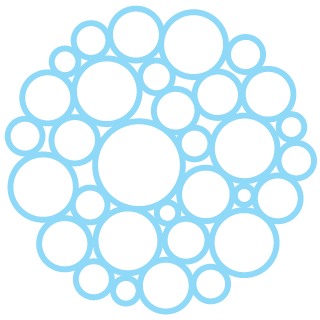 Sleek and contemporary design.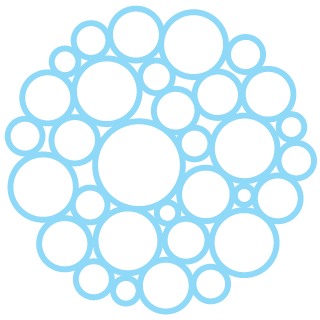 More hygienic – no paper waste ensures a cleaner, tidier washroom.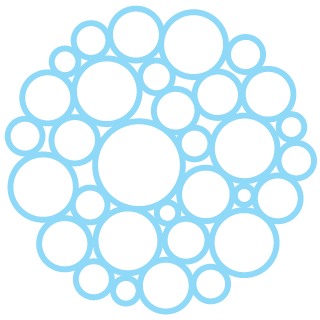 Cost-effective – uses less energy as it dries hands in up to 12 seconds.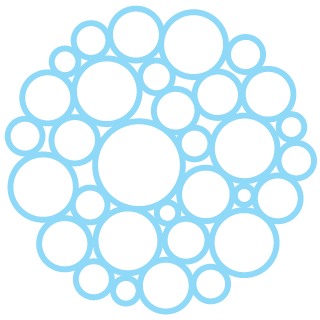 No-touch to reduce the number of touchpoints and the risk of infection.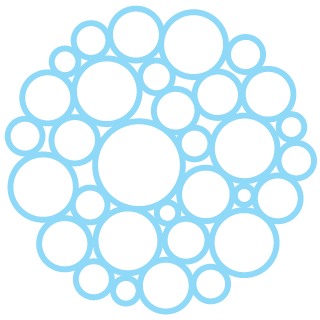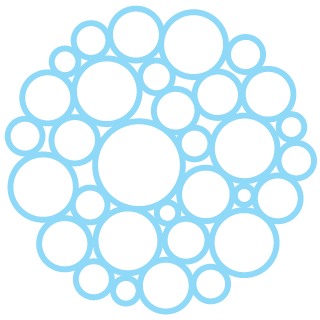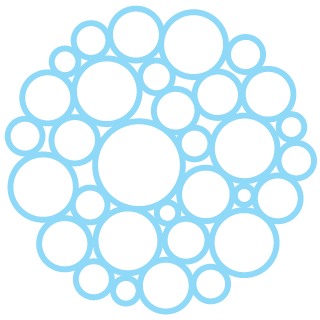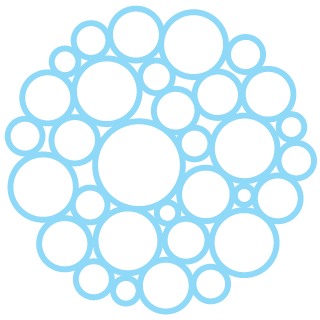 Fireproof key plastic parts & stainless-steel cover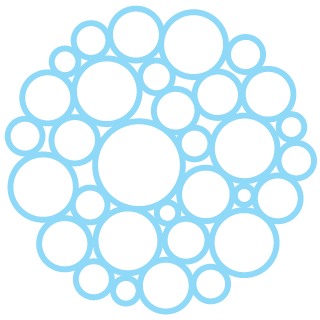 Silentblocks in the base to cushion mechanical vibrations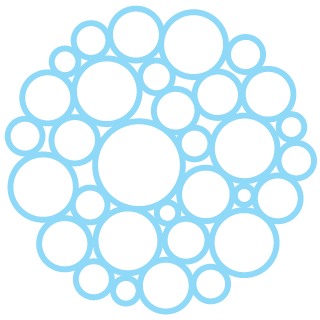 Externally visible service blue LED guides hand to air flow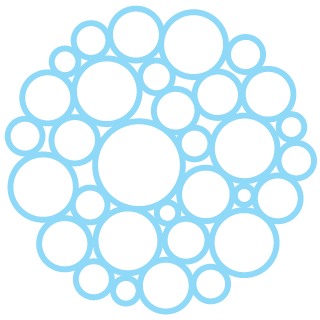 1-year warranty on PC Board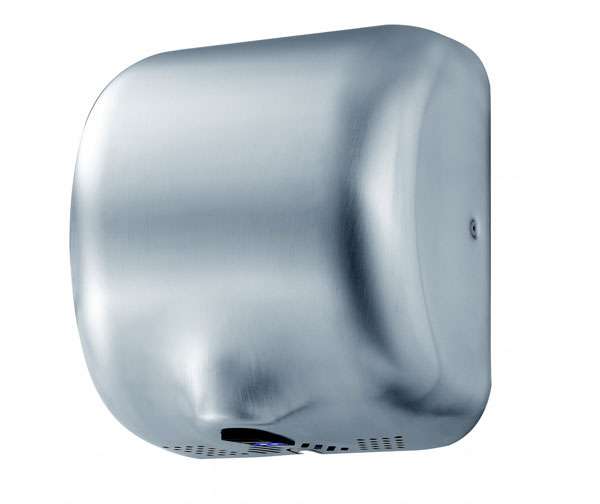 Technical Specifications:
Measurements:(w) 295mm x (h) 320mm x (d) 184mm
Voltage: 220-240V, 50/60Hz, 8A, 1800W (Hot) / 2.4A, 550W (Cold)
Sound Level: 74dB
Material: Stainless Steel 304

Brush motor, 22000RPM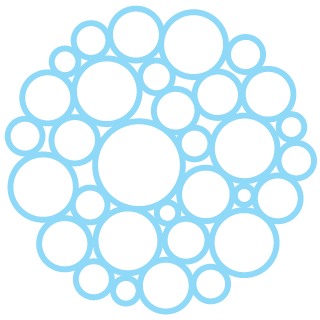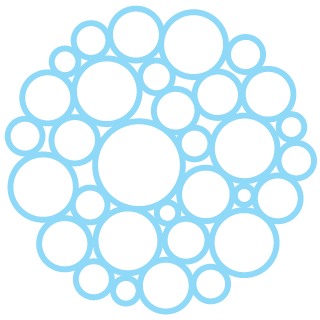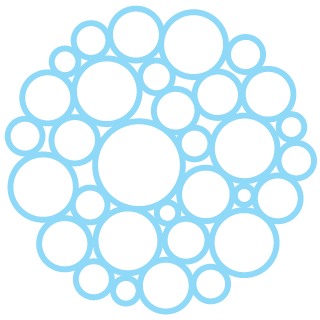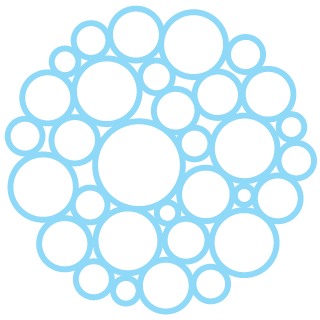 Coarse particular filter at air inlet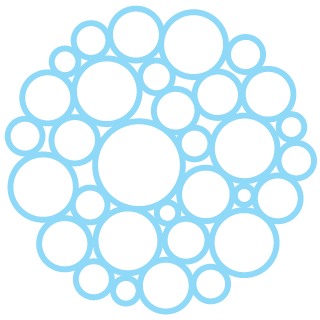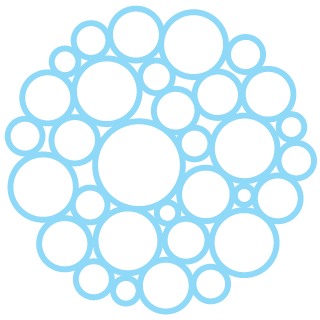 Water tank with front content viewer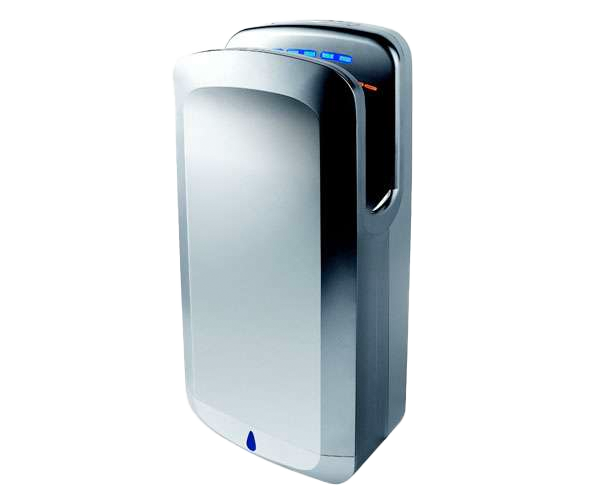 Technical specifications:
Measurements: (w) 671mm x (h) 297mm x (d) 195mm
Voltage: 220-240V, 50/60Hz, 8A, 1850W (Hot) / 3.4A, 750W (Cold)
Noise Level (at 1M): 65dB
Material: ABS Plastic

Brushless Motor, 20000RPM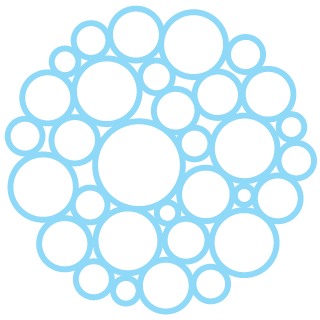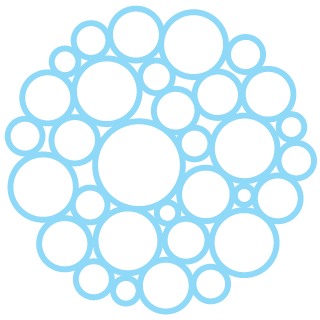 10-12 seconds drying time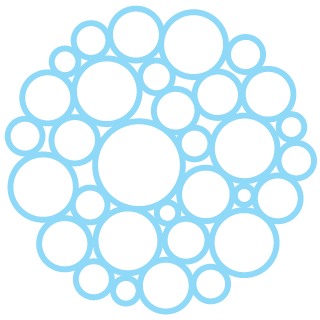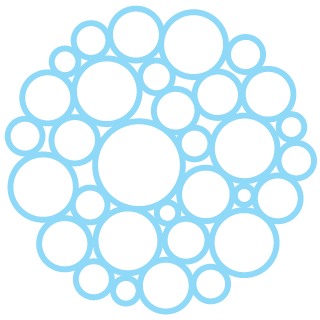 Fireproof key plastic parts & stainless-steel cover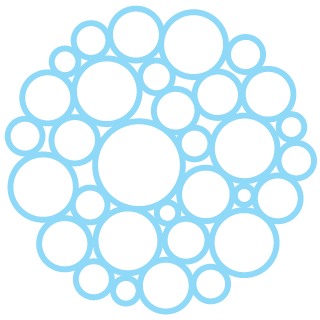 Silentblocks in the base to cushion mechanical vibrations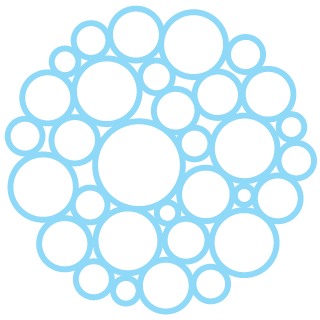 Externally visible service blue LED guides hand to air flow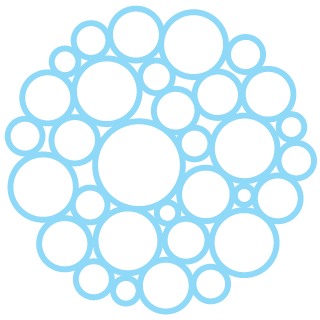 1-year warranty on PC Board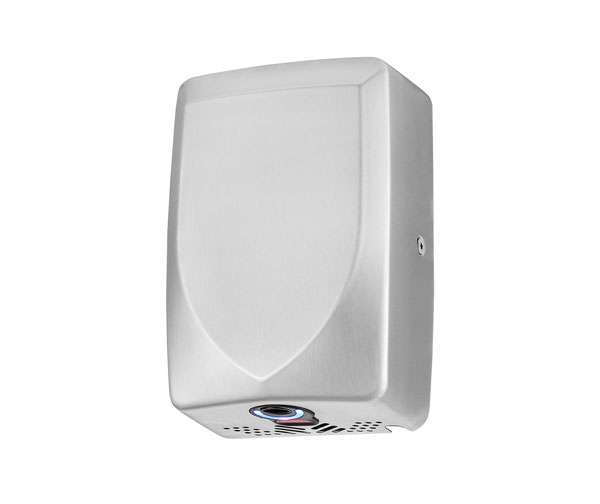 Technical specifications:
Measurements: (w) 174mm x (h) 266mm x (d) 100mm
Voltage: 220-240V, 50/60Hz, 4A, 1000W (Hot) / 2.6A, 600W (Cold)
Sound level: 70dB
Material: Stainless Steel 304

Brush motor, 30000RPM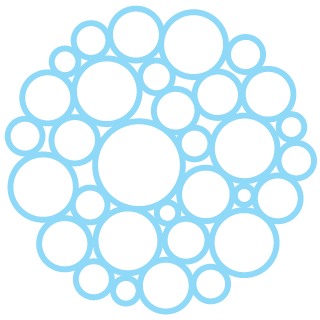 Antimicrobial cover to prevent cross-contamination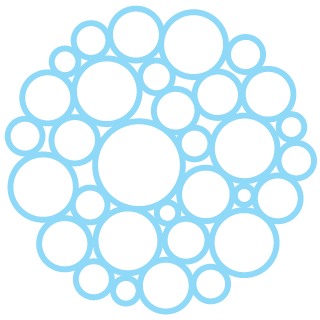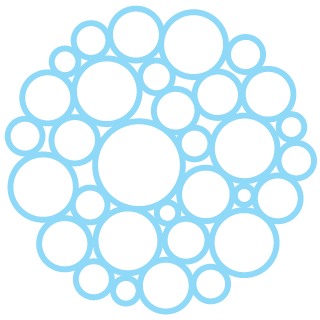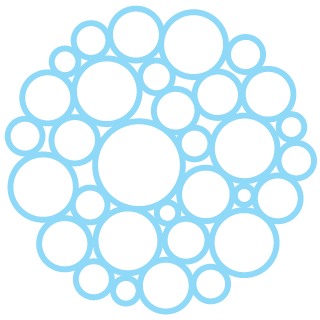 Air cleaner filter included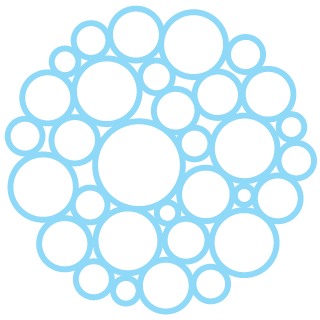 Filter change warning light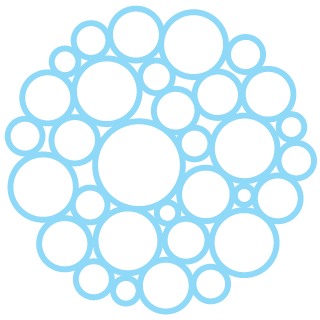 Produces 90% less CO2 compared to other hand dryers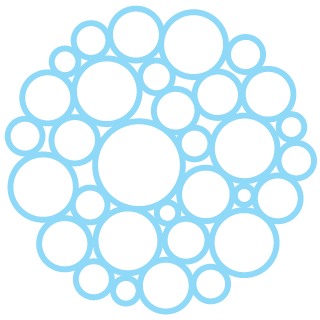 Brushless motor with 5,000 service hours  
Technical specifications:
Weight: 2.6 kg
Measurements: (w) 271mm x (h) 323mm x (d) 145mm 
Voltage: 220-240V, 50Hz
Sound level: 77dB