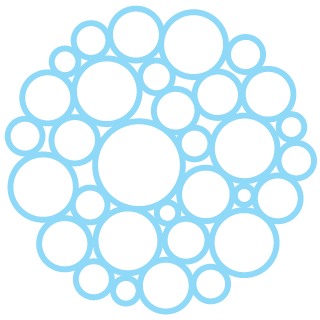 Scenting and Odour Control Solutions
You can unsubscribe from communications at any time. View our privacy policy to see our commitment to protect and respect your privacy and how to manage your preferences.
Leverage the Power of Emotion with our Scent and Odour Control Solutions
Pleasant aromas can transform your business into a welcoming and inviting space that keeps customers coming back for more. Studies have shown that the power of scent can lead to increased sales and customer loyalty, making your business more profitable and successful and sets you apart from the competition while building brand loyalty.
And let's not forget about your company image! A good scent in your washrooms, and other common spaces, creates the perception of a clean and well-maintained space, which is essential for businesses like restaurants, hotels, and hospitals. If you want to elevate your business's ambiance and delight your customers' start using our scent and odour control solutions today.
Our solution, Premium Scenting, has been developed by Prolitec, a US-based, technology-enabled company that develops patented scent diffusion technologies, and custom scented environments.
Prolitec develops fragrances that not only give off scent, but also includes added functionality to target and control malodours. The company also focuses on functional fragrances to boom as more consumers prioritise their inner well-being in the face of the novel coronavirus pandemic.
The industry leader has already helped brands in more than 80 countries improve their customer experience.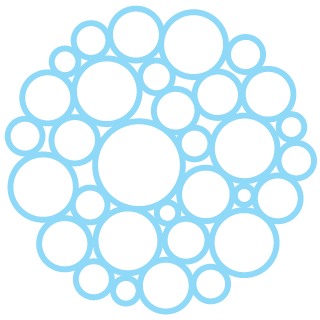 Improved Customer Experience
A good scent creates a welcoming atmosphere on your premises, potentially leading to increased satisfaction, positive reviews, and repeat business.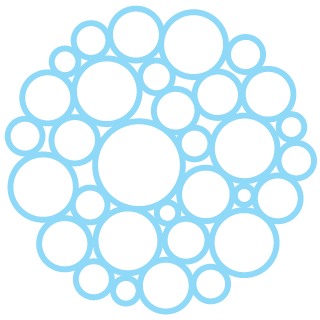 Increased Sales
Pleasant scents have been shown to positively influence customer behaviour, encouraging them to stay longer, spend more, and return in the future.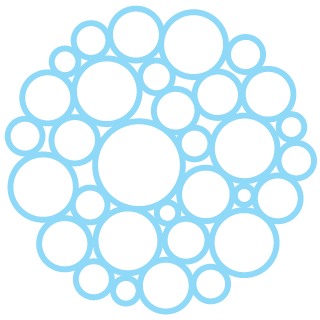 Enhanced Branding
Consistent use of a signature scent can help reinforce your brand identity and create a memorable experience for customers. It can also help differentiate your business from competitors and build brand loyalty.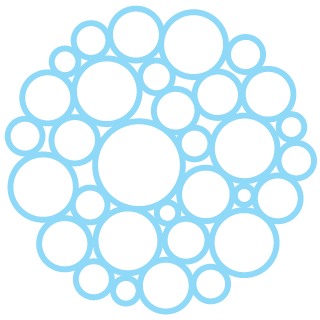 Perception of Cleanliness
A pleasant scent can create the perception of a clean and well-maintained space, which is particularly important in the hospitality and healthcare industries.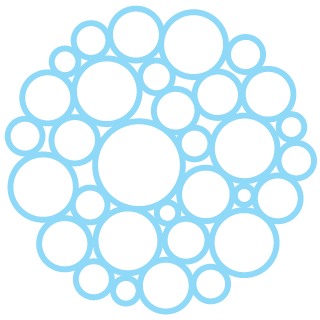 Our sense of smell is directly linked to our memories. That's why certain smells can create a sense of nostalgia in people, some will bring them back to a certain moment in time, while other smells will be directly associated to a person, a situation or a brand.
All it takes is one air-freshener to dramatically impact the atmosphere of any office space.
Now, imagine a whole network of them throughout your premises releasing your brand's signature scent! Don't ignore this powerful marketing opportunity and give your branding a boost by using our scenting and odour control solutions. Get in touch with us now for a quote on our scenting products, or see below how they can help you achieve your business goals.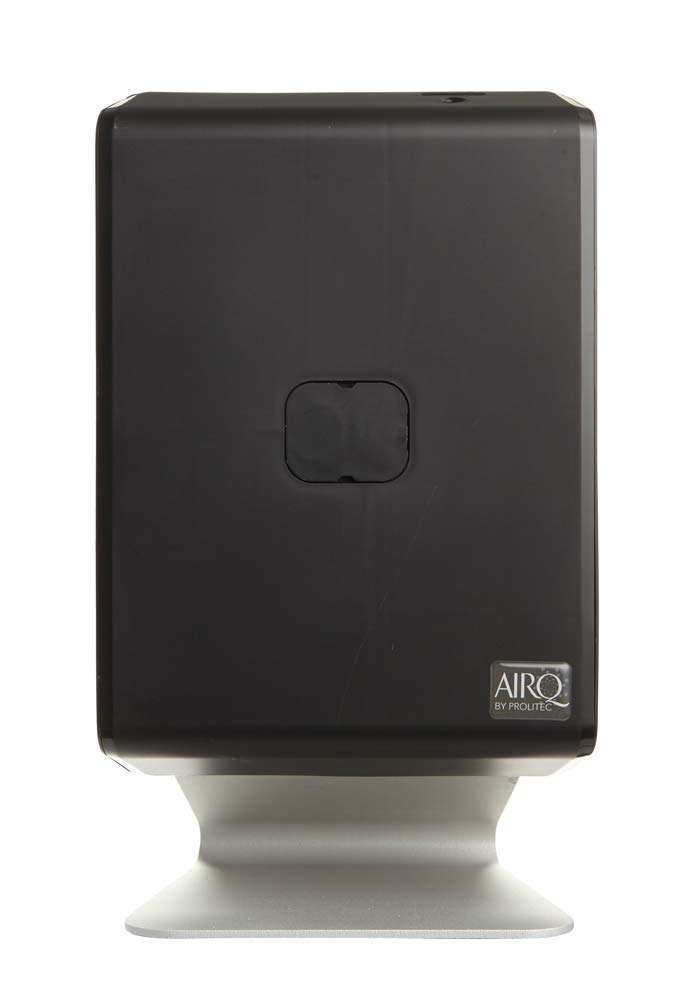 Create a Multisensory Marketing Experience
Created in collaboration with neuroscientist Andy Myers, our Premium Scenting solutions tap into the powerful world of multi sensory marketing helping your company create a coherent brand story, and helps your customers associate strong emotions with your brand leading them to stay longer in your showroom or store, increase your sales, and boost average spend. Our Premium Scenting solutions are used in car showrooms, hotels, showrooms, and the sales of various luxury and premium products across the world.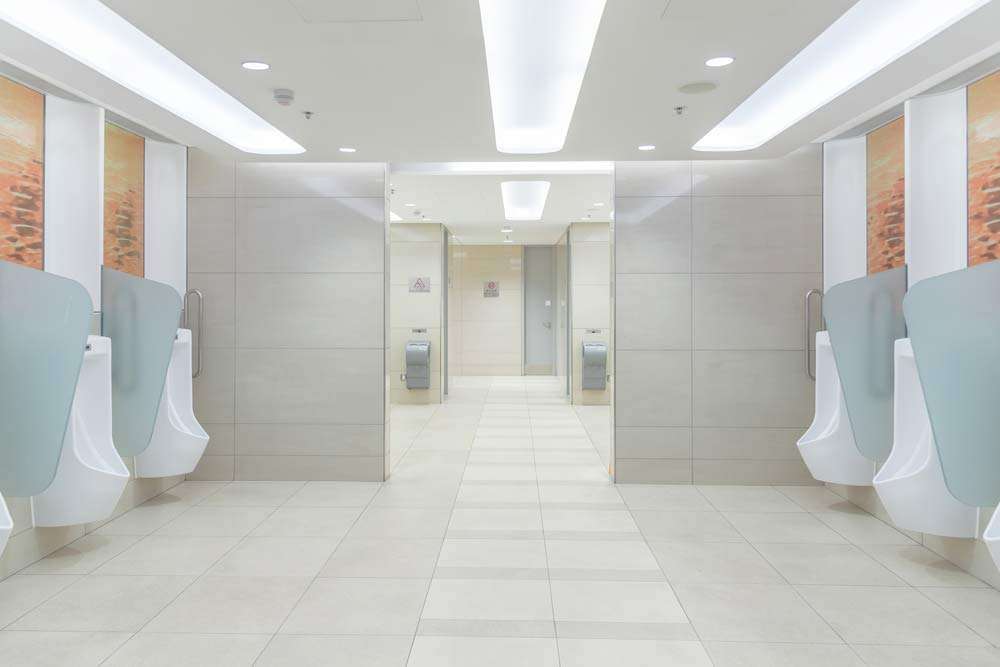 Keep your Washrooms Fresh
Enviro-Fresh and Genie help you maintain a clean and fresh smelling washroom across your offices and commercial spaces. Packed with bio-enzyme technology, our Enviro-Fresh urinal cakes effectively prevent bad odours and potential urinal blockages and helps you save up to 302,000 litres of water per year. For other washroom odours, our wall-mounted Genie scent diffusers neutralise malodorous molecules thanks to their patented DeodEclyx®R and DeodEclyx®RPat technology.
Find a Perfect Scent Solutions for Commercial Spaces
Scenta's oil diffusers help create a unique ambiance in any commercial space, covering up to 2000m3 with ease. Perfect for hotels, shopping malls, restaurants, cinemas, and other commercial spaces, these oil diffusers enhance your brand image by ensuring that your customers are treated to your brand's signature scent whenever they are on your premises.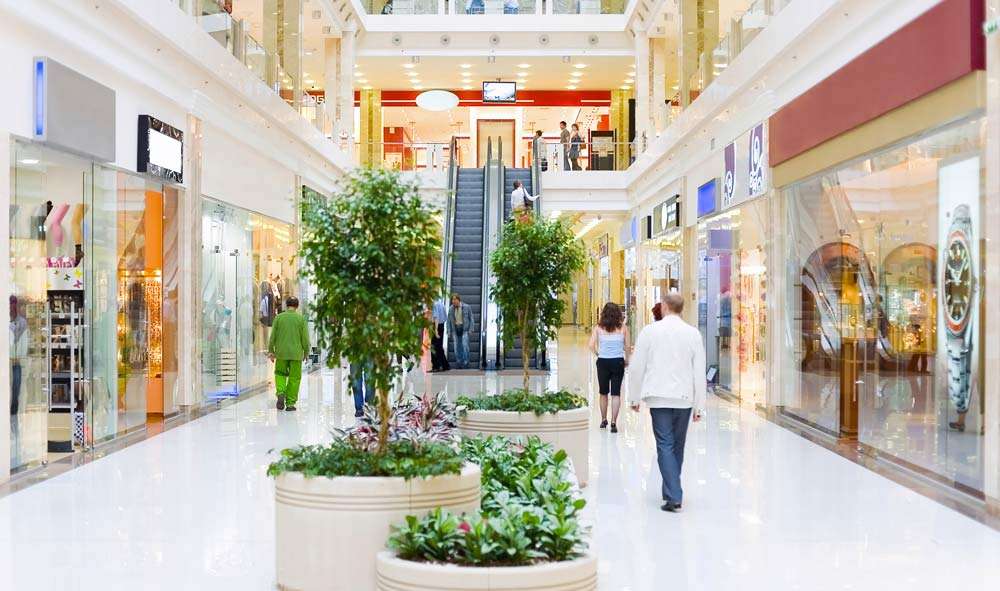 FREE Survey
Assessing your pest control needs.
Tailored Service
A service built around your pest control requirements.
Health & Safety
We help you meet all relevant health and environmental regulations.
Certified Products
Independently tested, and REACH regulations and CE certified.
Quality Assurance
Quality Assurance Manager spot-checks to ensure your service expectations are met.
48hr Resolution
If you have any issue with our service, we guarantee to resolve it quickly.
Proof of Service
Monitor our service at any time.
Customer Care
We're here on 286 9611 or
800 1222 to ensure your service runs smoothly.
Protecting People, Buildings and Homes Since 1976.
Our Suite of Hygiene
Products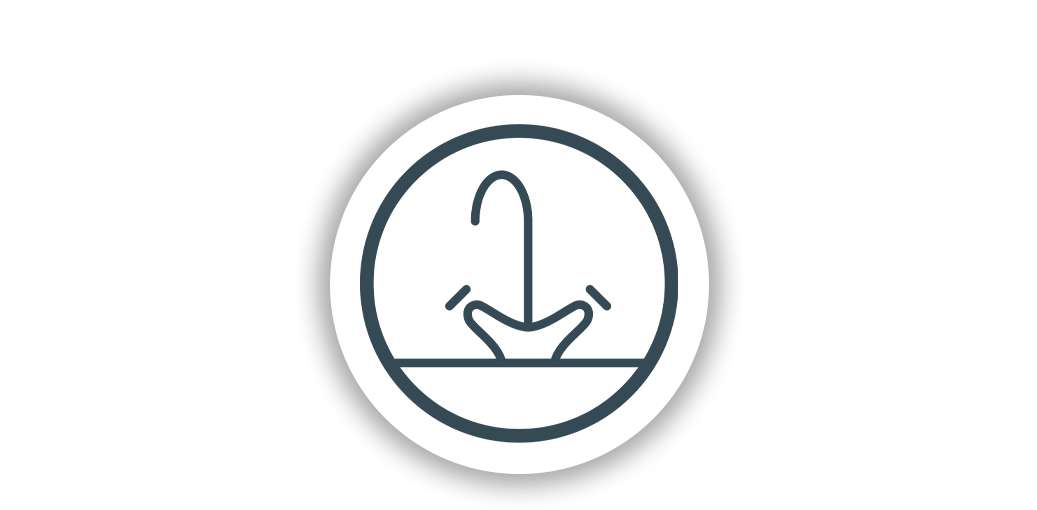 WASHROOM SERVICES
---
What does your washroom say about your hygiene standards?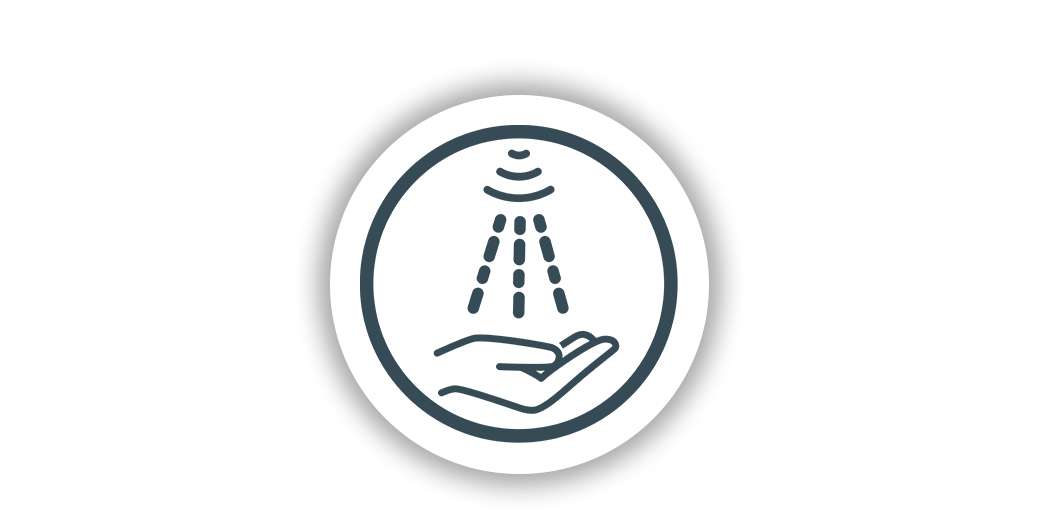 HANDS AND SURFACE HYGIENE
---
Your first line of defence against infection.
ABLUTION SERVICES
---
Heavy duty disinfection for washrooms.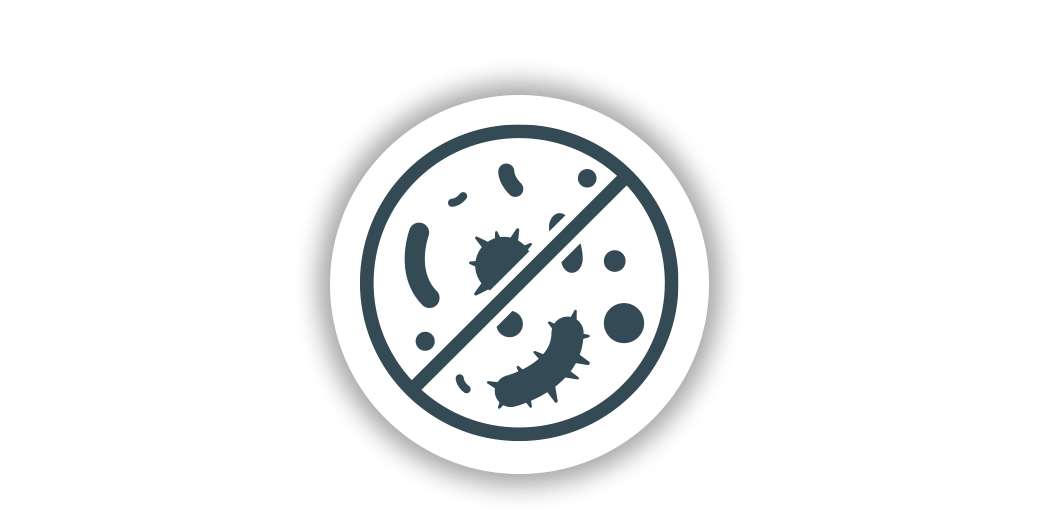 DISINFECTION SERVICES
---
Keep your office germ-free with our disinfection service.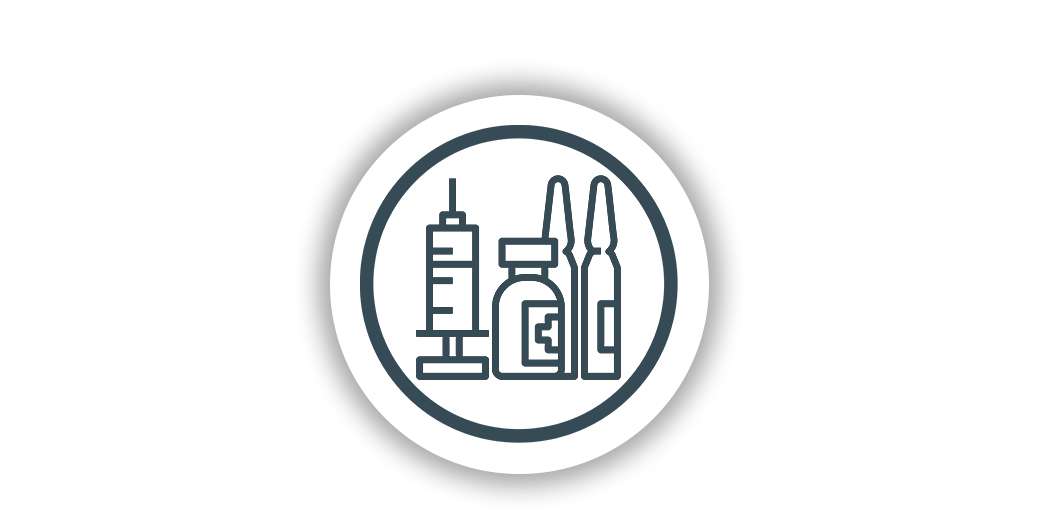 HEALTHCARE AND MEDICAL WASTE
---
Dispose of hazardous waste safely.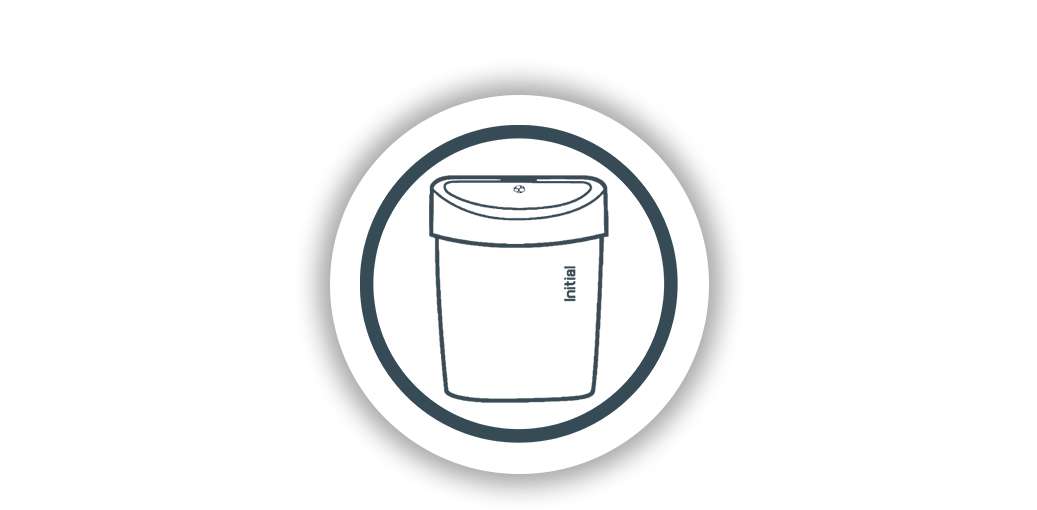 MENSTRUAL WASTE MANAGEMENT
---
Menstrual hygiene services for your comfort and protection.