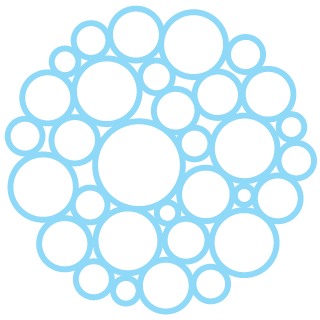 You can unsubscribe from communications at any time. View our privacy policy to see our commitment to protect and respect your privacy and how to manage your preferences.
At Hardy Henry Services, we understand the importance of a clean and germ-free environment. That's why we've created a Disinfection Service that destroys disease-causing organisms on hard surfaces such as workstations, phones and keyboards, and other frequently used surfaces and helps keep your workplace infection free.
Our water-based and solvent-free formula is formulated according to CDC recommendations and leaves no fragrance. Our service effectively removes most viruses and bacteria, including COVID-19, SARS, Avian Influenza, E.coli, and Staphylococcus, ensuring that your workplace, school, hotel, or home is a safe and healthy environment for everyone.
Backed by a fixed schedule service cycle, our washroom service comes with the peace of mind that you are supported all year round.
Why Use our Disinfection Service?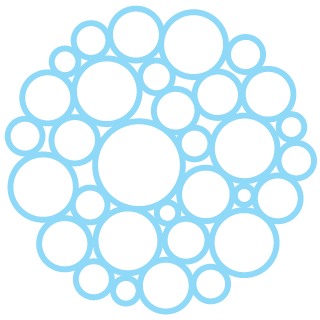 Extremely Effective
Our disinfection service eliminates 99% of viruses and bacteria and is quick, easy and safe to apply.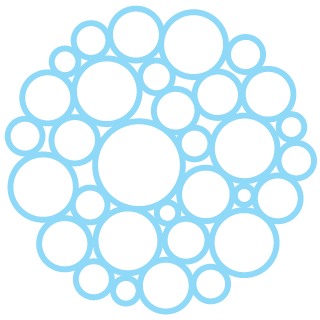 An Important Safety Measure
Following the COVID-19 pandemic, it's never been clearer that regular disinfection should be an essential part of your office management plan.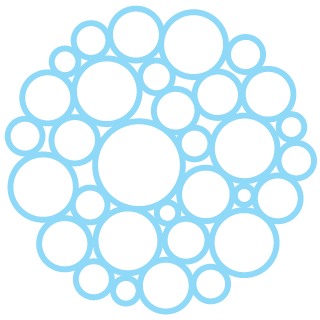 A Comprehensive Solution
COVID-19, SARS, Avian Influenza, E.coli, and Staphylococcus and more, our disinfection service destroys them all.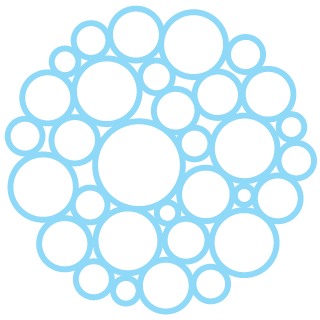 A typical office keyboard can harbor up to 400 times more bacteria than a toilet seat. So, if someone in the office has a cold or the flu, it's highly likely that the virus will spread quickly through shared surfaces like keyboards, telephones, and doorknobs.
All it takes is four hours for one person to infect up to 50% of your workforce with an infectious disease. That's not even a whole workday!
So, show your employees that their health matters, slash absenteeism in your workplace, and be a responsible employer by calling on our expert team for a thorough disinfection service. We'll eliminate 99% of bacteria and viruses in your workplace, guaranteed. Contact us to learn more today.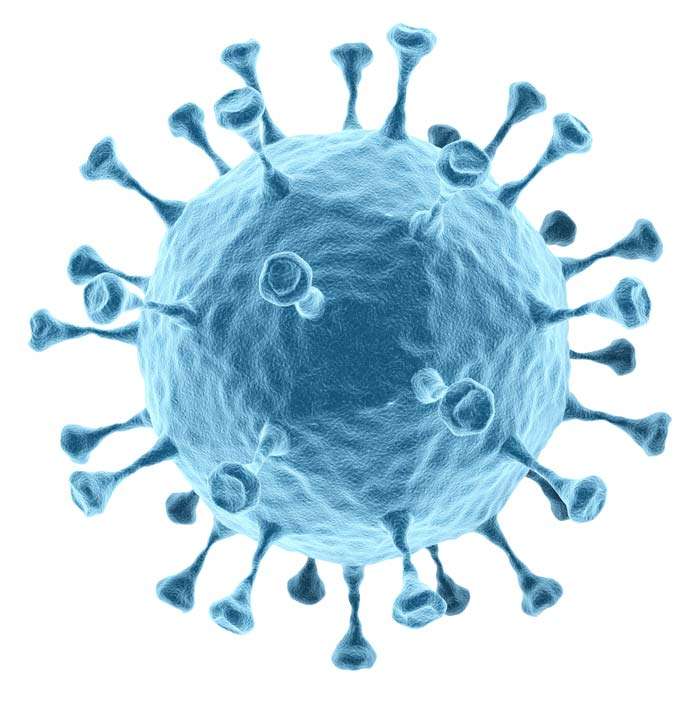 FREE Survey
Assessing your pest control needs.
Tailored Service
A service built around your pest control requirements.
Health & Safety
We help you meet all relevant health and environmental regulations.
Certified Products
Independently tested, and REACH regulations and CE certified.
Quality Assurance
Quality Assurance Manager spot-checks to ensure your service expectations are met.
48hr Resolution
If you have any issue with our service, we guarantee to resolve it quickly.
Proof of Service
Monitor our service at any time.
Customer Care
We're here on 286 9611 or
800 1222 to ensure your service runs smoothly.
Protecting People, Buildings and Homes Since 1976.
Our Suite of Hygiene
Products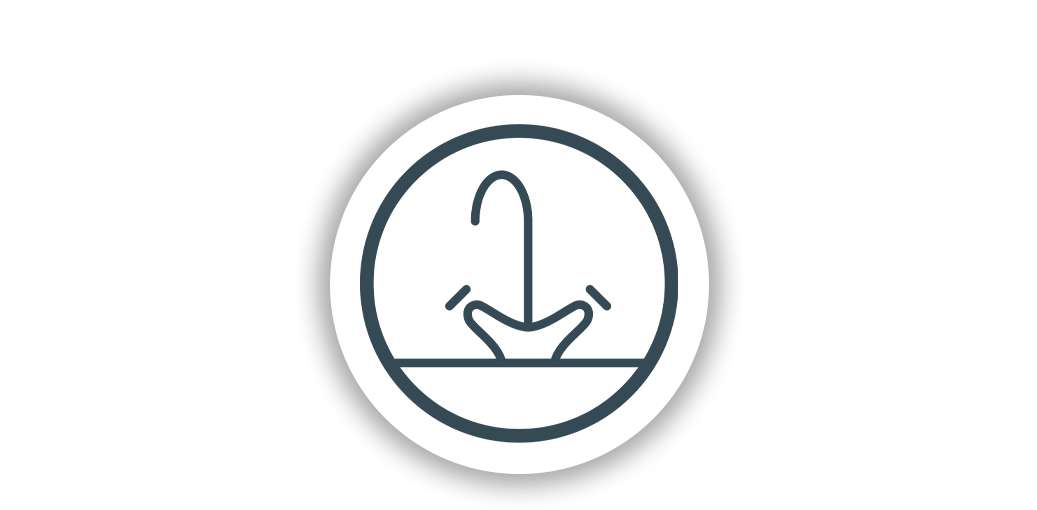 WASHROOM SERVICES
---
What does your washroom say about your hygiene standards?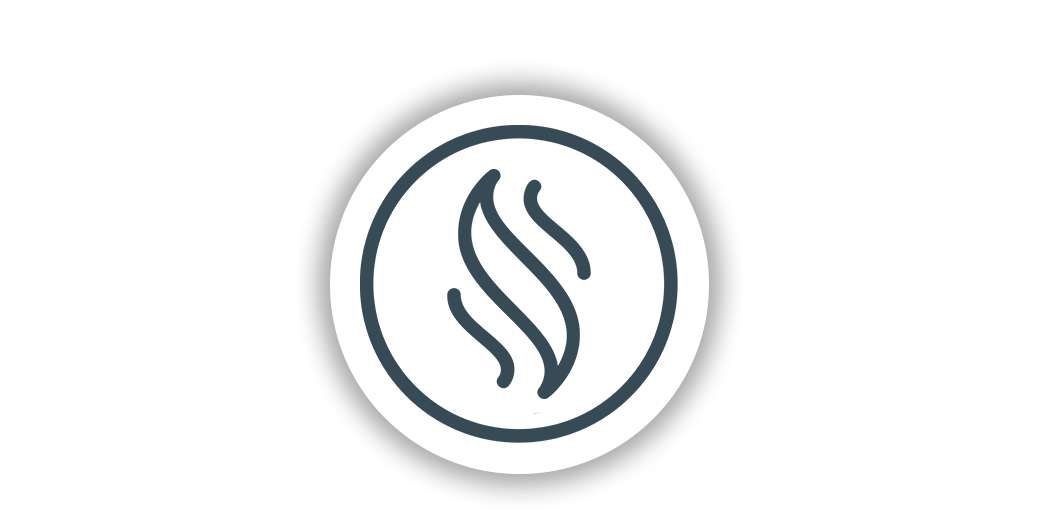 SCENTING AND ODOUR CONTROL
---
Leverage the power of emotion with our scent and odour control solutions.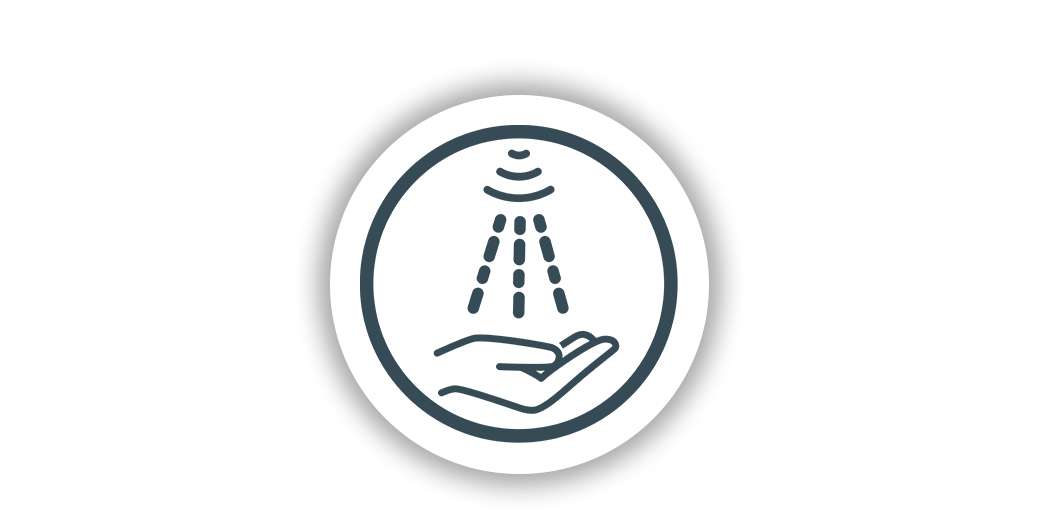 HANDS AND SURFACE HYGIENE
---
Your first line of defence against infection.
ABLUTION SERVICES
---
Heavy duty disinfection for washrooms.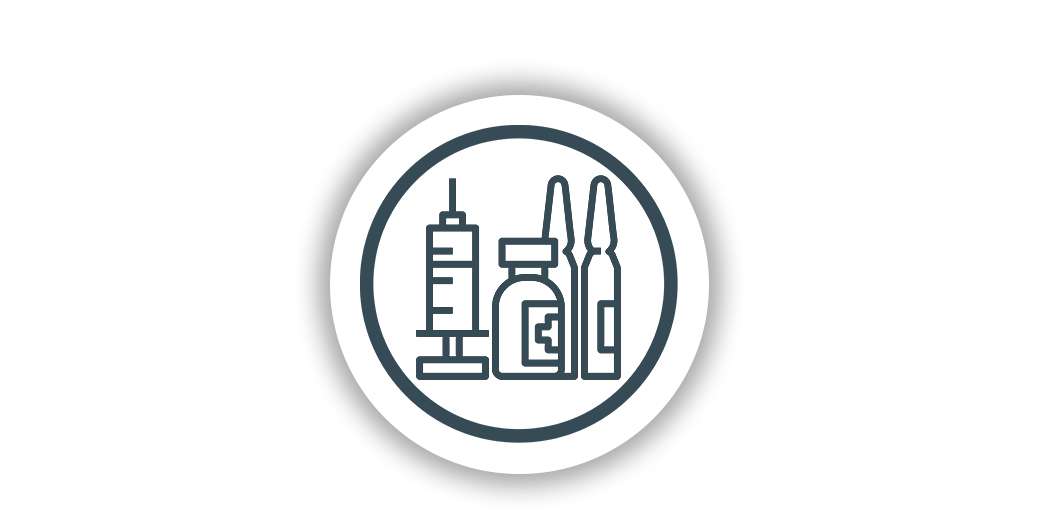 HEALTHCARE AND MEDICAL WASTE
---
Dispose of hazardous waste safely.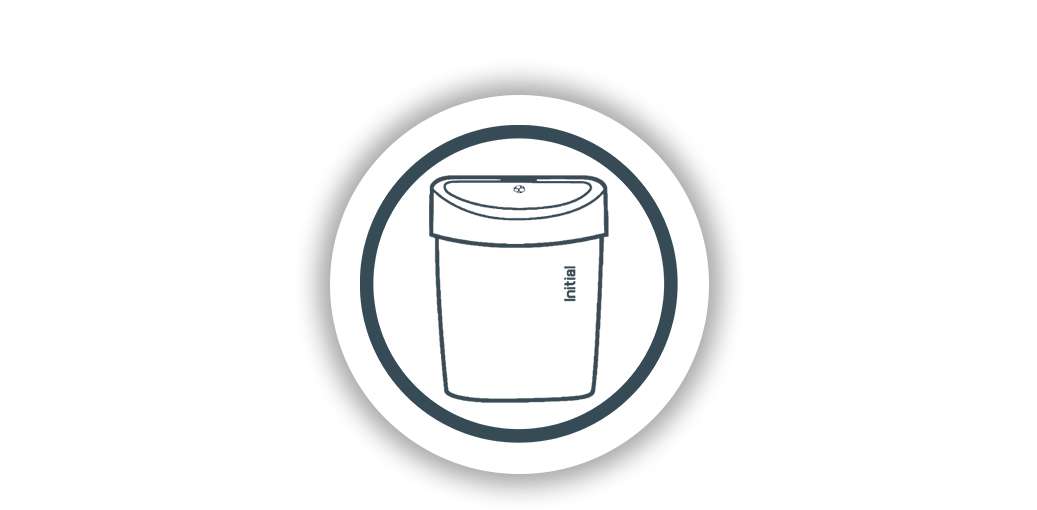 MENSTRUAL WASTE MANAGEMENT
---
Menstrual hygiene services for your comfort and protection.