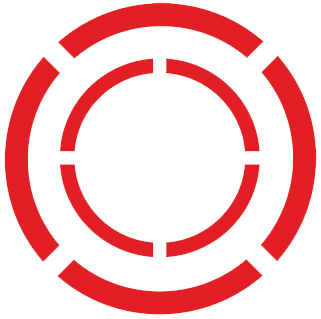 You can unsubscribe from communications at any time. View our privacy policy to see our commitment to protect and respect your privacy and how to manage your preferences.
While most birds are perfectly harmless, they can host more than 60 transmittable diseases and carry parasites such as lice. Besides posing potential danger to people's health, they can also put a business at risk.

Once birds turn your property into their home, it will be quite a challenge to remove them, and stop them from coming back. They can quickly become invasive, and disrupt your life or your professional activity.
The presence of birds in buildings is a real nuisance. Most of them nest in close surroundings of buildings or even inside.
Some risk associated to their presence include: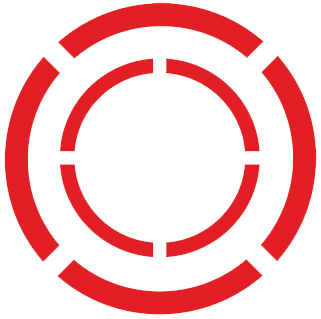 Diseases
Birds carry several diseases such as salmonella, avian and bacteria such as flu and E. coli that may cause gastro-enteritis and septicaemia.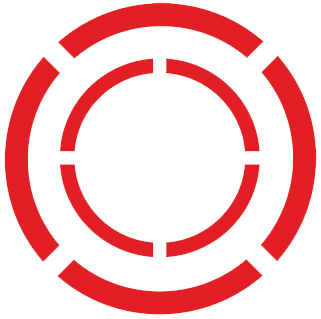 Parasites
Birds also carry lice, ticks and fleas. They invade places where the birds are present. The birds' lice feed on blood, but can also bite man.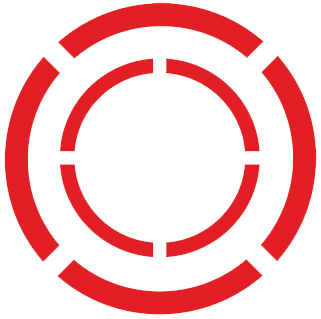 Aggressiveness
In some cases, birds can become aggressive. When it comes to protecting their nests, for example.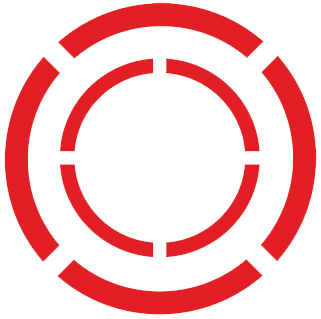 Acid droppings
The acid droppings of birds are one of the main causes of buildings' and vehicles' deterioration.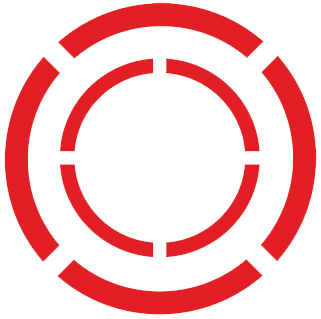 Birds' Nests
Nests debris and scattered feathers can block gutters, evacuation systems and air conditioning units.
As birds like routine, the longer they nest in a specific area, the more difficult it will be to make them move away from it. Our ethical solutions prevent birds from approaching, setting in and nesting.
A successful Bird Population Control Includes: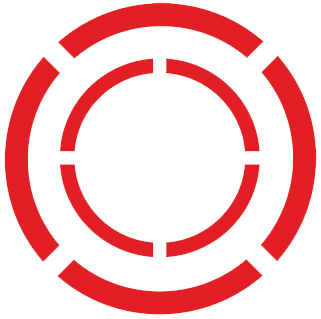 Accurate Assessment
Our techniques are based on a perfect mastery of birds' behavioural characteristics. Our bird control specialist will inspect your premises to assess the bird pest situation, and recommend the best solution.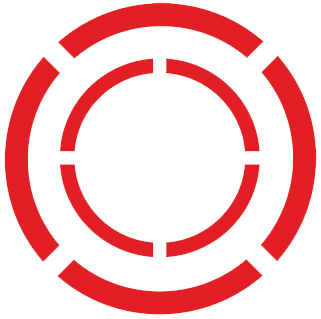 Tailor-Made Solutions
An appropriate treatment plan will be implemented using the preferred deterrent methods according to your individual needs, your premises or business activities.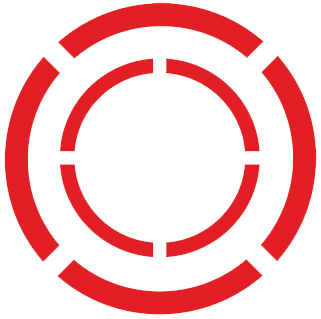 Ethical Methods
Our birds deterrent system includes a combination of methods and equipment to repel birds, prevent them from landing, roosting or nesting, and to discourage them from coming back to your premises.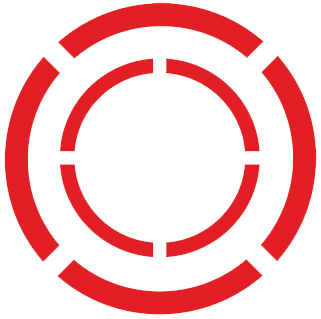 Scheduled service
Thorough inspections and treatments done by our trained professionals on a fixed schedule for maximum discretion and convenience.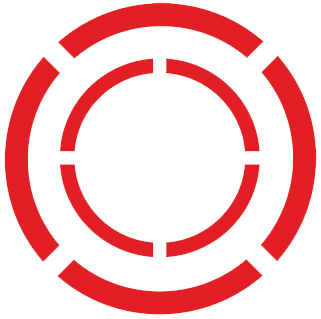 Record keeping
Essential for a thorough knowledge of the targeted pests' behaviour.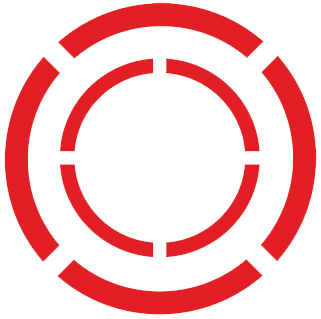 Collaboration
We work in partnership with businesses to maintain consistent alignment on implementing strategies and action plans.
Some birds such as pigeons for example, live in groups of up to 100: a small bird issue may quickly become an uncontrollable situation.
We Protect Your Home, Your Health and Your Business
In case of infestation, the control of birds population is necessary to limit the health risks associated to their presence and to ensure buildings against any degradation. In the food-handling industry, they are considered a nuisance as they can transmit diseases that contaminate people's food.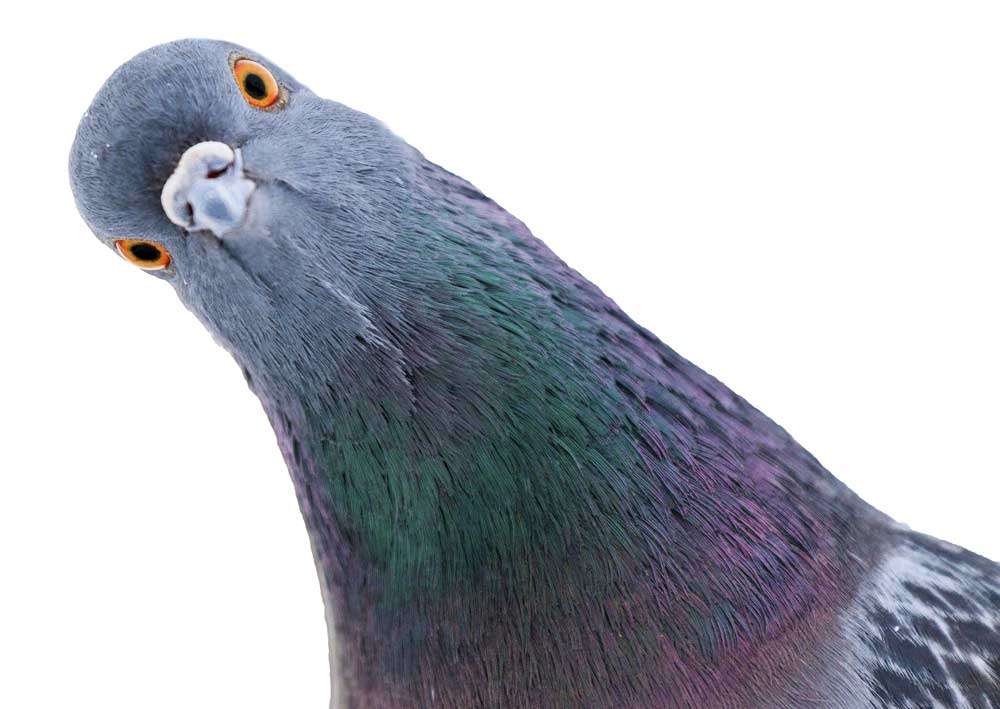 FREE Survey
Assessing your pest control needs.
Tailored Service
A service built around your pest control requirements.
Health & Safety
We help you meet all relevant health and environmental regulations.
Certified Products
Independently tested, and REACH regulations and CE certified.
Quality Assurance
Quality Assurance Manager spot-checks to ensure your service expectations are met.
48hr Resolution
If you have any issue with our service, we guarantee to resolve it quickly.
Proof of Service
Monitor our service at any time.
Customer Care
We're here on 286 9611 or
800 1222 to ensure your service runs smoothly.
Protecting People, Buildings and Homes Since 1976.