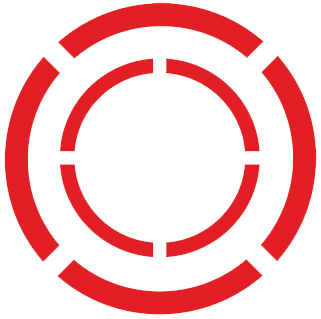 Termite Control
& Prevention
You can unsubscribe from communications at any time. View our privacy policy to see our commitment to protect and respect your privacy and how to manage your preferences.
Termite Control: What's for Lunch? Your Building!
Did you know that termites can devalue a home by more than 25%? They are capable of causing extensive damage to any building containing timber as they feed on wood for 24 hours a day without resting.
Subterranean termites are the most commonly encountered termites in Mauritius. Afraid of the light, they hide away and work out of sight, tunnelling underground from the main colony in search of food. Wood damaged by this category of termite develops hollow tunnels which run along the grain of wood.
To face this invisible and relentless foe, we offer an award-winning Anti-Termite Baiting System with a revolutionary extermination technique. Innovative and reliable, this technique has proven its effectiveness for the past 20 years.
A Successful Anti-Termite Baiting System includes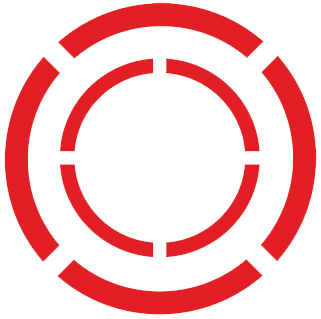 Curative treatment
If the presence of termites is confirmed on your premises, a curative treatment will be established to eliminate the existing infestation.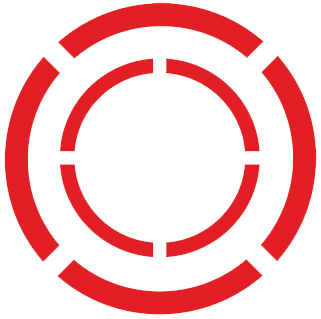 Long-term approach
Our long-term approach guarantees the elimination of termite colony found in your premises. This technique involves the strategic placement of bait stations around your building's perimeter and inside the building where evidence if termite presence is found. This stage of the treatment can remain for several years, and until the presence of termites is confirmed.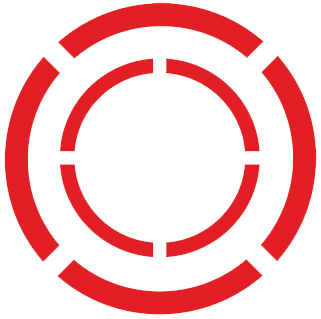 Recommendations
Identification of entry points and proactive recommendations on proofing action plan to help you keep your premises in optimum condition.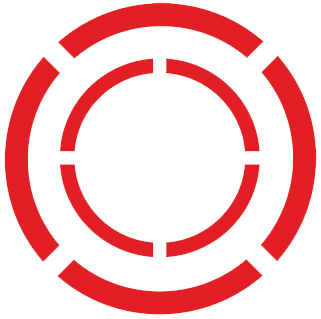 Tackling the issue at source
The elimination of the colony begins at the connection phase, when termite activity is detected.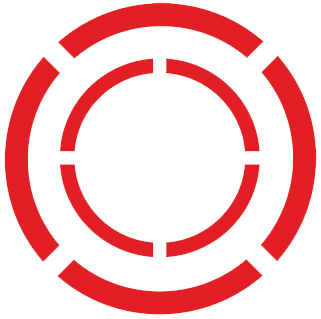 Expert Advice
Professional evaluation and advice on how to reduce and prevent termite infestation.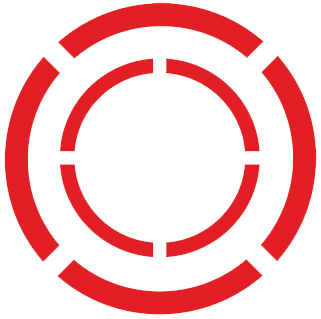 Scheduled service
Thorough inspections and treatments done by our trained professionals on a fixed schedule.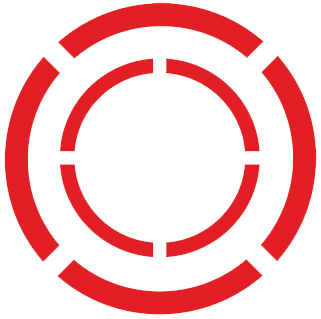 Record keeping
Essential for a thorough knowledge of the targeted pests' behaviour.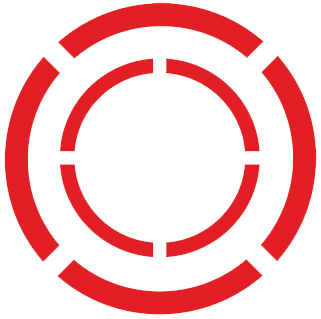 Collaboration
We work in partnership with individuals and businesses to maintain consistent alignment on implementing strategies and action plans.
Hundreds of thousands, or even millions of termites could be in your home right now. The truth about termites is that you seldom realise they are present until the colony has become so large that the damage becomes obvious.
We Protect Your Home & Your Business
The situation is not really about how many termites you found in your premises, but rather how many termites found YOU!
In Mauritius, all the main hotels, as well as public, private, and historical buildings such as the Reduit Castle are successfully treated by making use of our anti-termite bait station system.
FREE Survey
Assessing your pest control needs.
Tailored Service
A service built around your pest control requirements.
Health & Safety
We help you meet all relevant health and environmental regulations.
Certified Products
Independently tested, and REACH regulations and CE certified.
Quality Assurance
Quality Assurance Manager spot-checks to ensure your service expectations are met.
48hr Resolution
If you have any issue with our service, we guarantee to resolve it quickly.
Proof of Service
Monitor our service at any time.
Customer Care
We're here on 286 9611 or
800 1222 to ensure your service runs smoothly.
Protecting People, Buildings and Homes Since 1976.