Protecting people
and enhancing lives
since 1976
You can unsubscribe from communications at any time. View our privacy policy to see our commitment to protect and respect your privacy and how to manage your preferences.
Protecting People, Homes and Businesses since 1976
We focus on taking care of men's health, food resources, wealth, and sustainability of buildings by providing professional pest control and hygiene services. Our business extends its activities to properties, private and public buildings, the hospitality industry and all sectors of the Agro-industry.

The decades spent protecting Mauritian homes and businesses from pests and raising their standards of hygiene has potionned us as the industry leader and cemented us as an integral part of the local community.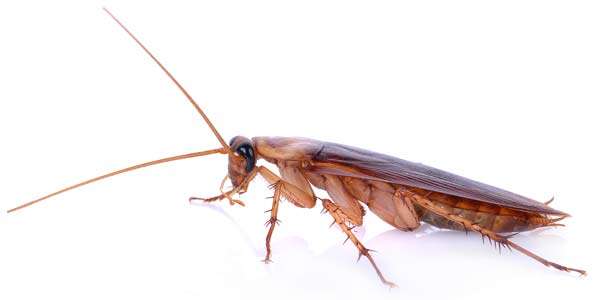 Did They Invade
Your Home?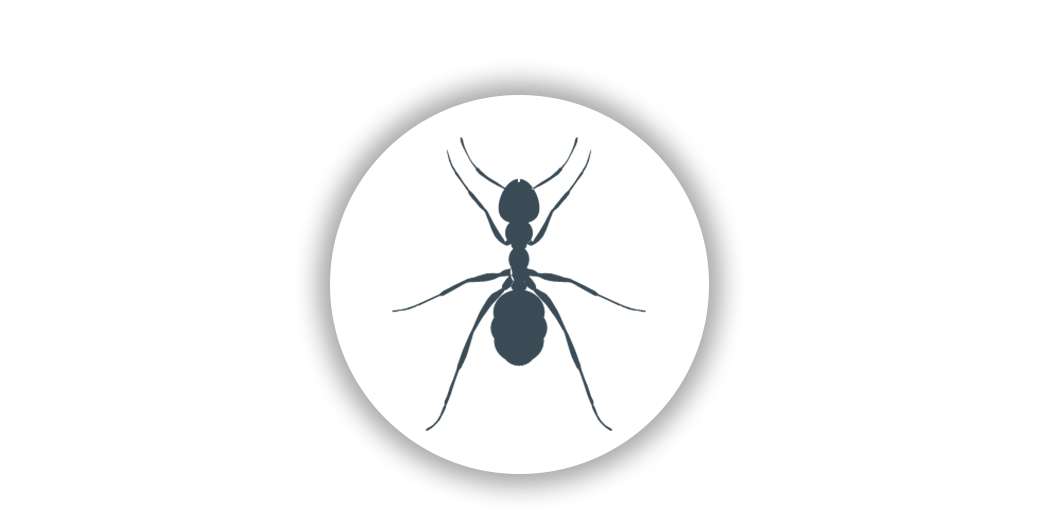 ANTS
---
These opportunistic
feeders will eat just about anything.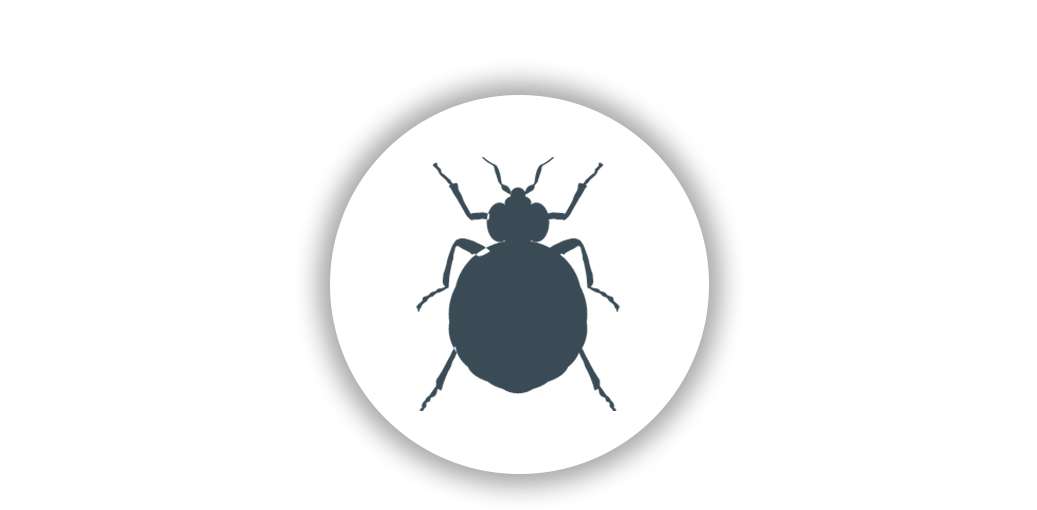 BED BUGS
---
Sleep tight:
we won't let the bed bugs bite.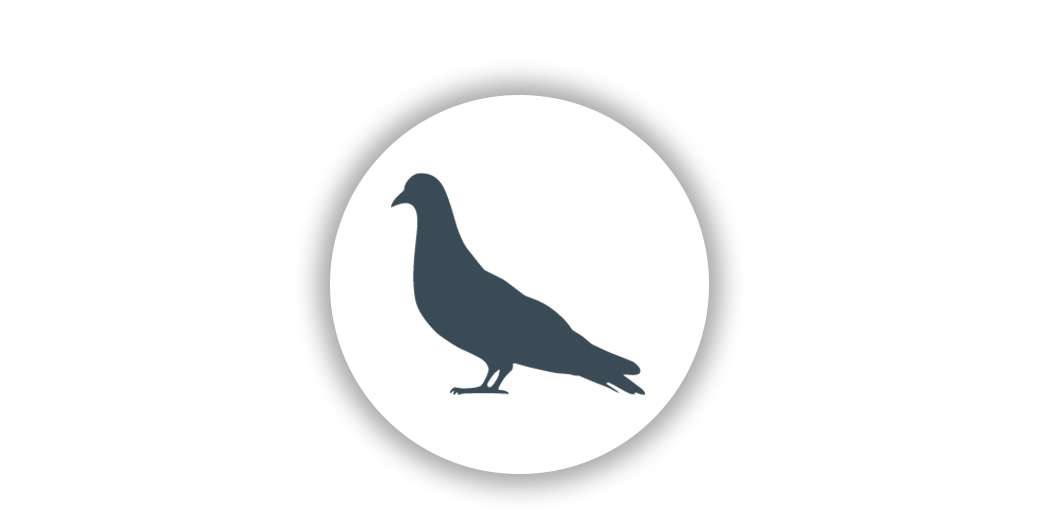 BIRDS
---
Birds are cute? Our cars, our house and our allergies won't agree.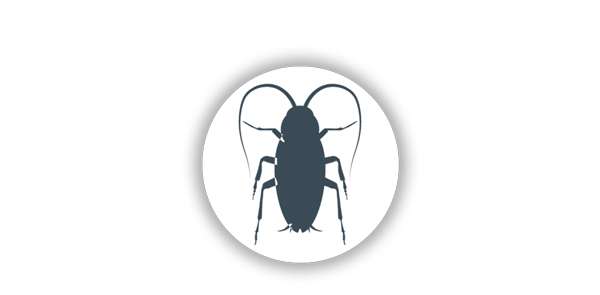 COCKROACHES
---
Have you seen these?
If yes,
treat as urgent!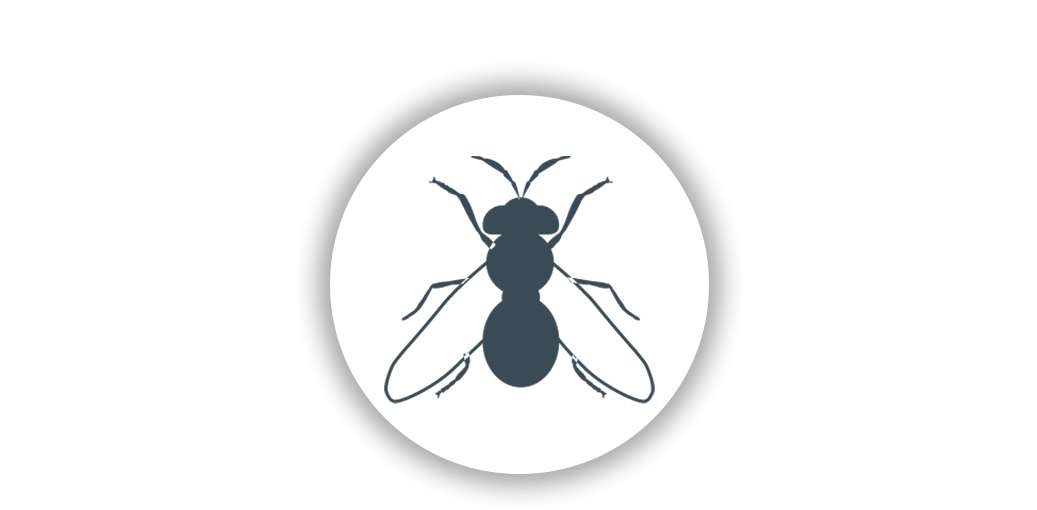 FLIES
---
Flies in your kitchen?
They came along with more than 65 diseases!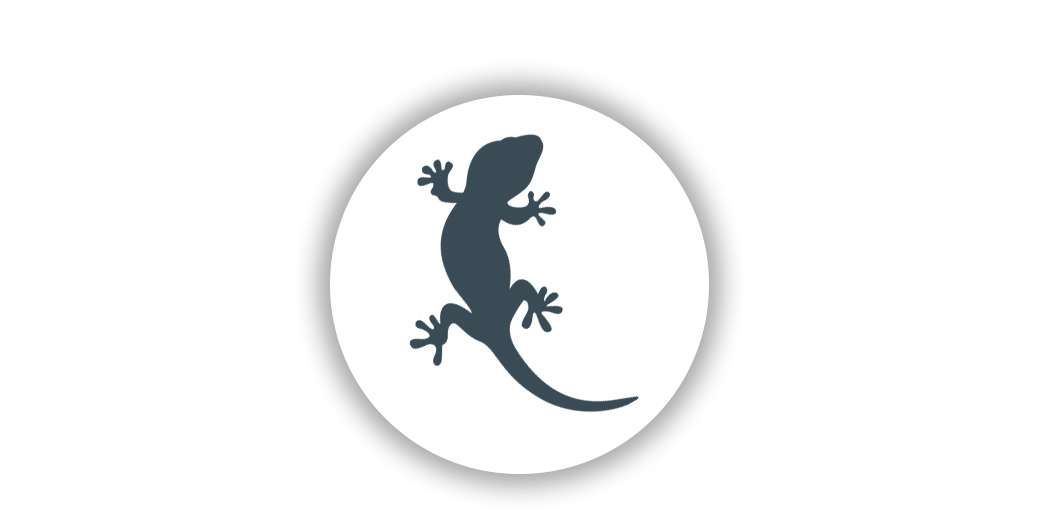 LIZARDS
---
They drop their poop everywhere and just fall off the ceiling!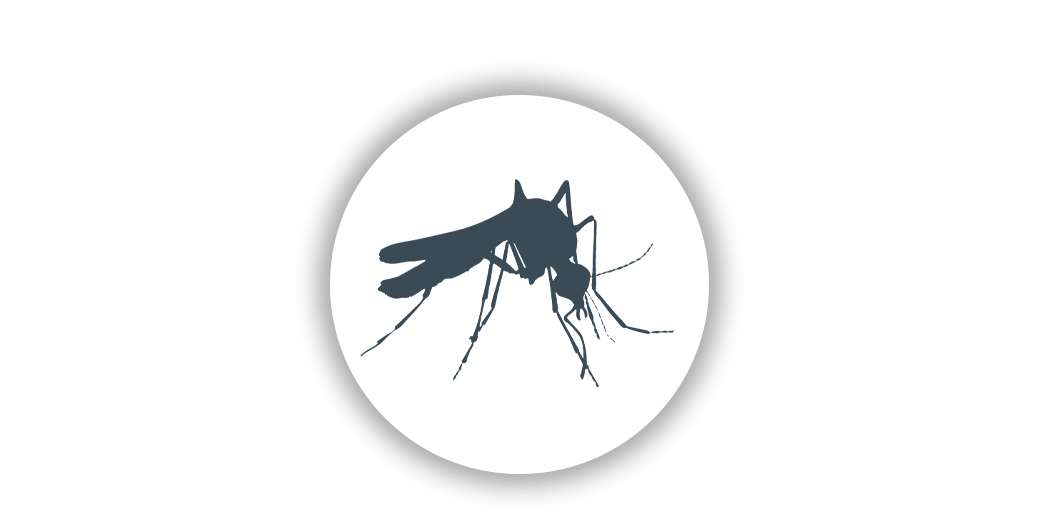 MOSQUITOES
---
Malaria, Dengue fever, Chikungunya…Meet the world's deadliest animal.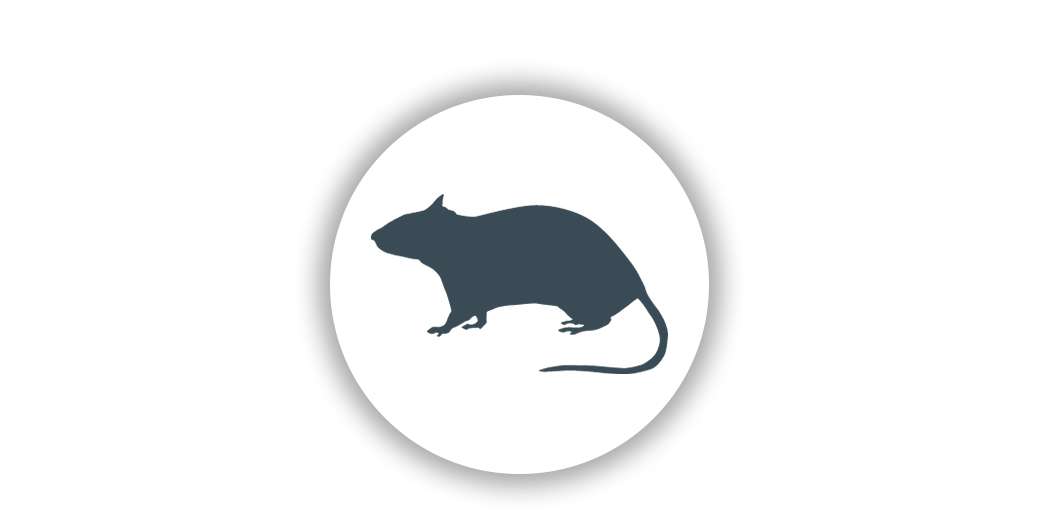 RODENTS
---
Scratching noises in your home at night? Rodents may have settled in…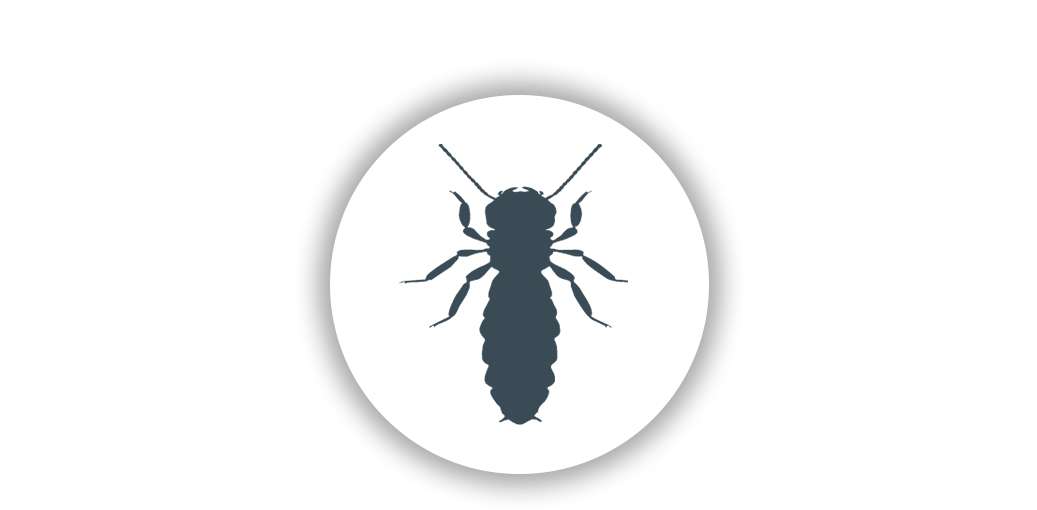 TERMITES
---
What's for lunch?
Your building!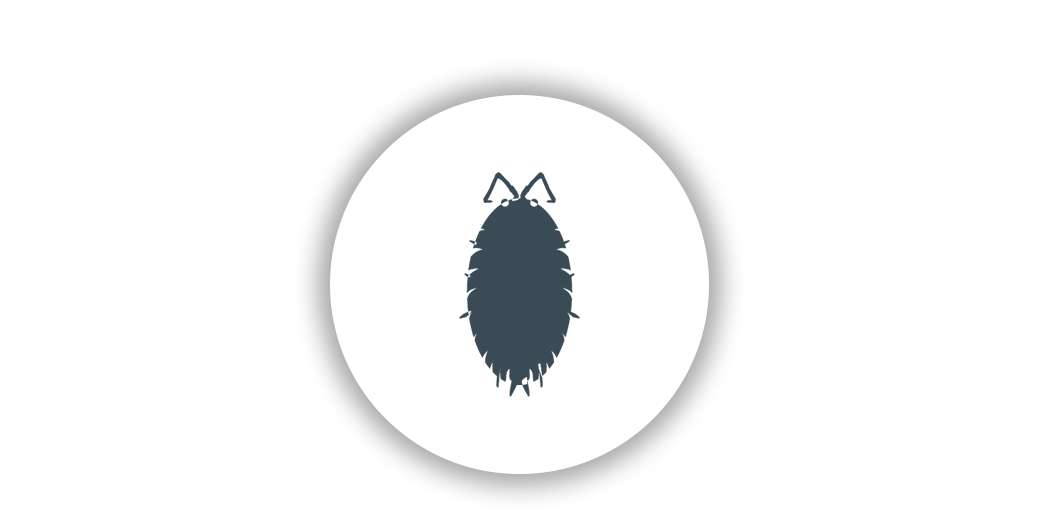 WOOD BORING INSECTS
---
Your furniture, decor and clothes are food to them.
Our Suite of Hygiene
Products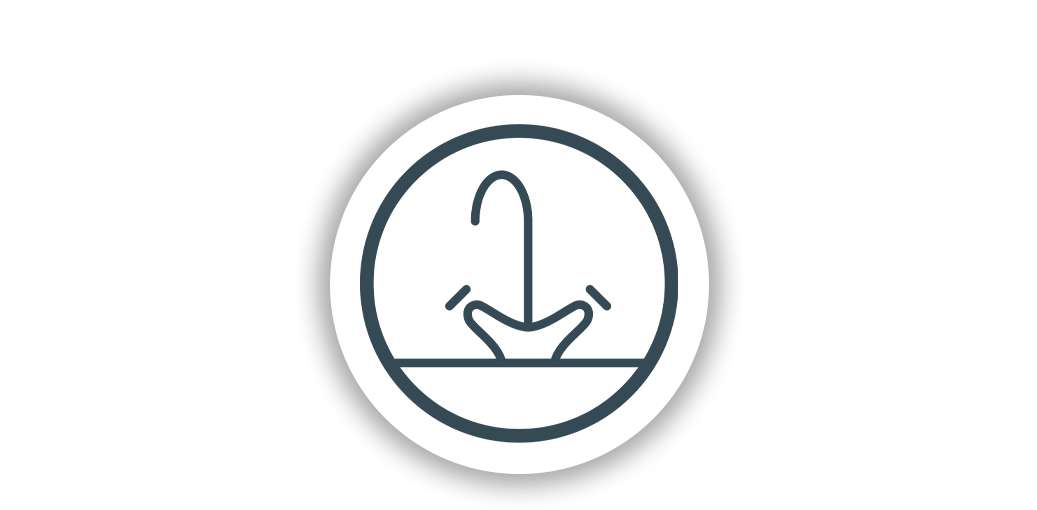 WASHROOM SERVICES
---
What does your washroom say about your hygiene standards?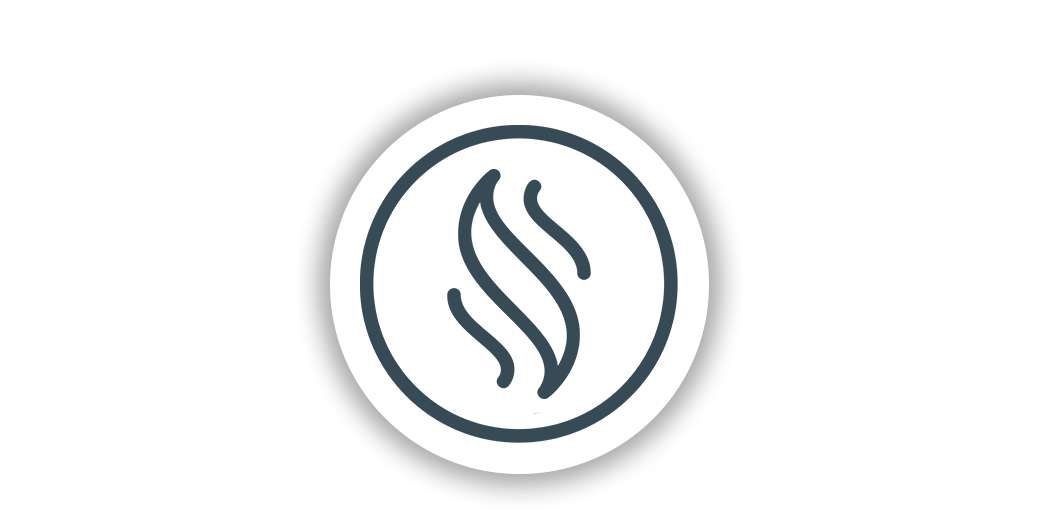 SCENTING AND ODOUR CONTROL
---
Leverage the power of emotion with our scent and odour control solutions.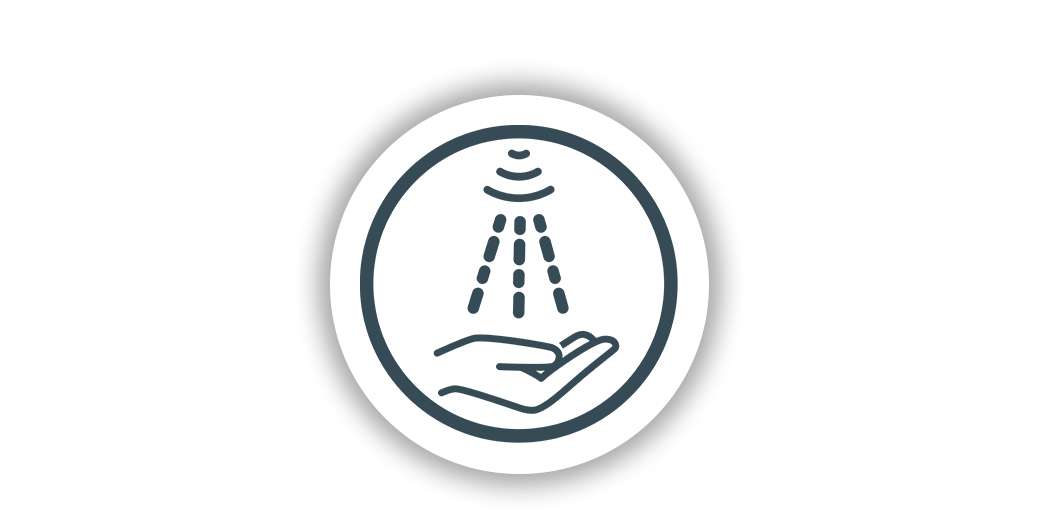 HANDS AND SURFACE HYGIENE
---
Your first line of defence against infection.
ABLUTION SERVICES
---
Heavy duty disinfection for washrooms.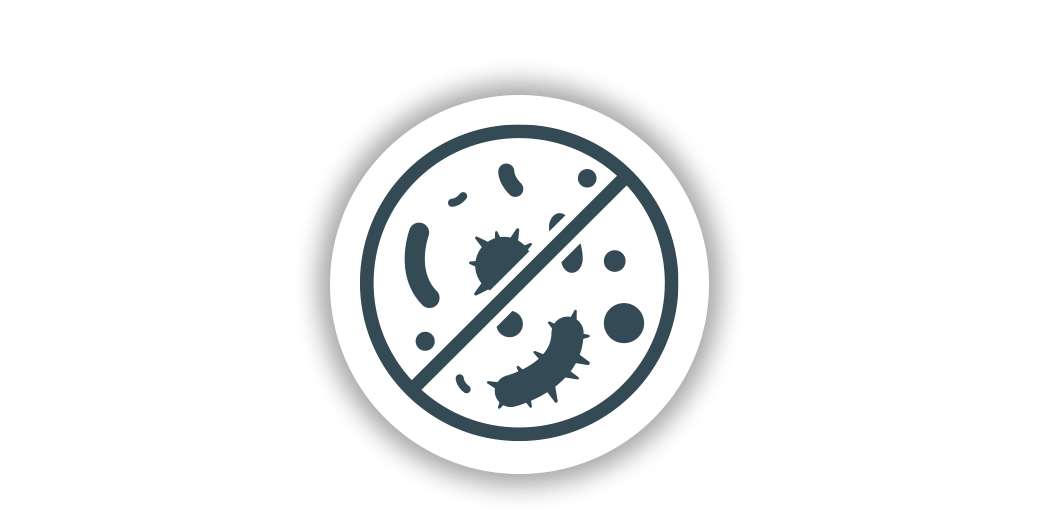 DISINFECTION SERVICES
---
Keep your office germ-free with our disinfection service.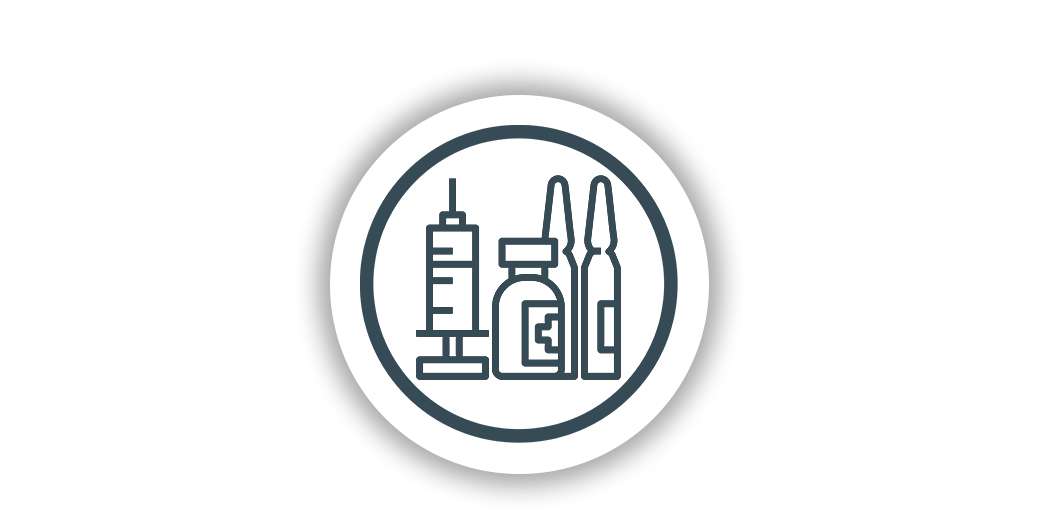 HEALTHCARE AND MEDICAL WASTE
---
Dispose of hazardous waste safely.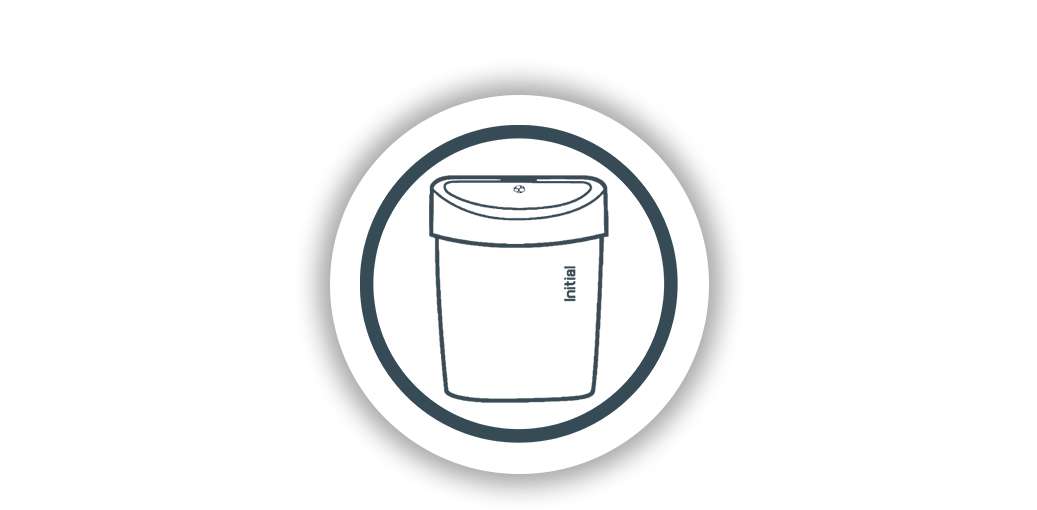 MENSTRUAL WASTE MANAGEMENT
---
Menstrual hygiene services for your comfort and protection.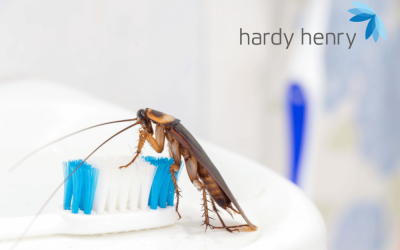 Every change of season comes with its share of bugs… Winter is no different. In fact, it could be worse! To stay warm, bugs and critters make their way towards homes, storehouses, restaurants, and any other warm spot...
read more