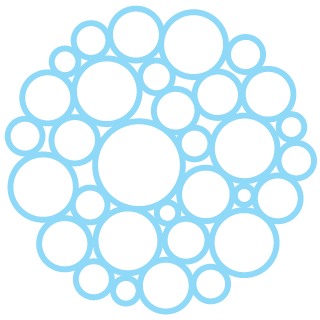 Healthcare & Medical Waste Management
You can unsubscribe from communications at any time. View our privacy policy to see our commitment to protect and respect your privacy and how to manage your preferences.
Dispose of Hazardous Waste Safely
Healthcare and Medical waste must be managed in a strict and professional manner to avoid accidents and the spreading of diseases.
For over 50 years, we have helped medical professionals, veterinarians, tattoo artists, laboratories and more safely dispose of sharps and other forms of waste from the healthcare and medical industry at large.
We offer a range of SHARPSGUARD® containers which prevent exposure to blood, and eliminate chances of contamination from sharps, needles, syringes as well as soft and liquid waste. Built tough, SHARPSGUARD® containers are resistant to fall damage and perforation and come equipped with a sanitising solution that eliminates all bacteria and odours.
Why is the Safe Disposal of Healthcare and Medical Waste Important?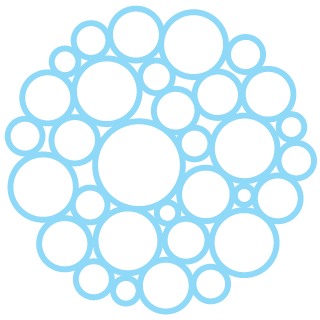 Health Risks to Healthcare Workers
Improperly disposed of medical waste can pose a health risk to healthcare workers who handle it, potentially leading to infectious diseases and other serious health conditions.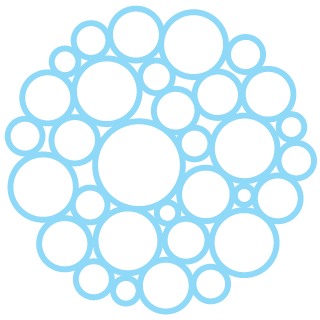 Spread of Infectious Diseases
Medical waste may contain pathogens that can cause diseases such as HIV, hepatitis B and C, and COVID-19. If the waste is not disposed of properly, it can potentially spread to others.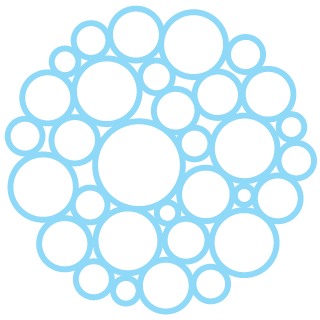 Environmental Pollution
If medical waste is not disposed of properly, it can potentially contaminate the environment, including soil, water bodies, and air.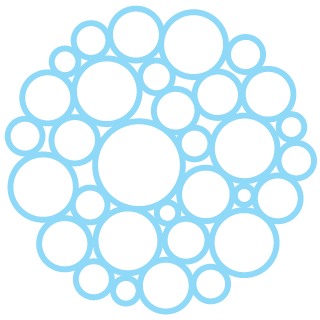 Legal and Financial Risks
Improper disposal of medical waste can result in fines and legal liabilities, as well as damage to the reputation of your facility.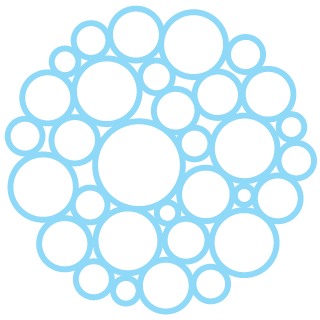 Public Health Risks
If medical waste is not disposed of properly, it can potentially harm the health of the general public, particularly if it is dumped in landfills or incinerated in a way that releases harmful pollutants into the air.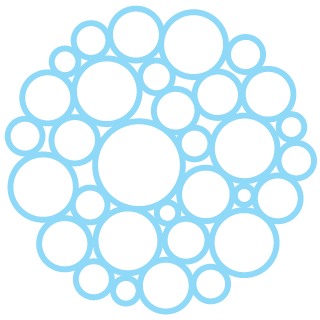 The term "needlestick injury" is commonly used in the medical field to refer to injuries caused by accidental punctures from used needles and other sharp medical instruments.
Needlestick injuries can be dangerous because they can lead to the transmission of blood borne diseases such as hepatitis B, hepatitis C, and HIV.
Don't let improper medical waste disposal pose a risk to your healthcare workers, the public, and the environment.
Our containers are built tough and come equipped with a sanitising solution to ensure complete elimination of bacteria and odours and our experienced team has over 50 years of experience disposing of medical waste in a safe and effective manner. Contact us to learn more about how we can help you.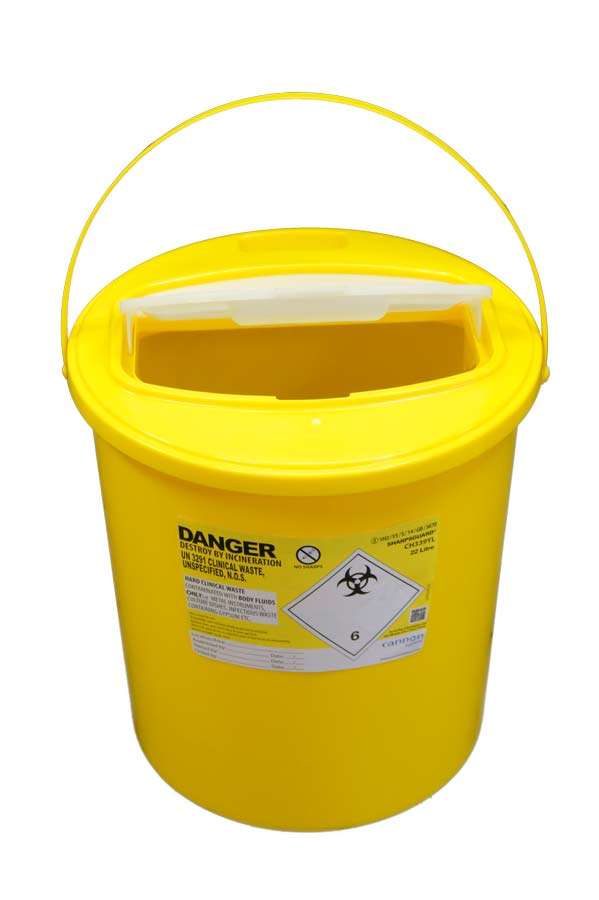 FREE Survey
Assessing your pest control needs.
Tailored Service
A service built around your pest control requirements.
Health & Safety
We help you meet all relevant health and environmental regulations.
Certified Products
Independently tested, and REACH regulations and CE certified.
Quality Assurance
Quality Assurance Manager spot-checks to ensure your service expectations are met.
48hr Resolution
If you have any issue with our service, we guarantee to resolve it quickly.
Proof of Service
Monitor our service at any time.
Customer Care
We're here on 286 9611 or
800 1222 to ensure your service runs smoothly.
Protecting People, Buildings and Homes Since 1976.
Our Suite of Hygiene
Products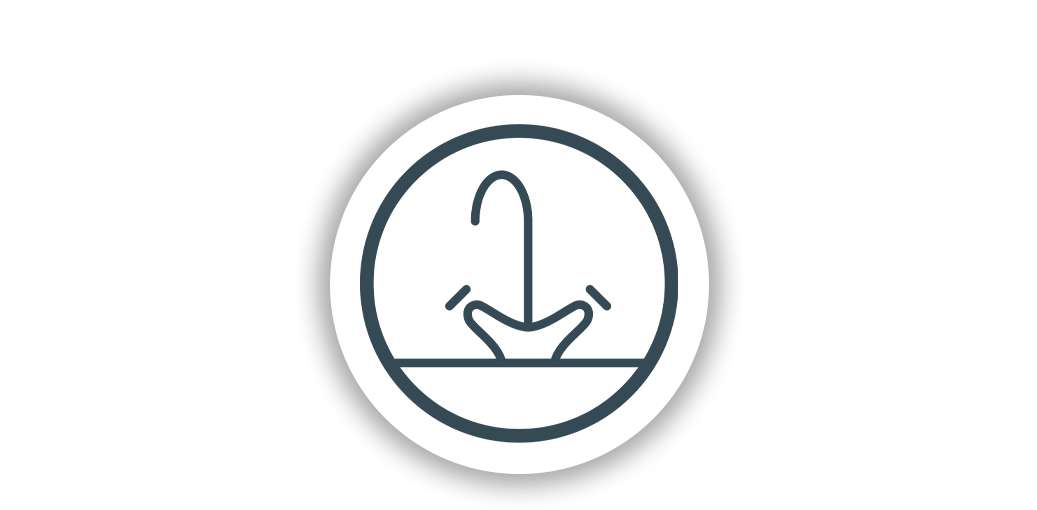 WASHROOM SERVICES
---
What does your washroom say about your hygiene standards?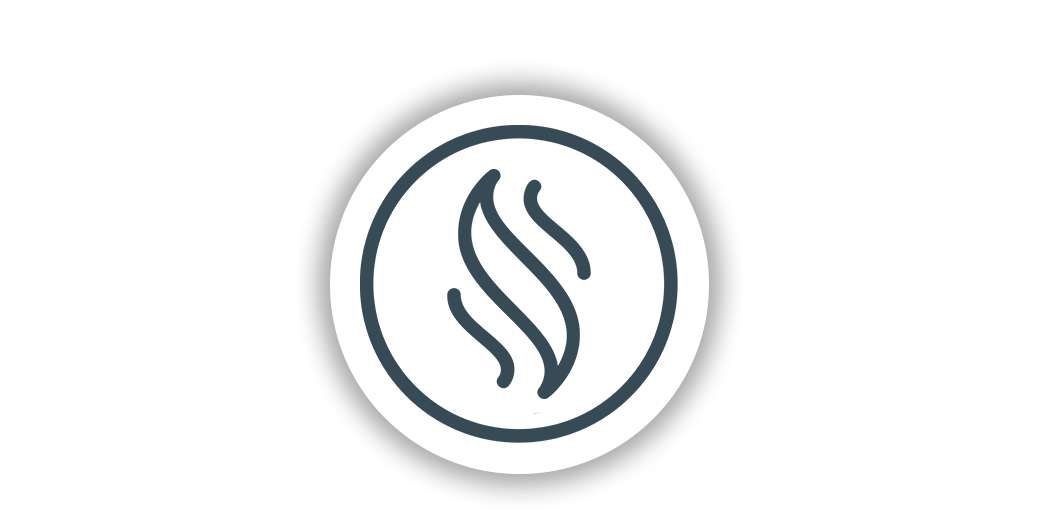 SCENTING AND ODOUR CONTROL
---
Leverage the power of emotion with our scent and odour control solutions.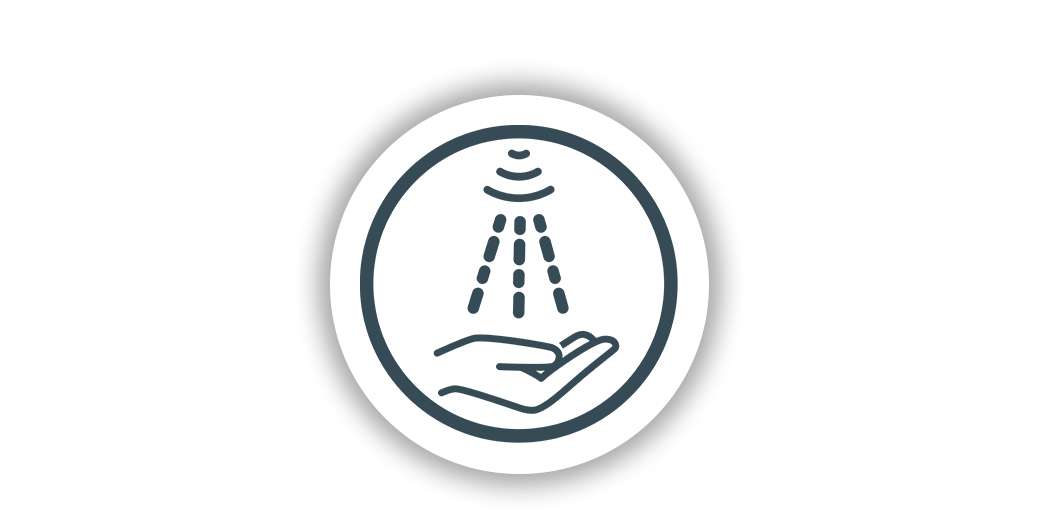 HANDS AND SURFACE HYGIENE
---
Your first line of defence against infection.
ABLUTION SERVICES
---
Heavy duty disinfection for washrooms.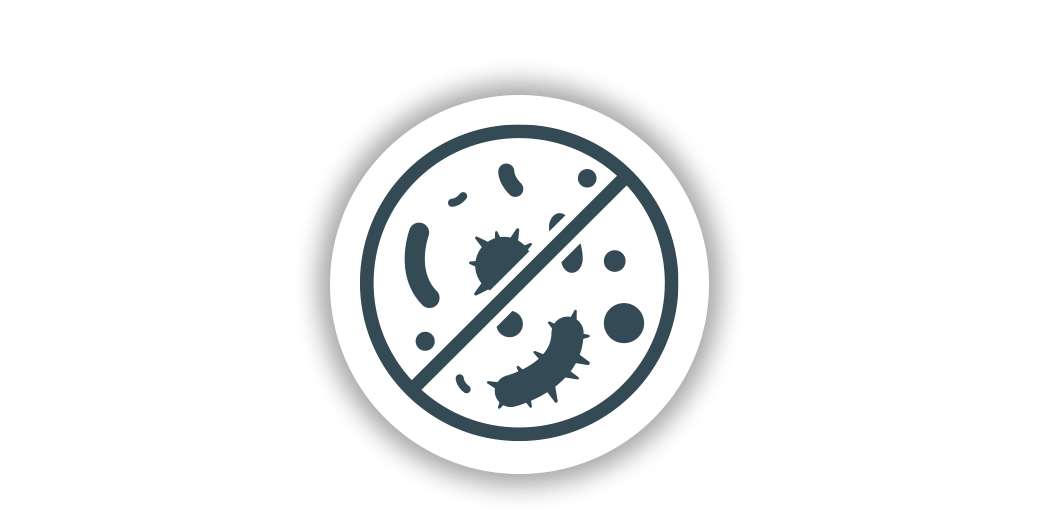 DISINFECTION SERVICES
---
Keep your office germ-free with our disinfection service.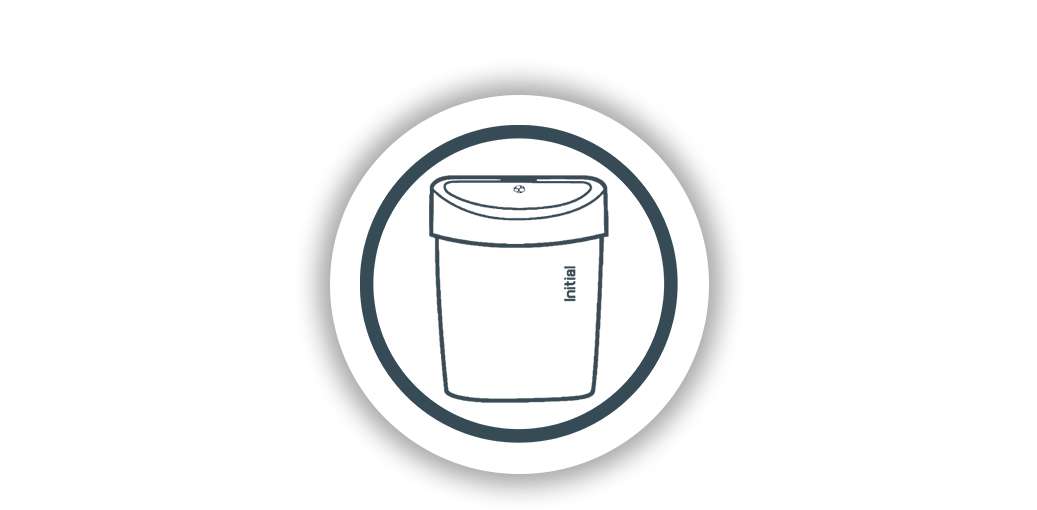 MENSTRUAL WASTE MANAGEMENT
---
Menstrual hygiene services for your comfort and protection.