About Hardy Henry Services
You can unsubscribe from communications at any time. View our privacy policy to see our commitment to protect and respect your privacy and how to manage your preferences.
Rooted in passion, driven by teamwork, and guided by unwavering values, our company's journey is a testament to dedication, collaboration, and a relentless pursuit of excellence.
We are a family owned business that's been supporting Mauritian homes and businesses since 1976. Over the years, we've evolved, and grown but our core philosophy and values have stayed the same.
Our journey started as a termite treatment service designed to protect the large number of wooden homes and buildings in Mauritius. Following the Mauritian hotel boom of the 70's, founders Jean Hardy and Hervé Henry saw the opportunity to expand their services into pest control to help hotels meet the standards expected of them from an international elite clientele.
The service, and necessary products to make it work, were non-existent in Mauritius at the time. Outside help was needed to seize this opportunity. Jean Hardy reached out to Rentokil International to source the products and learn the ins and outs of pest control.
The rest, as they say, is history. Sensing a lucrative opportunity, Rentokil International not only entered in a trade partnership with Hardy Henry Services, but also made the young Mauritian company one of their franchisees and invited Jean Hardy to the United Kingdom to learn the ins and outs of the trade.
Upon his return, the founders employed and trained four technicians and the first pest control company in Mauritius was born. Continuing with our spirit of innovation, Hardy Henry Hygiene Services was launched 15 years later giving Mauritian businesses the professional support they need to create safe and healthy workplaces.

The Qualities that We Value
At Hardy Henry Services, our values are the cornerstone of our company culture and reputation.
Service Excellence is at the core of our operations, as we continually strive to improve our efficiency, competence, and professionalism. Respect is fundamental in all our interactions, treating every individual with equal consideration and by valuing our colleagues and customers. Finally, we conduct all our activities with Integrity and uphold transparency, fairness, authenticity, and an unwavering commitment to ethical decision-making.
"L'Environnement Nous Fait Confiance"
Our human centred approach and positioning line "L'Environnement Nous Fait Confiance" guides our actions towards our staff, clients, the communities we serve and the environment.
We believe in giving back to our community in Mauritius through various initiatives. We actively support Mauritian NGOs that focus on providing education, child protection and assistance, and environmental protection. Our commitment goes further than financing these projects. Instead, our staff take an active part and get involved in the activities of the NGO's we support.
In addition to our social assistance efforts, we also prioritise environmental protection. We carefully select our products based on their impact on the environment and prioritise those with ecological certifications from renowned international standards. Our commitment to environmental protection is an integral part of our company's values as we believe that every effort counts in preserving our planet and making a positive impact through our work.

Our team is the lifeblood of our business and some of them have been with us for over 40 years. Meet the women and men who make Hardy Henry Services a reality and help you stay pest-free and healthy.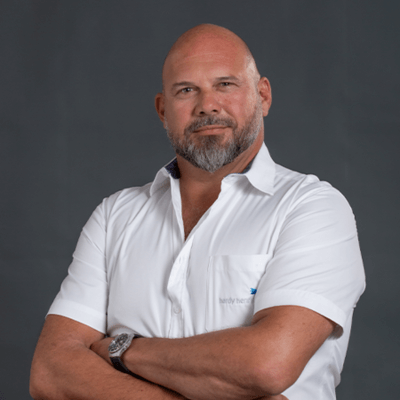 Sébastien Hardy
Managing Director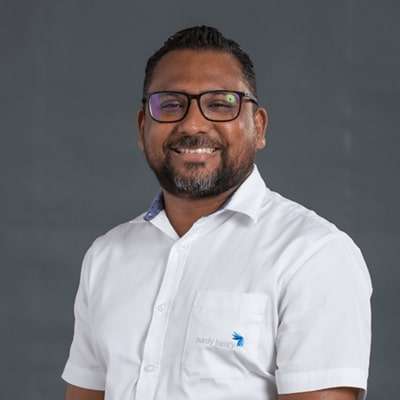 Gedeon Jerome
Sales Manager - Pest Control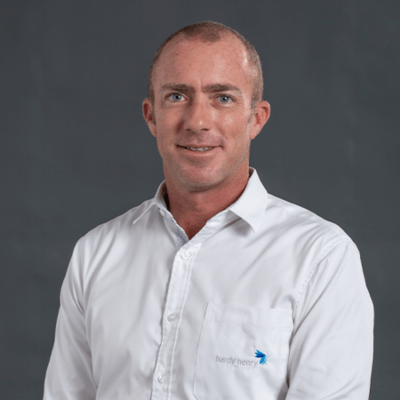 Laurent Maurel
Business Unit Manager – Specialized solutions
Olivier Desvaux
Business Unit Manager – Pest Control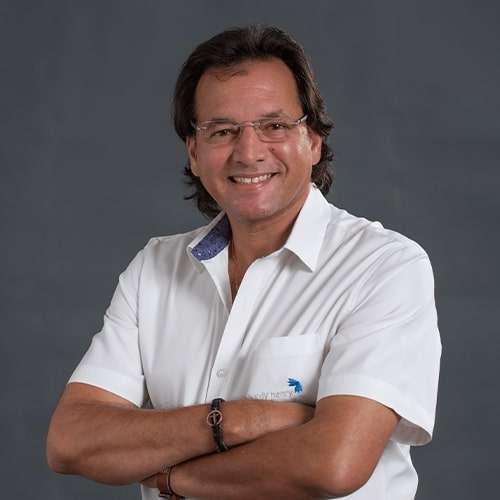 Jimmy Félix
Pest Control & Training Manager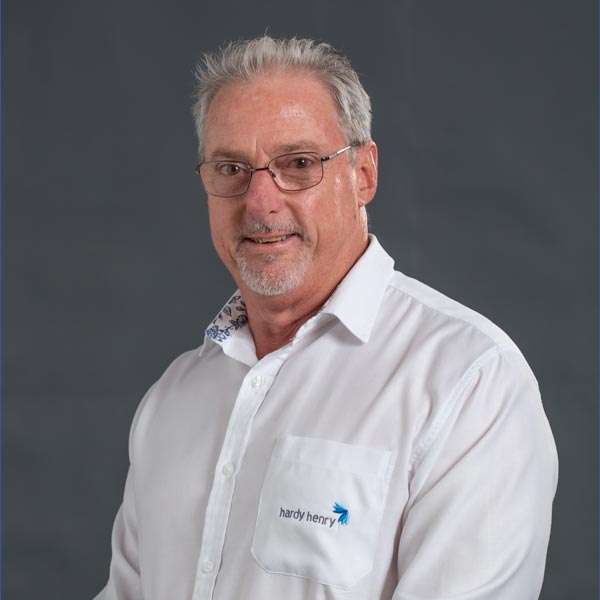 Jacques Rey
Manager – Pre-Construction Anti – Termite solutions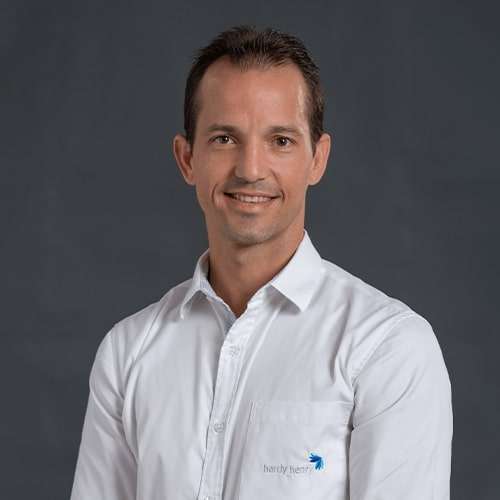 Gabriel Desvaux
Business Unit Manager – Hygiene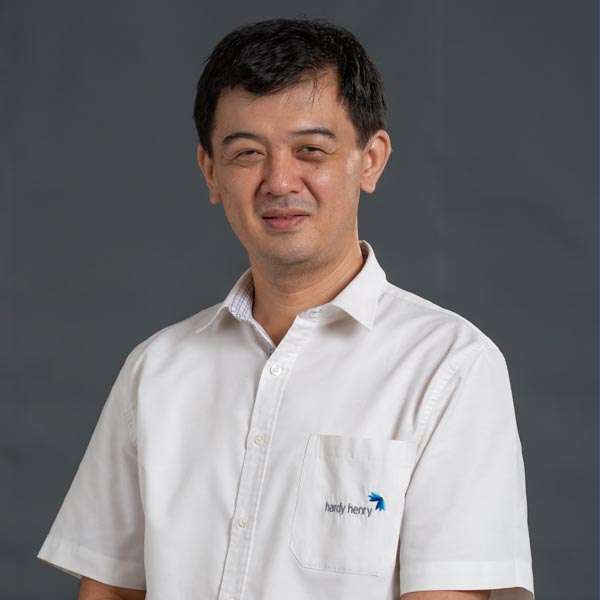 Joseph How
Supply Chain, IT & Compliance Manager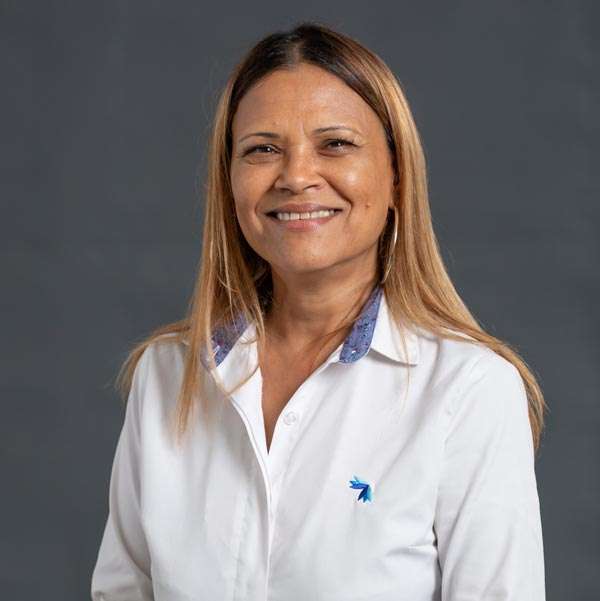 Mylène Penny
Administrative Manager
Management & Administration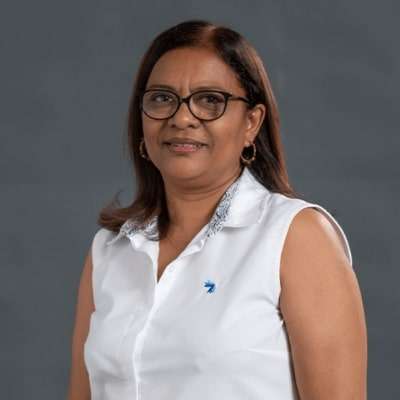 Nathalie Bibi
Personal Assistant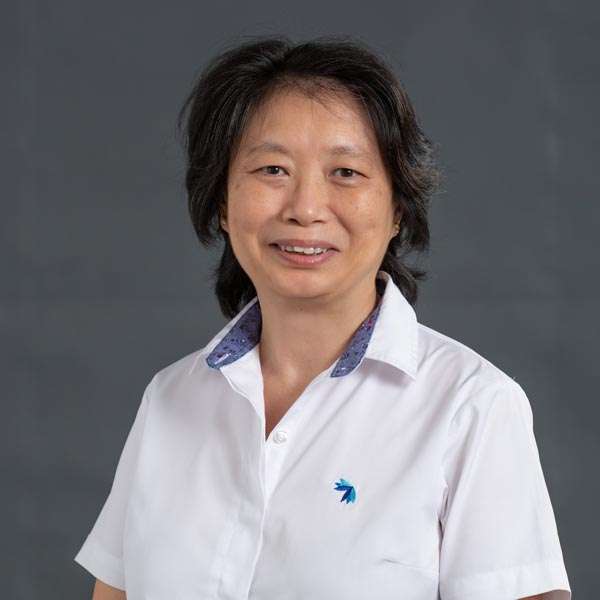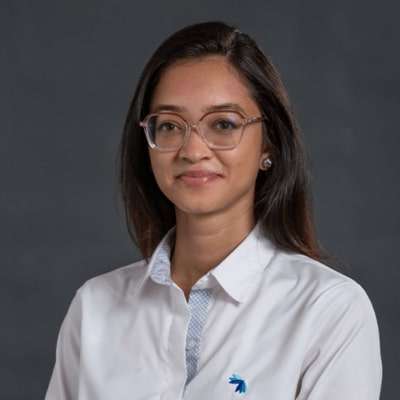 Emilie Adolphe
Human Resources Coordinator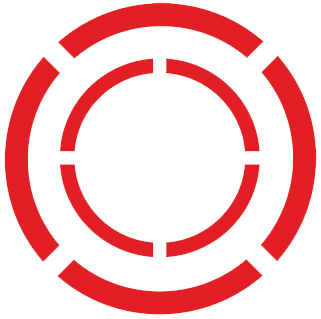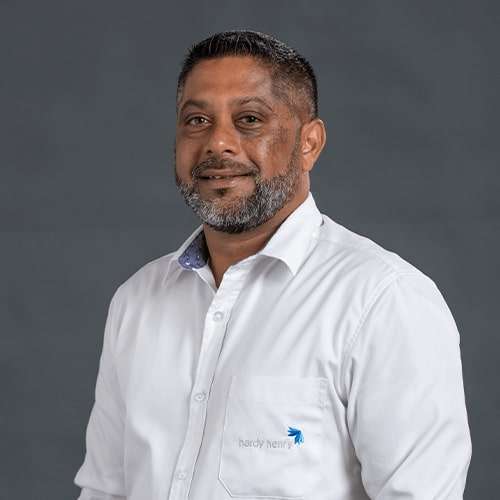 Vishal Chuttoory
Pest Control Manager
Clarel Mounien
Pest Control Manager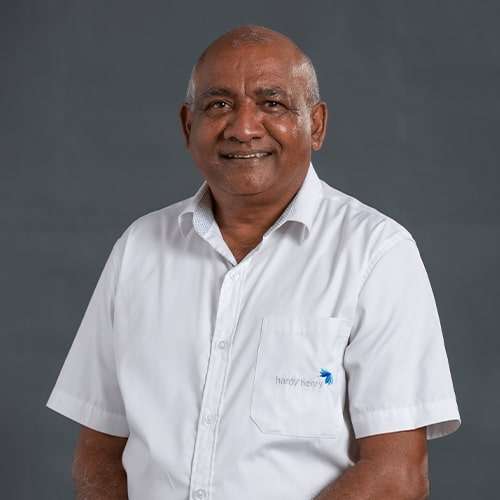 Mega Murugan
Fumigation & Bird Control Manager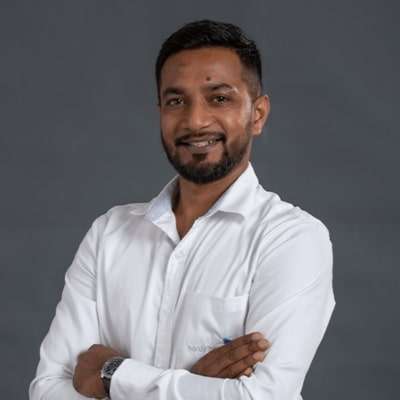 Aveenash Chuckowree
Hygiene Operations & Training Manager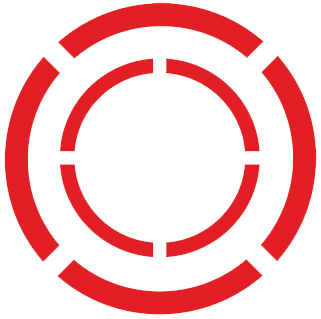 Client & Technical Advisors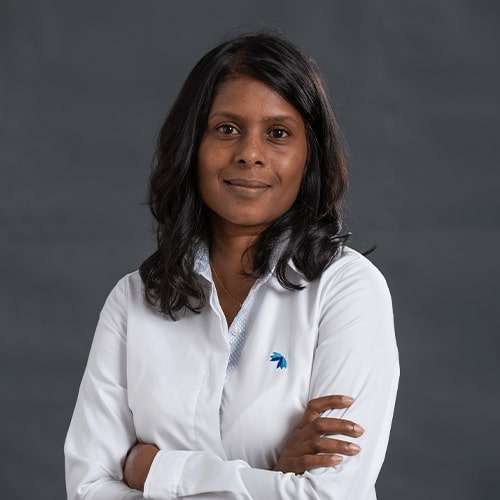 Lyndy Kallee
Executive Senior Client Advisor - Hygiene Services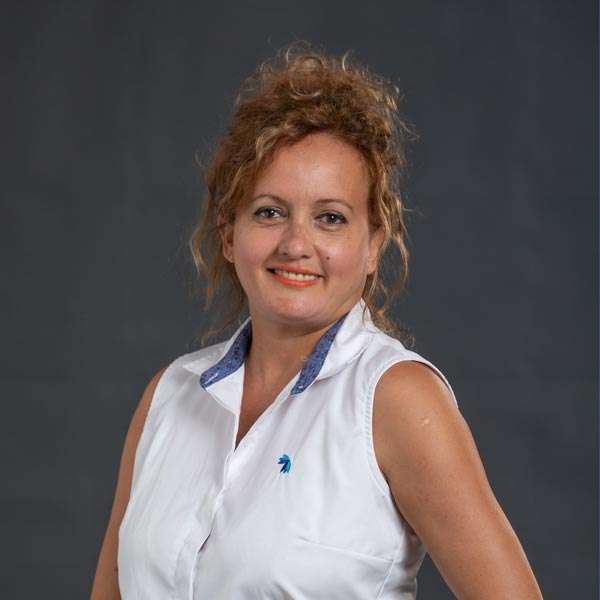 Dorine Fabre
Senior Client Advisor - Hygiene Services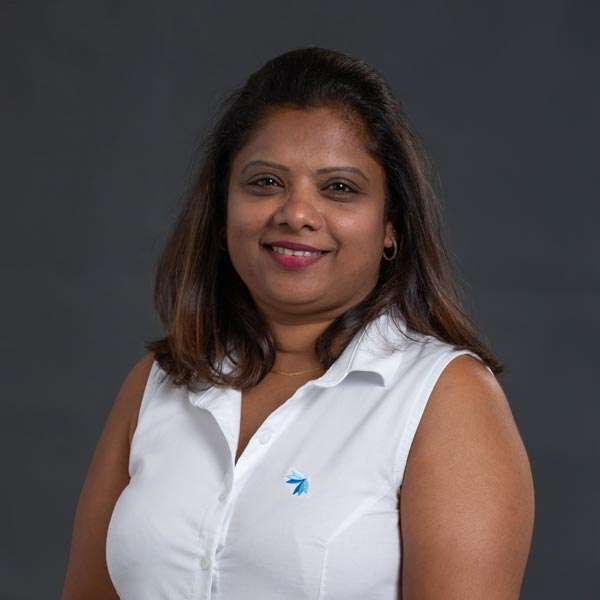 Priya Bhurtha
Senior Client Advisor - Hygiene Services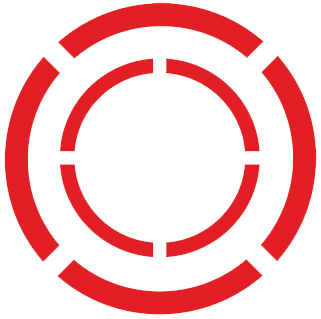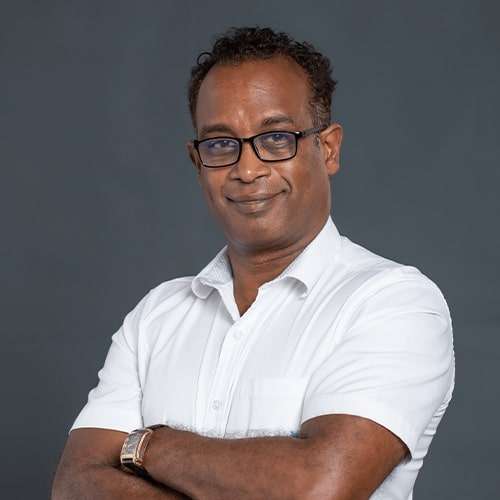 Marino Paul
Executive Senior Technical Advisor - Pest Control Services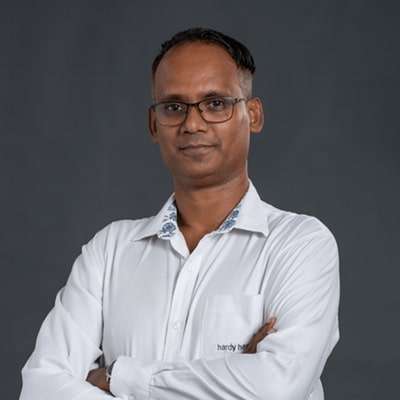 Patrice Lefranc
Senior Technical Advisor - Pest Control Services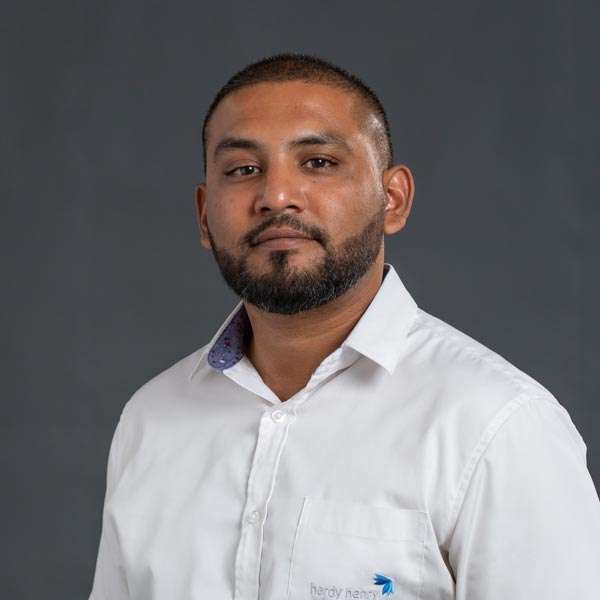 Hans Sahokar
Technical Advisor - Pest Control Services
James Mourgen
Technical Advisor - Pest Control Services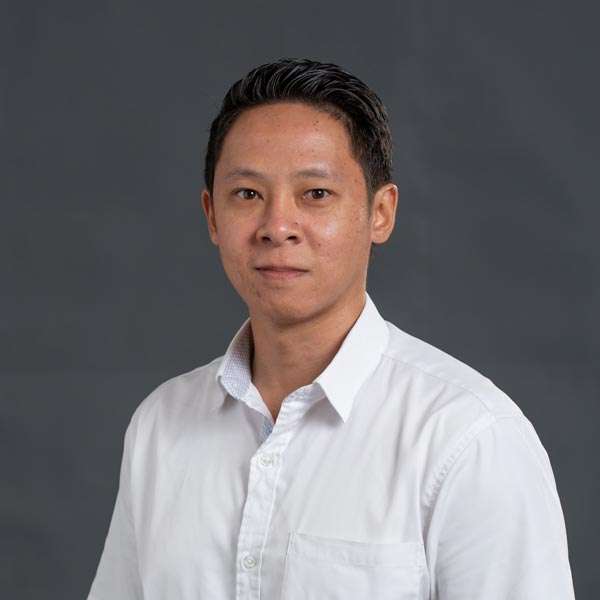 Jerry Lan Kung Wa
Technical Advisor - Pest Control Services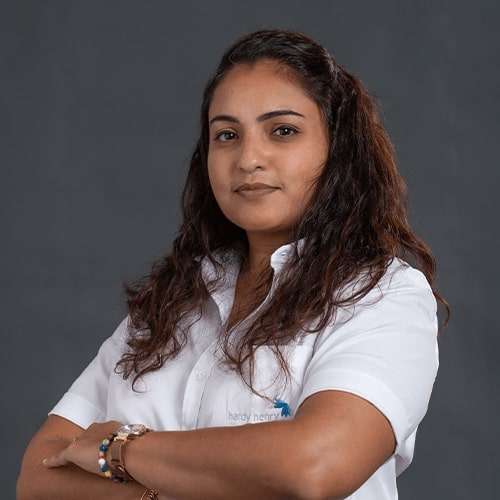 Jovana Pather
Technical Advisor - Pest Control Services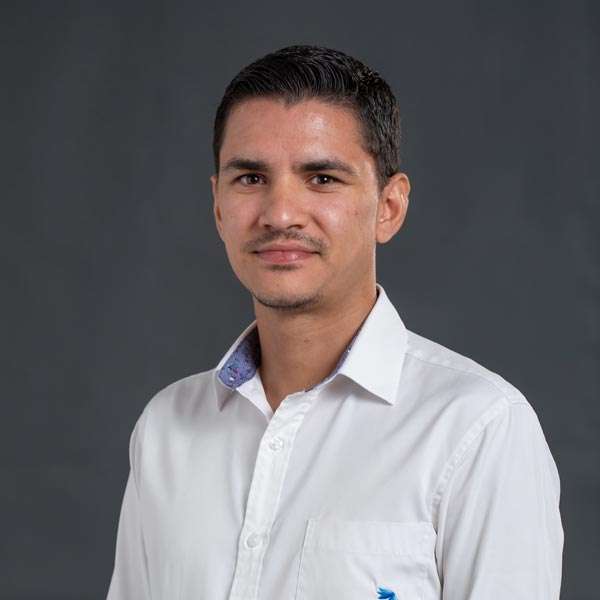 Brian Penny
Technical Advisor - Pest Control Services