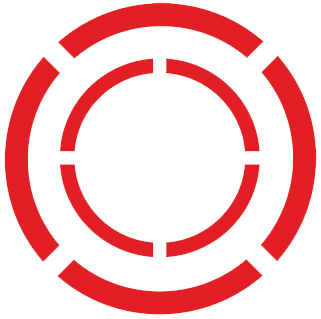 Pest Control for
Residential Homes
You can unsubscribe from communications at any time. View our privacy policy to see our commitment to protect and respect your privacy and how to manage your preferences.
It's Your Home.
Only You Should Be Living in It.
All pests may have completely different personalities, but they do share a common ground which is causing trouble in every household. They will find ways to breed in your house until you take proactive actions against them.
Our Pest Control Service for home focus on eliminating existing pests and preventing future infestations. This approach means that as your pest control specialist, we'll evaluate the pests' feeding and breeding habits, and your home's conditions before tailoring a treatment plan to your needs.
Did They Invade
Your Home?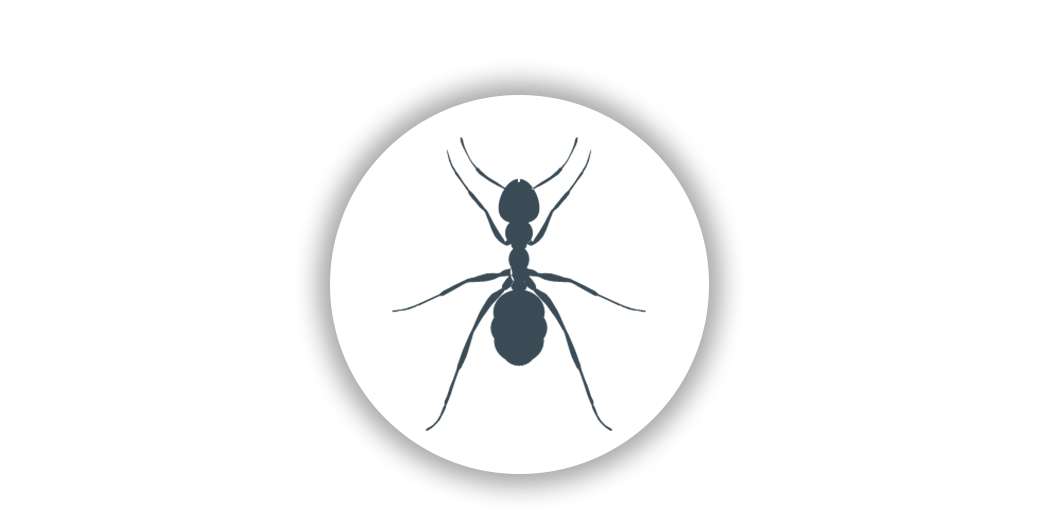 ANTS
---
These opportunistic
feeders will eat just about anything.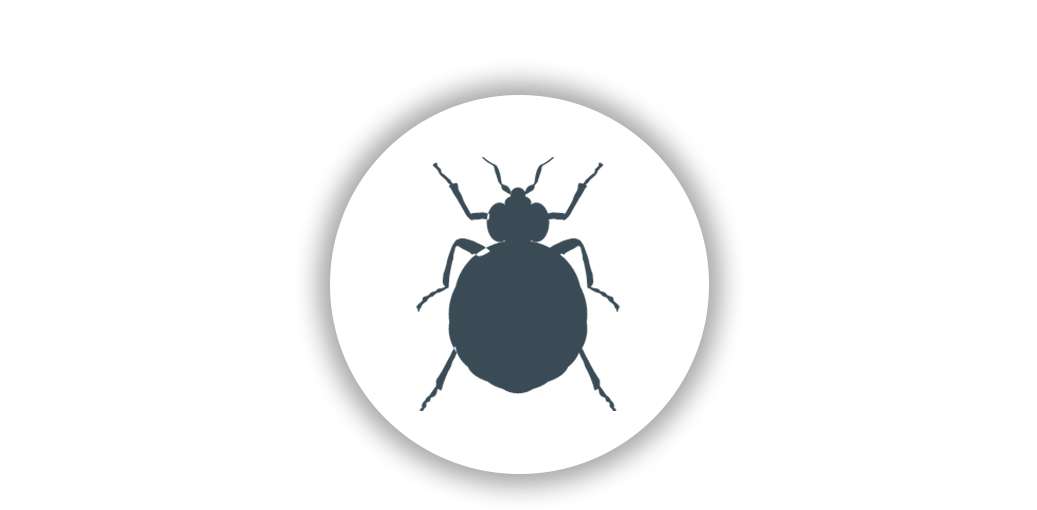 BED BUGS
---
Sleep tight:
we won't let the bed bugs bite.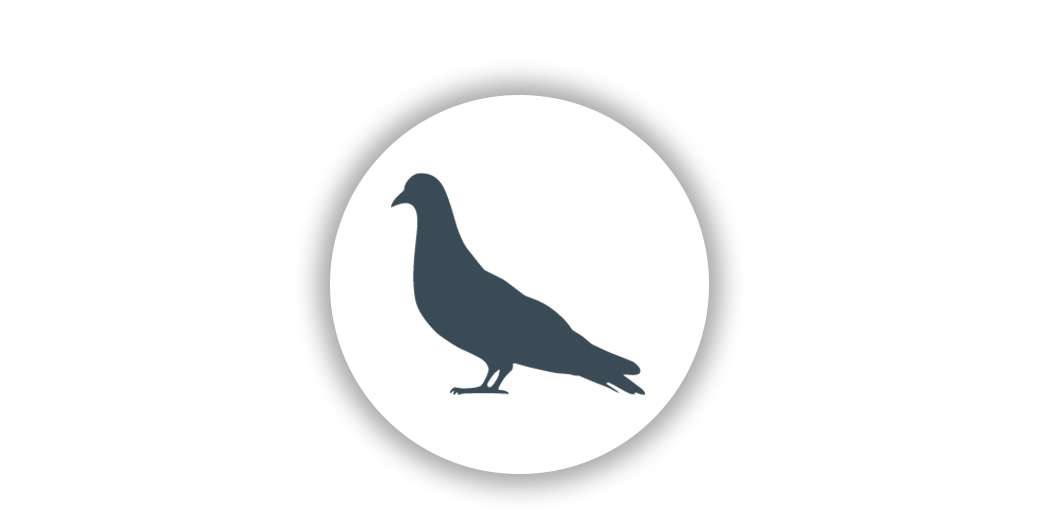 BIRDS
---
Birds are cute? Our cars, our house and our allergies won't agree.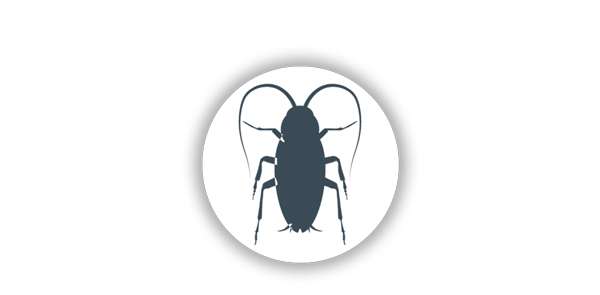 COCKROACHES
---
Have you seen these?
If yes,
treat as urgent!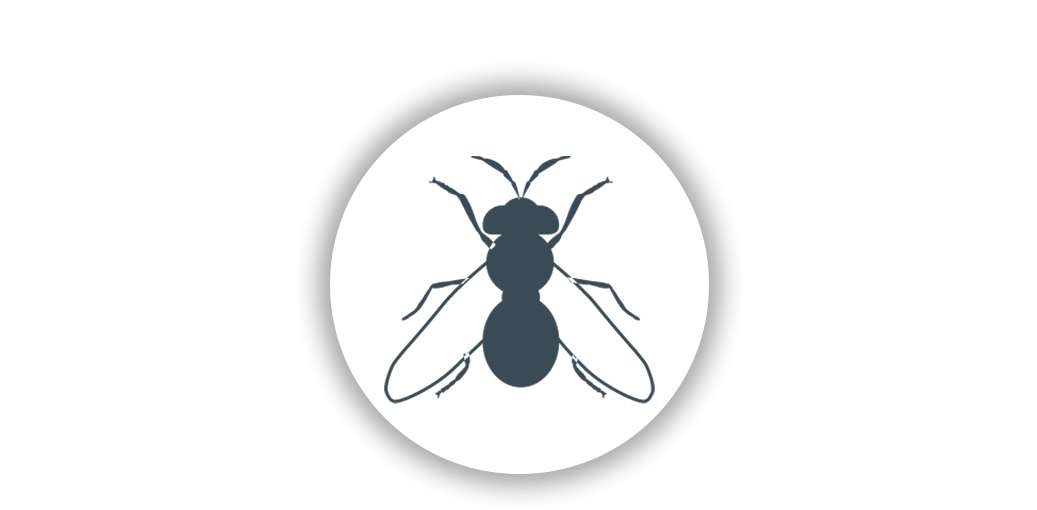 FLIES
---
Flies in your kitchen?
They came along with more than 65 diseases!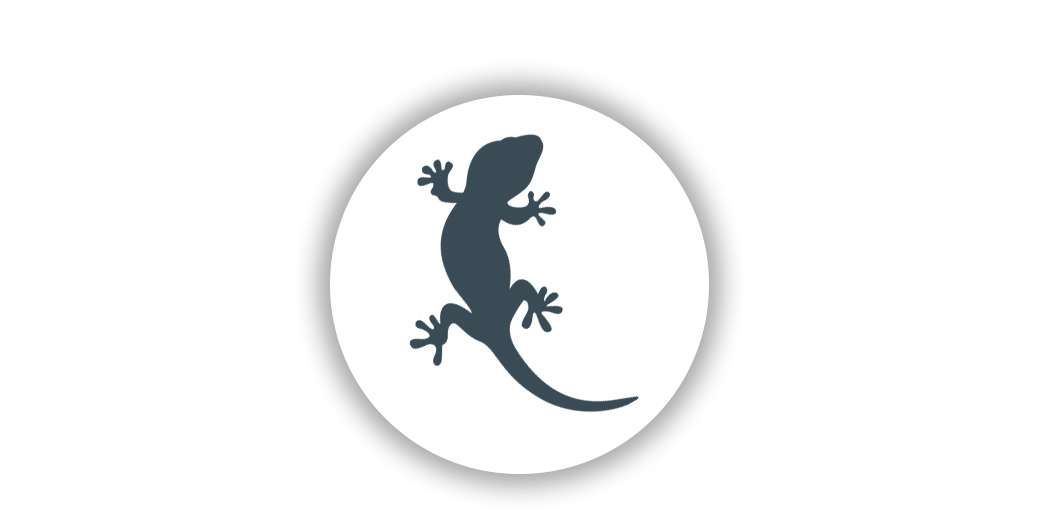 LIZARDS
---
They drop their poop everywhere and just fall off the ceiling!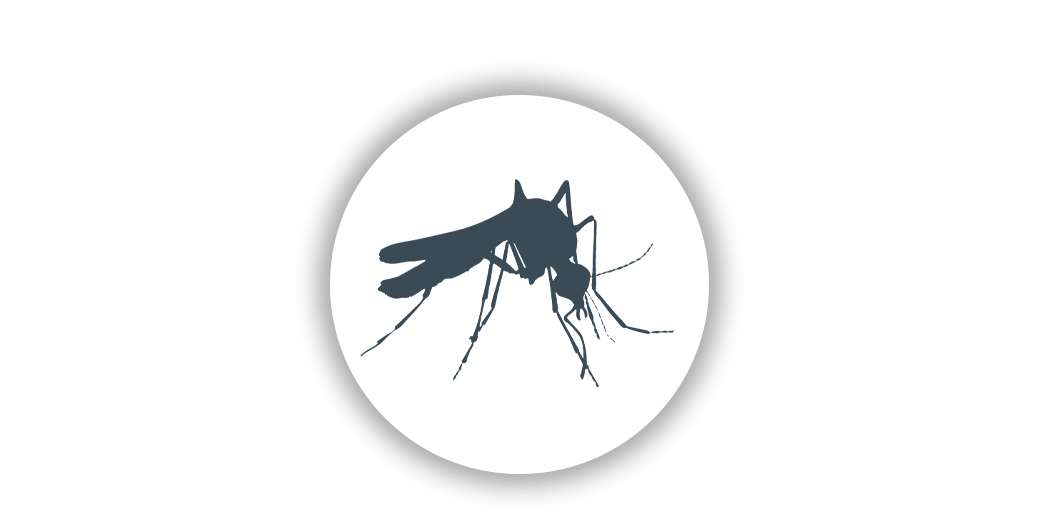 MOSQUITOES
---
Malaria, Dengue fever, Chikungunya…Meet the world's deadliest animal.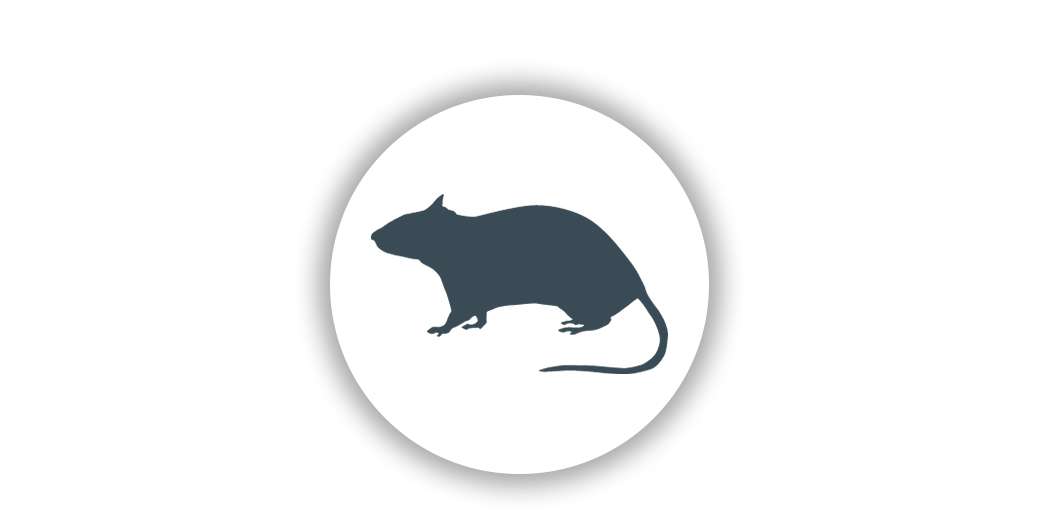 RODENTS
---
Scratching noises in your home at night? Rodents may have settled in…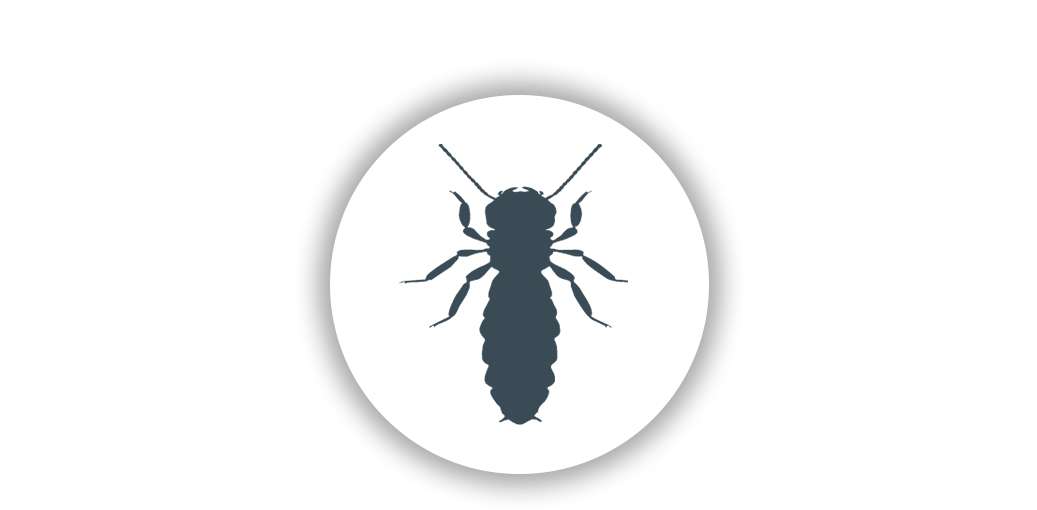 TERMITES
---
What's for lunch?
Your building!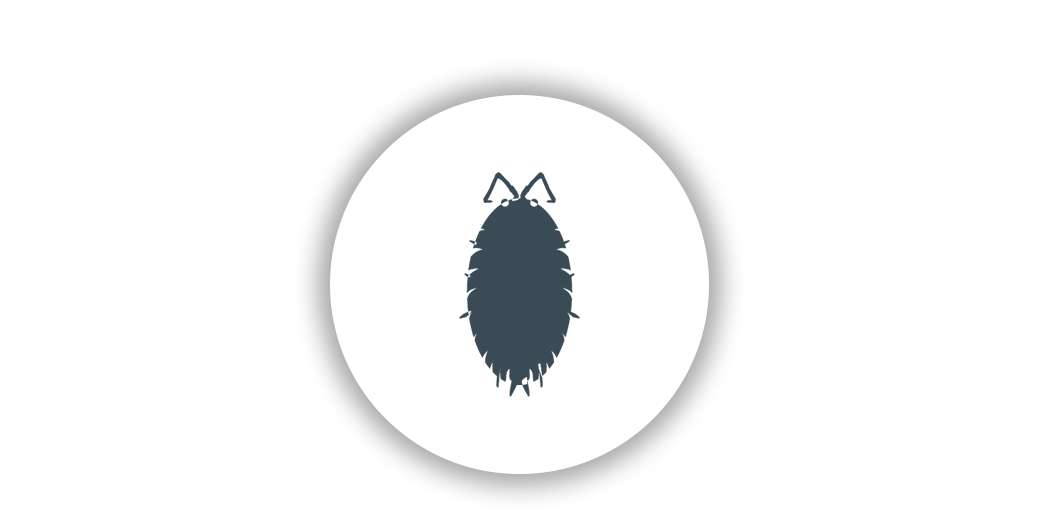 WOOD BORING INSECTS
---
Your furniture, decor and clothes are food to them.
Our Common Sense Approach to Keep Homes Pest-Free
When you plan an inspection with Hardy Henry Services, our pest control expert will visit your property, assess your home for signs of an infestation, and identify the pest you're dealing with.
After the inspection, our expert will provide a full risk assessment and recommend different treatment methods and resources to
1) remove and eliminate the existing infestation and
2) help you implement pest-preventative practices that will prevent future infestations.
We Protect Your Home and Your Family
You care for your family and their well-being. We do too. That is why homeowners across the Indian Ocean region trust us when it comes to their pest control needs. We make it our business to give you peace of mind, protect your family from pest-related illnesses, and your house from structural damages caused by pest.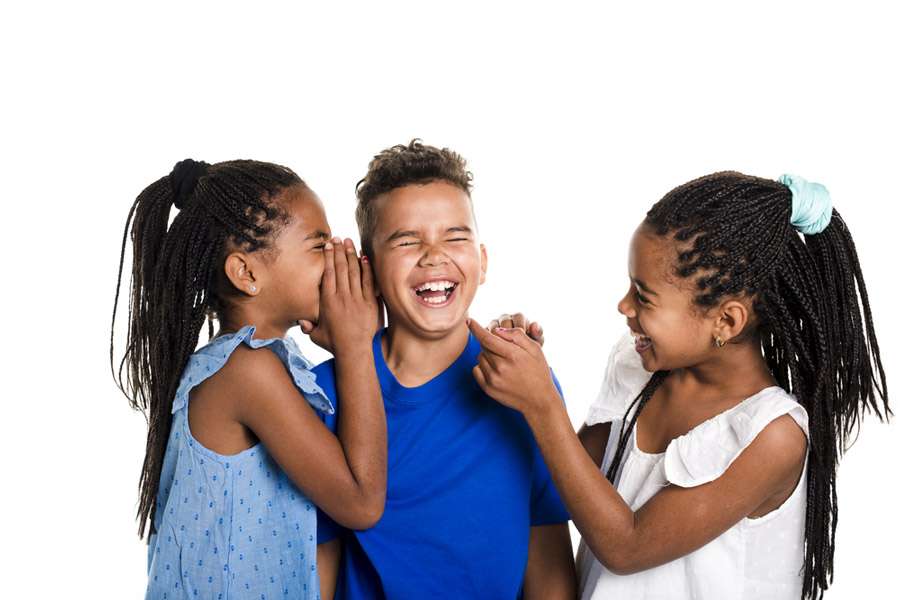 FREE Survey
Assessing your pest control needs.
Tailored Service
A service built around your pest control requirements.
Health & Safety
We help you meet all relevant health and environmental regulations.
Certified Products
Independently tested, and REACH regulations and CE certified.
Quality Assurance
Quality Assurance Manager spot-checks to ensure your service expectations are met.
48hr Resolution
If you have any issue with our service, we guarantee to resolve it quickly.
Proof of Service
Monitor our service at any time.
Customer Care
We're here on 286 9611 or
800 1222 to ensure your service runs smoothly.
Protecting People, Buildings and Homes Since 1976.