On the 15th of May, the Mauritian government relaxed lockdown laws by allowing some businesses to resume their operations. 
If you are a business owner or office manager, you are now forced to answer a very difficult question: How can you keep your staff and customers safe on your premises during this crisis? 
The answer is stricter and safer hygiene practices. 
How can we help? 
COVID-19 is a highly infectious disease that has rapidly spread across the world since it was first reported in China in December 2019. 
At the moment, there is no vaccine or approved cure for the disease which means that safe hygiene practices are our sole line of defence. And, as the whole island slowly resumes its normal activities, there is a chance that we may see a rise in infection rates as in China or South Korea. 
For individuals, remaining vigilant and respecting hygiene measures such as frequent handwashing, social distancing and wearing masks is key. 
For businesses, however, we can help you bring that extra layer of protection to your premises and keep your staff and customers safe.  
Developed by Rentokil and in-line with the American Center for Disease Control (CDC) regulations, our COVID-19 Disinfection Treatment helps you treat key areas which people often come in contact with on your premises. These include: 
Door handles

Supermarket trolleys and baskets

Cashpoints

Petrol pumps

Rubbish bins

Kitchen and dining surfaces

Taps, kettles

Toilet flush handles or buttons

Stair rails, handrails, grab handles and grab rails

Recycling areas

Vehicles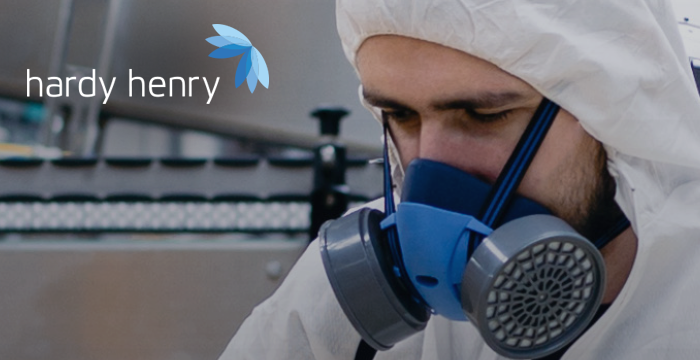 How does it work? 
Just because a surface or object looks clean does not mean that it is bacteria or virus free. 
Instead, it's safer to call in professional help to guarantee that your premises are indeed safe. We use ULV fogging methods to effectively cover large areas and even harder to reach surfaces, and when precision is required, manually disinfect key touchpoints. 
The treatment is based on a solvent-free formula that is not harmful to people and can be safely used in an office setting, showroom, shopping centre or any high traffic area. 
Also important to note is that even though COVID-19 is at the top of everyone's minds at the moment, you will be happy to know that this disinfection treatment is effective in destroying a number of dangerous viruses and bacteria such as SARS, E.Coli, avian influenza and more… 
Why choose us? 
Our staff are trained to deliver all of our treatments and services with complete respect to the current safety guidelines imposed by the government.
They are equipped with PPE's and will provide you with a post-treatment report so you can assess our work. 
We are also able to assist you at two crucial phases: Before any sign of infection, and as a contingency measure meaning we are at your side to assist throughout this crisis. 
Hygiene has never been a more important issue than now and though we provide protection for countless businesses across the island for over 40 years, we feel that our services have never been more important. 
We hope that our disinfection treatment can keep you, and your business safe during this crisis. For more information, please visit our contact us so that we can chat about helping you get through this difficult time.