New year, new start. But this time, instead of unattainable goals, why not aim for something more realistic. Why not make the welfare of your employees your priority and aim for a safer and healthier workplace? The icing on the cake? We can easily help you with this resolution.

We're pretty sure that you listed your personal resolutions for 2019 as January started. But what about your business; what are your resolutions for the workplace of your employees for 2019? Just a friendly suggestion: why not make pest control and hygiene for a safer and healthier workplace your resolution for your business this year? Sounds like one that could benefit just about everybody: your business, your employees and your clients.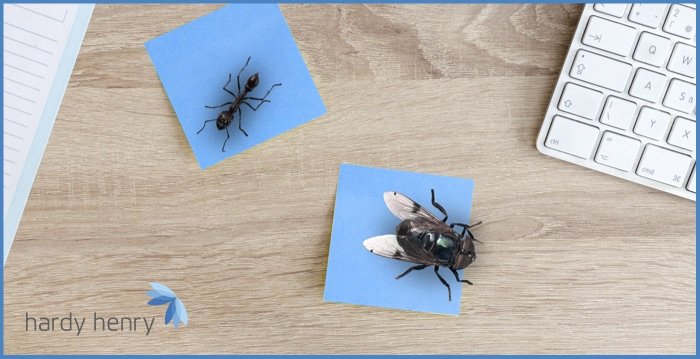 Tailored Pest Prevention
At Hardy Henry Services, we understand that each and every workplace has different needs. We thus tailor our solutions to the exact requirements of your particular business. We highly recommend our Pest Prevention programme as it includes regular visits to maintain a pest-free environment. We'll start with inspection and assessment of your needs and then proceed from there. We use the latest pest control techniques to achieve long-term pest control solutions for rodents, cockroaches, ants, flies and any other pests that might tamper with the hygiene of your workplace.
Hygiene at Its Best
Speaking of hygiene, if you want your business and workplace to be safer and healthier, pest prevention is a good start but associating it with our hygiene solutions is even better. And there again, we've got you covered. From feminine hygiene to washroom services and premium scenting, in 2019, your business can be the safest and healthiest on the block.
By now, you must know that the level of hygiene in your washroom is critical for the health and safety of your employees and visitors. But what are you doing to prevent risks of contamination and spreading of germs? To help you meet high standards of hygiene, we offer a complete range of washroom products and proactive services to help reduce the risks of cross-contamination and protect the health of your employees.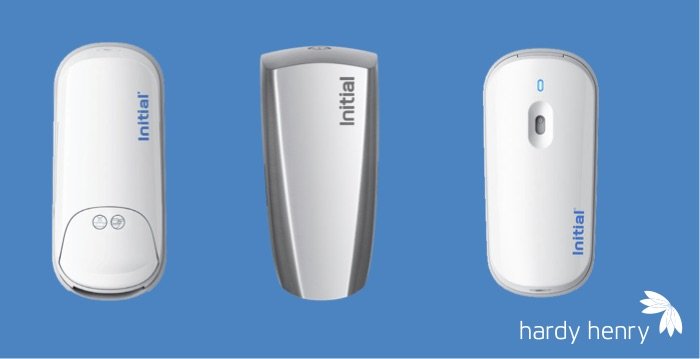 Our Products
Our Eco-Fresh is a urinal hygiene and odour control system that takes care of bad odours and bacteria inside gentlemen's washrooms. Our Toilet Seat Sanitiser wipes out both visible and invisible bacteria. These are the essentials. If you want to go the extra mile, you could also invest in soap dispenser units, which doesn't spill or drip; centre feed paper, which dispenses paper with incredible absorbency or; hand dryers.
A Threat to Your Workplace
Pest infestation and lack of hygiene within your business could indeed not only be a serious threat to your reputation in regard to your employees and clients but it could also have a detrimental effect on their health. Worst-case scenario? It could even lead to the closure of your premises and put an end to your activities. If you're willing to commit, know that we have the technology and innovative products to prevent and control any kind of harmful infestation. And all our solutions are tailor-made.