Every year, every summer, it's the same thing: with the heat and the rainy season, insects keep multiplying! Reckless and shameless, they invade your home. On your own, you will struggle to get rid of them. Well, you know what? You are not alone! We are right by your side in the fight against these invaders and have tailor-made and efficient solutions to keep them at bay. 
Pests carry diseases. They are harmful to your health and can cause degradation to your buildings and material possessions. In Mauritius and in the Indian Ocean region, the most famous ones – those with a preference for summer in tropical areas – are cockroaches and mosquitoes. But they are closely followed by lizards, ants, spiders and yellow jackets among many others.
On the mosquito meal plan
With persistent rains, stagnant water areas are multiplying and so are mosquitos.  Don't want to be on the mosquito meal plan every night and day anymore? We totally get that! Not only is the bite unpleasant, but mosquitoes carry diseases such as malaria, chikungunya and dengue. Something you could absolutely do without…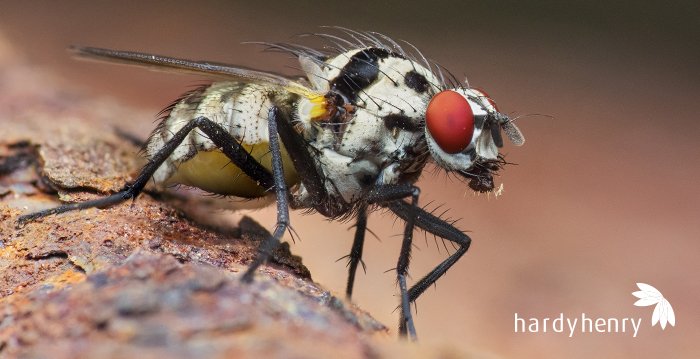 Since mosquito eggs are very resistant and are able to survive in almost all conditions, getting professional help is recommended, if not required. And when it comes to mosquitos and their habitats, we're the experts. After a field study at your place, we will suggest the solution best suited to your needs. Fogging and misting should get rid of adult mosquitoes and larvae. Once this is done, our experts will regularly inspect potential breeding sites to control and destroy them as needed.
One cockroach? More like 200…
You will agree with us, cockroaches are disgusting. It is difficult to get rid of these very tough insects. Not only do they snack on your food and damage your books, but they also carry salmonella, gastroenteritis and dysentery. Not necessarily, the type of roommates you would like to have at home. If you think you have a cockroach problem – unpleasant smell, egg cases, droppings, live insects and damage – do not wait to act. An invasion can happen in no time. You think you saw one cockroach but there could be 200 hiding away somewhere…
Again, our experts will come to inspect your house and, depending on the degree of infestation, they will advise you on the most suitable solution so that you are not the victim of a new infestation.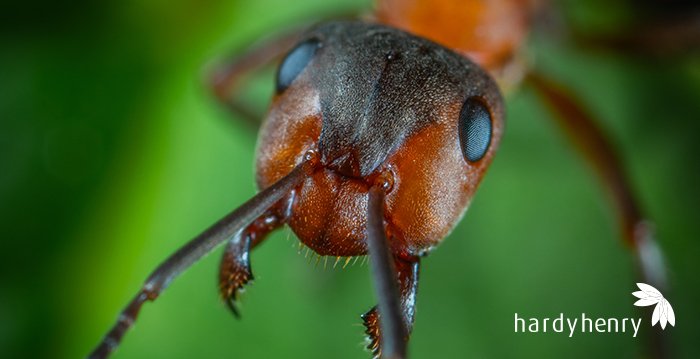 They fly high…
When it comes to flying insects, we have a range of high tech equipment you can install at your place. For example, we have a device with high quality "black light" fluorescent tubes which can attract flying insects with a 360 degrees radius of effect. Do you have an issue with flies? Our different "flycatcher" devices are perfect to get rid of those flies carrying diseases, bacteria and microbes.
All the others…
Less famous, but no less harmful, lizards, ants and spiders, are all critters that, come summer-time need no invitation to feel at home in… your home. No need for sophisticated devices to get rid of them, just tried-and-true professional techniques that have proven themselves over the years.
Do you have any reservations about our pest control products? Don't worry. All the products we use are approved for domestic and public environmental health. Want to take back control of your home? Then our prevention and extermination solutions are what you need.