The exasperation of a client, the disappointed look of a mother, the frustration of a young professional… As a company's director, office or quality manager, you cannot risk the pitfalls that come with poor feminine hygiene service. The ensuing uproar can crush the company goodwill, and alienate at least half of your patrons: female bathroom users.
Feminine Hygiene: Not Even a Necessity, a Must-Have!
Beyond the expected social norms, it is unthinkable nowadays not to have good level of feminine hygiene equipment in bathrooms. Our Signature Range of hygiene units set the new standards for feminine hygiene disposal. Available in 9 different colours, they are an elegant, contemporary upgrade over any regular disposal units.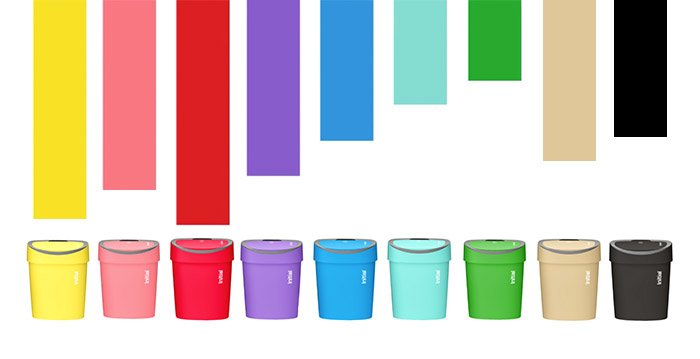 No Touch, No Problem
62% of women will try not to touch anything others have touched in public*! With this in mind, Initial devised a no-touch activation technology. Just a wave of the hand over the infra-red sensor and the lid quietly opens. Disposal of sensitive waste has never been more convenient!
Our Sanitary Bins: Numerous Advantages
Integral antimicrobial technology that inhibits bacteria growth
Sleek, ergonomic design for comfortable use
A slim design that features large capacity, for minimal footprint in the modern cubicle
Modesty flap allows discreet disposal and prevents exposure to contents
Available as manual or no-touch units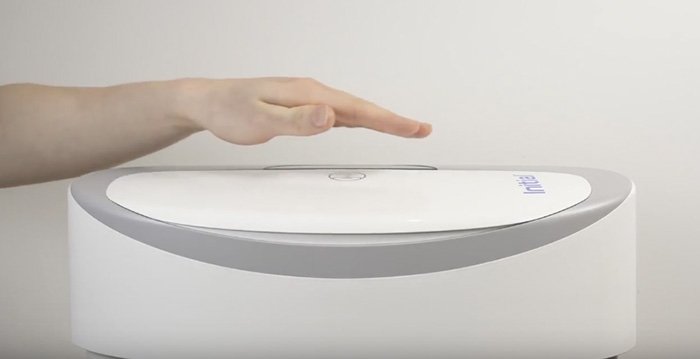 The icing on the cake: our service
Our comprehensive feminine hygiene service includes the rental of the equipment and the ongoing maintenance of the units. A fully trained customer delivery representative will perform a regular scheduled visit to your premises.
We provide your washroom cubicles with one of Initial Hygiene's manual, pedal or highly hygienic no touch Signature sanitary disposal bin, in the colour and finish of your choice.
*Initial Report: Demographics and hygiene behaviours, 2015