Woody notes of pine and birch have long been a true hallmark of the holiday season thanks to their link to the smell of fresh Christmas trees. Because this holiday is often evoked by the classic smells that surround it, such as a touch of cinnamon and nutmeg or woody fragrances like spruce, fir, birch and obviously pine, we are pleased to present our Premium Scenting seasonal scent. Staying true to the Christmas spirit, this fragrance is infused with an authentic white pine and birch fragrance. With its crisp undertones, it will diffuse a sophisticated scent into the air in a light vapour form.
If it's true that 75% of our emotions can be triggered by scent on any given day, this fragrance will deliver a unique and memorable Christmas atmosphere for most of us.

A Christmas Scent for the Home

Christmas is not just a 'Save the Date' kind of event. On the contrary, there is quite a bit of mise-en-scène that goes into preparing your home for Santa's arrival and this whole staging can last for weeks and for some, the whole month of December. From detailed grocery lists that will have to cater for numerous gatherings, hung and filled stockings, Christmas carols on the roll, a decorated tree, the list is never-ending on how you can bring Christmas into your homes.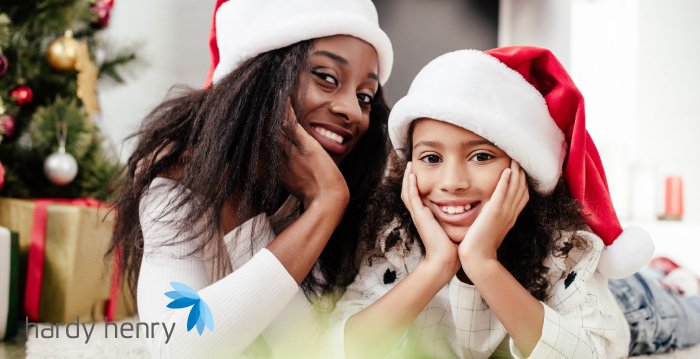 "For those who want to take it a notch further, our Christmas Tree Premium Scenting is the perfect solution. This Christmas fragrance will get everyone into the perfect mood by tickling their olfactory senses and will infuse your home with holiday happiness and magic."
Christmas at the Office

Our Christmas Tree Fragrance is an instant mood lifter in the office. By diffusing a feel of the holiday into the air, there will be no more room for grinches or party poopers. The technology used in the Premium Scenting allows for the fragrance to stay in the air for much longer and that, with a more uniform coverage than other conventional air fresheners.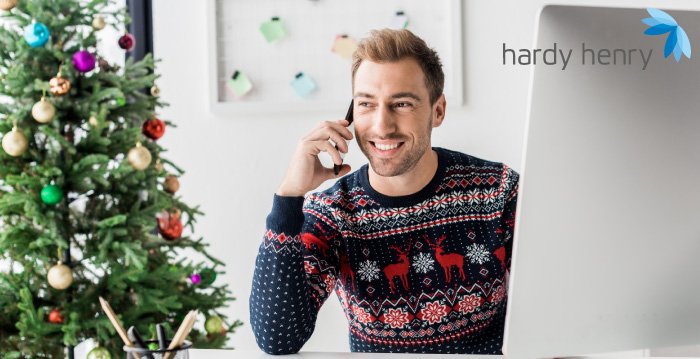 Christmas in Shopping Malls and Shops

Did you know that 15 seconds is all it takes for a customer to decide whether to stay in your shop or not? It goes without saying that customers will choose to stay longer in pleasantly scented environments and the longer they stay, the more likely they are to buy something! Our Premium Scenting does just that by delivering an improved customer experience through scent.
Our Premium Scenting will alter the shopping experience into something much more and will differentiate yourselves from your competitors. Being always very appreciative to any efforts done their way, this will enhance your customers' shopping experience by strengthening their loyalty and therefore, reinforcing your brand.

Christmas for Everyone

We scent all types of residential and commercial spaces from small stores to large department stores or shopping malls. If the Christmas Tree fragrance is not your scent of the moment, we have a wide range of other fragrances, from fresh and fruity to sophisticated, suitable for all types of environments. Alternatively, we also provide another service by developing your own bespoke brand fragrance with you. Should you require more details about our Premium Scenting, please do not hesitate to contact us.